Search Business Opportunities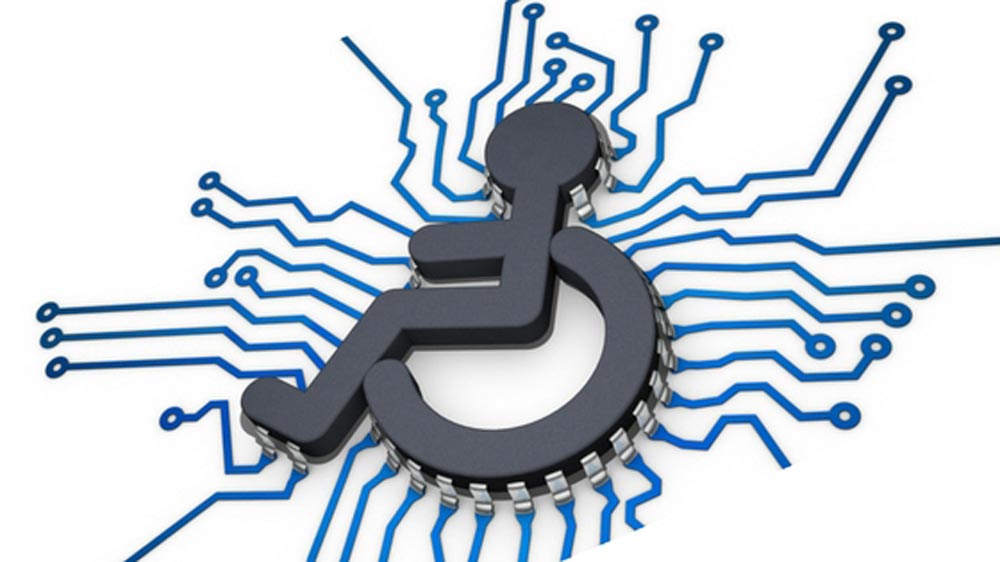 With a market worth $14 billion in 2015, Assistive devices market is anticipated to surpass $26 billion by 2024. Read on to know about the market potential of Assistive technology-based products.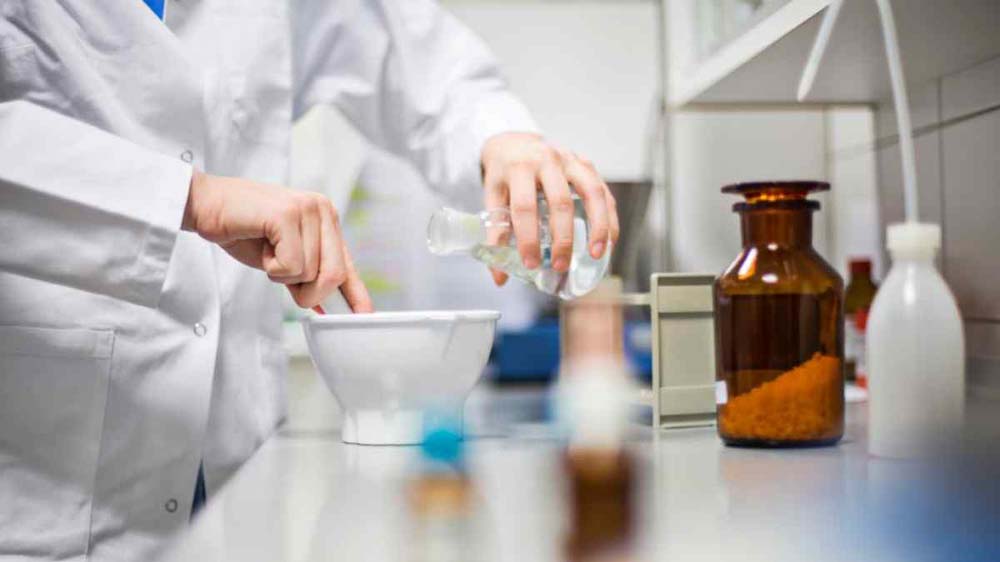 As the healthcare industry is growing, it's time for merging allopathy and traditional medicines.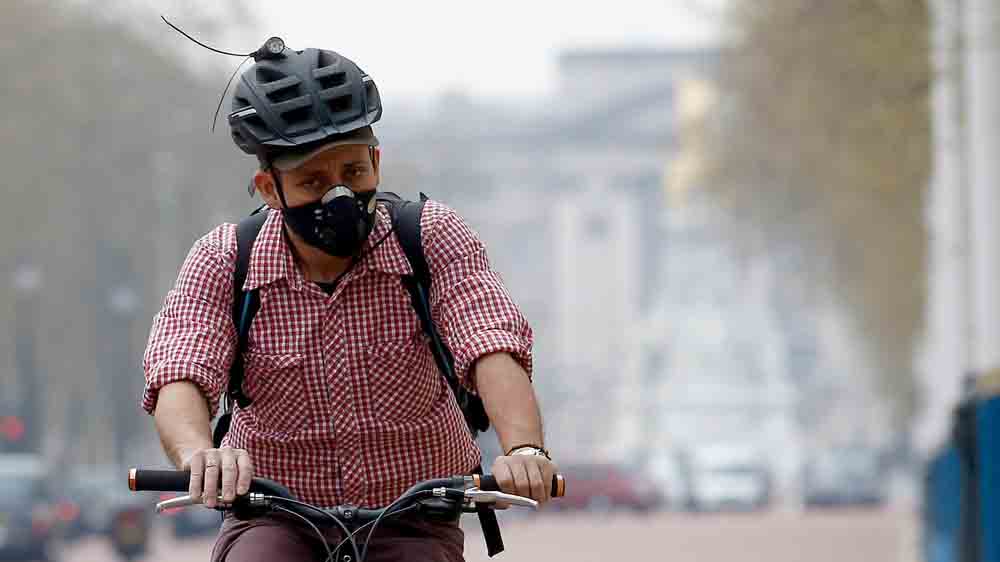 Atlanta Healthcare CEO Vibhor Jain tells us about the sudden spike in the sales of these anti-pollution products and what's driving them.