Search Business Opportunities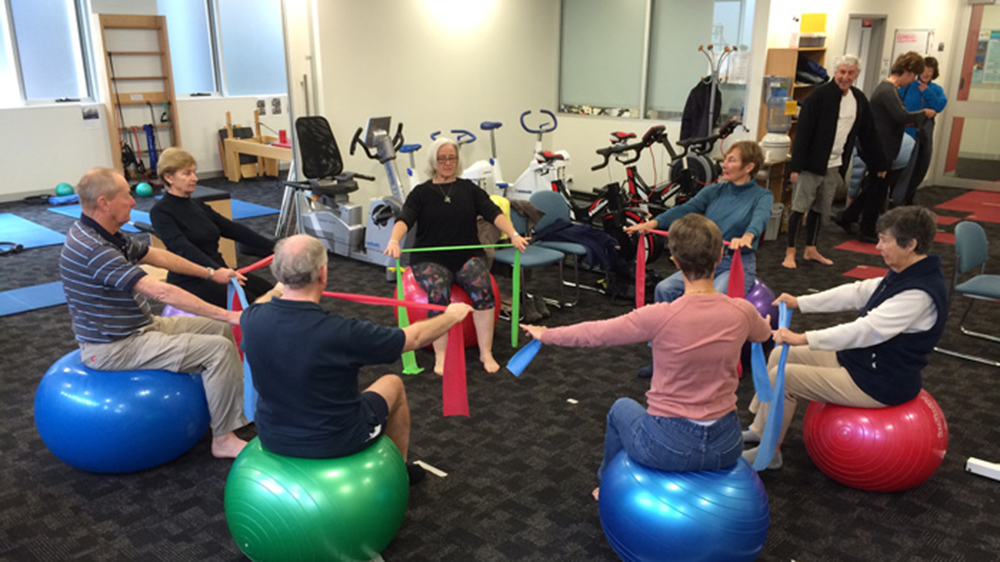 About 80 percent of older adults have at least one chronic disease, while 68 percent suffer from at least two.
It is reported that approximately 49 million adults in the United States are facing an issue with mental health every year.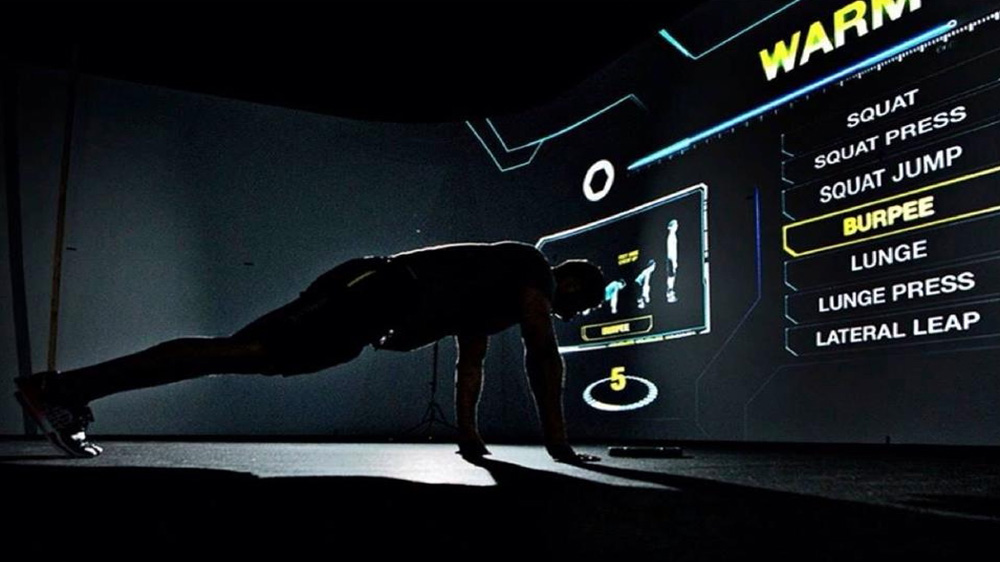 The industry has seen a lot of technological infusion with each coming year. The growth of this industry cannot itself be tracked, but the industry is for sure leaping forward with big steps.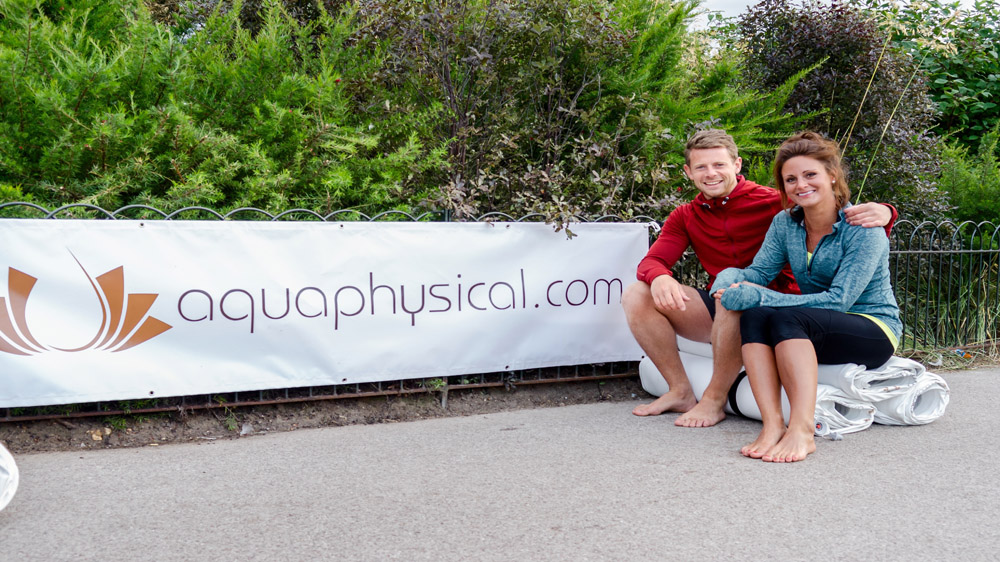 The Floatfit Classes is planning of touring the country, attracting fitness enthusiasts in Delhi, Bangalore, Pune, and Chennai.