Search Business Opportunities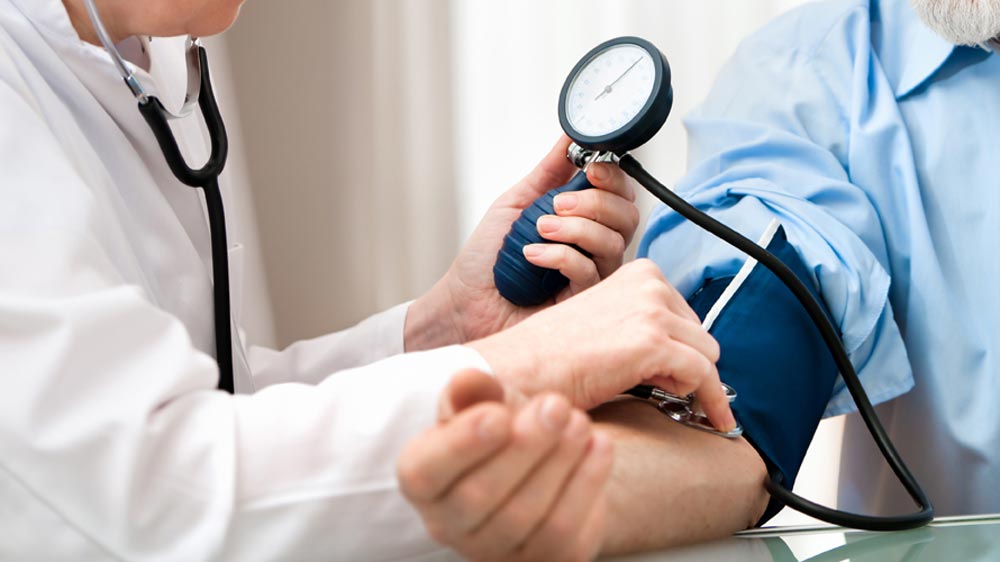 Quality Healthcare Was One Of The Most Important Factors In How Individuals Perceived Their Quality Of Life.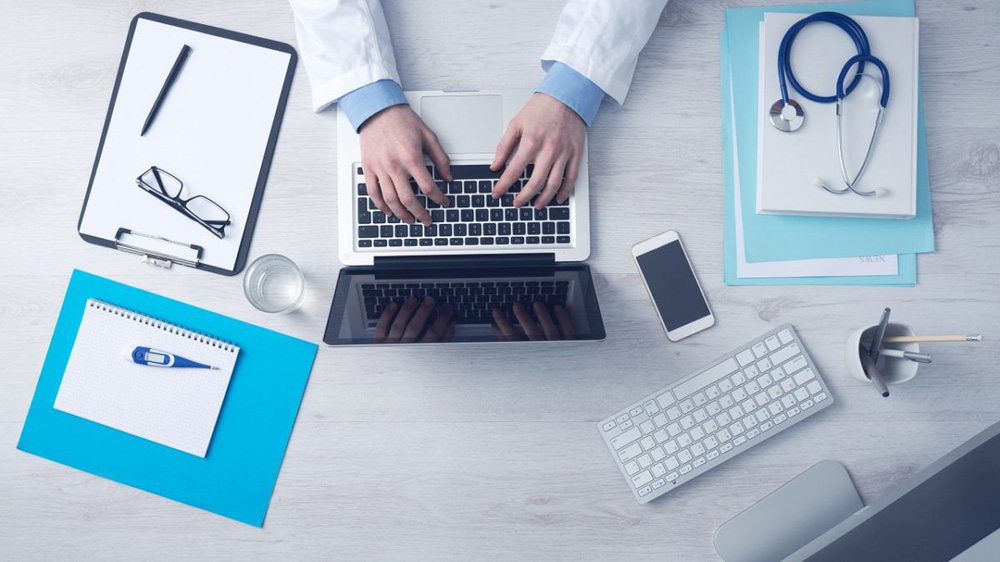 The Healthcare Industry Size Is Expected To Touch USD 160 Billion By 2017 And USD 280 Billion By 2020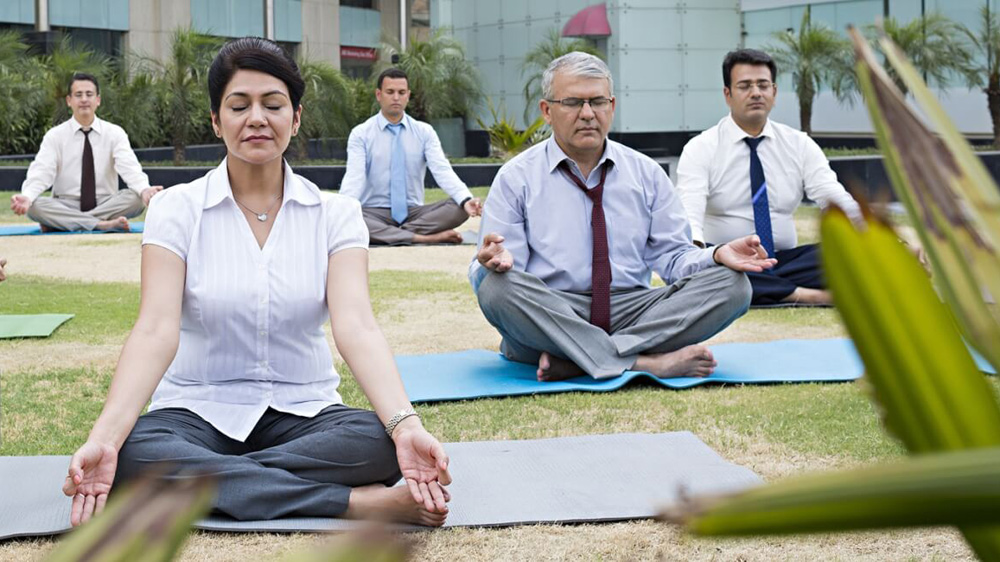 As The Industry Grows; Technology, Data, And Increased Insight Into What Encourages Employees To Stay Healthy Is Shaping The Future Of Corporate Wellness Programs.
Many new trends are being claimed as big news for the health industry as the benefit gained from them is really high.