Search Business Opportunities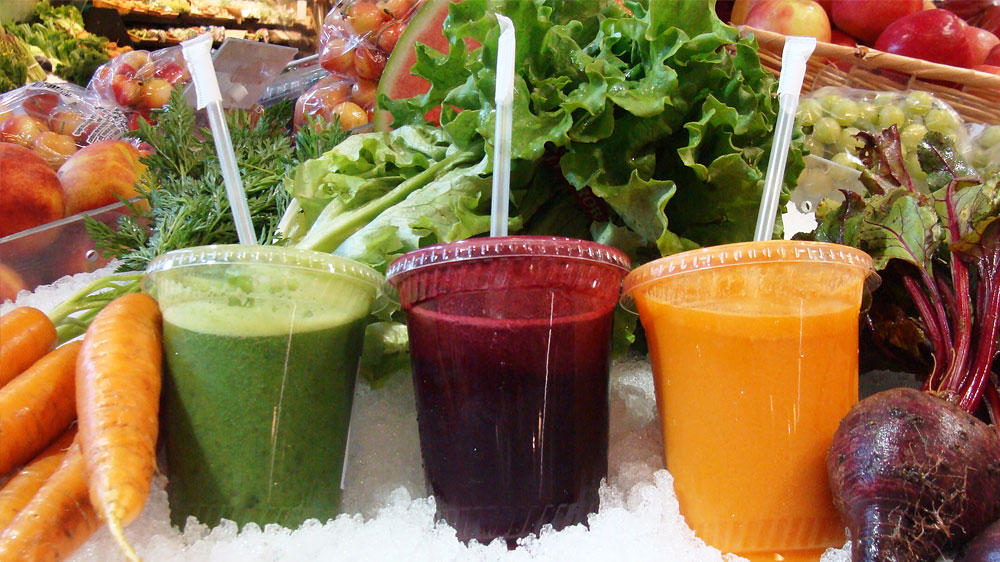 From an unorganised roadside juice cart to an organised juice bar, the concept of selling juices has undergone a sea change over the years.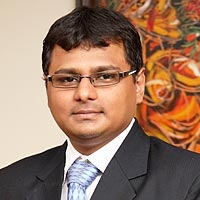 How about starting your own Juice Bar? Looking at the health benefits it clings to, this lucrative business option is attracting a lot of investors across India. One of the known Juice places..