Search Business Opportunities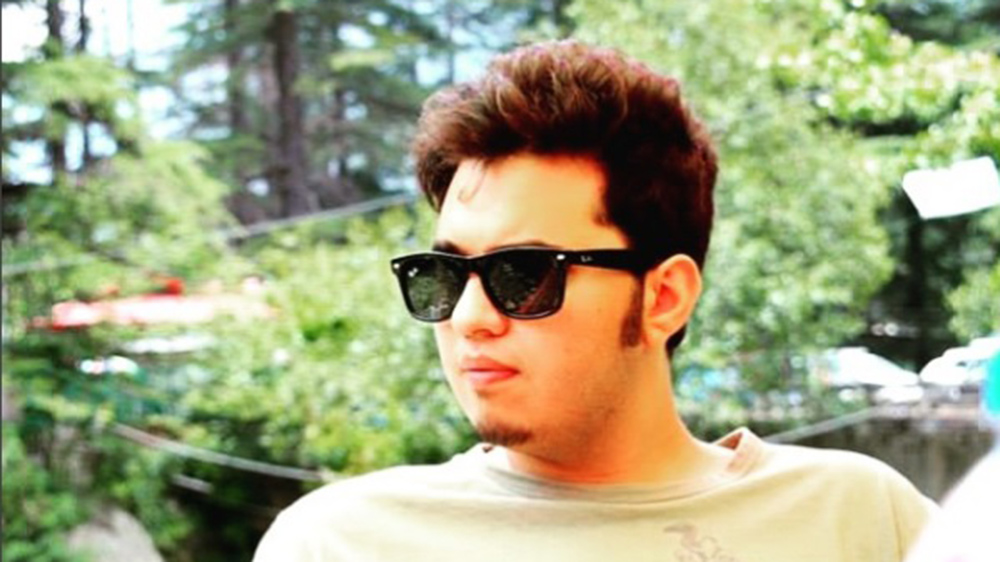 In an interaction with Restaurant India, Saarthak Dhawan, Co-owner, HOG-Just Fork It shares about his dream to contributes towards the midnight food craving customers by providing healthy and delicious food.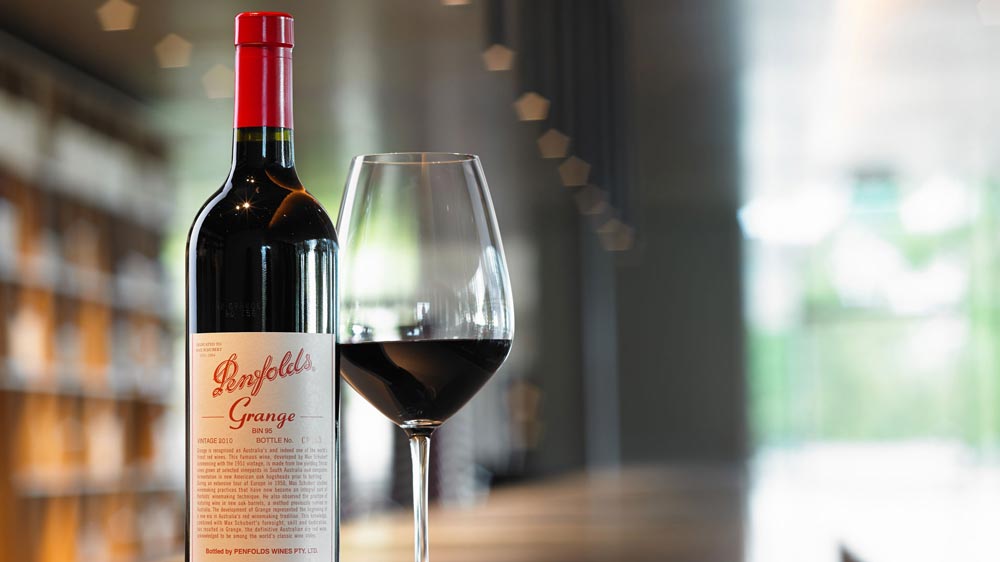 Who doesn't want to wind up things after a long day with a glass of wine?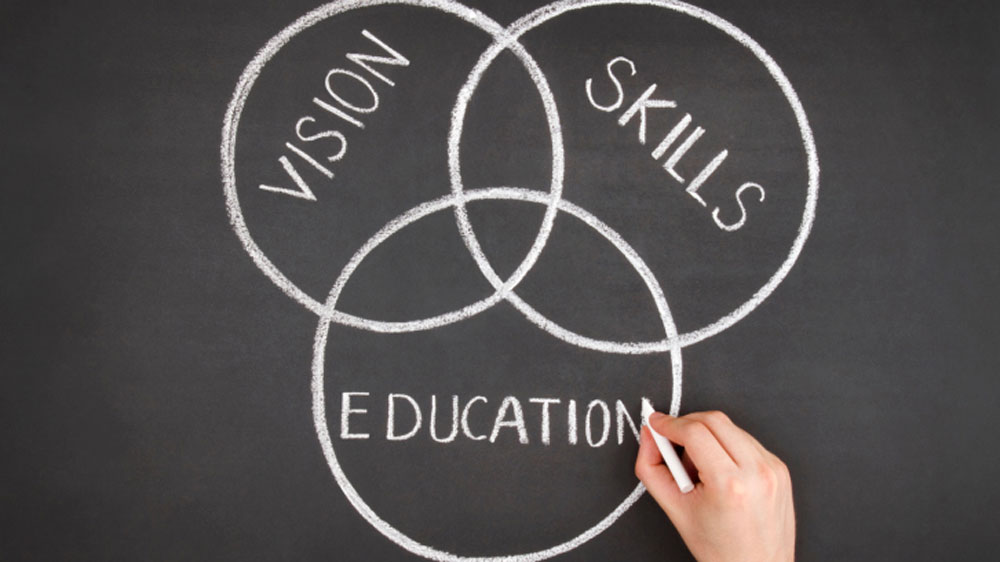 The education system must be attuned to the new global environment by promoting creativity and improving the quality of education and training at all levels.
To beat the soaring work pressure, western concept of Corporate/workplace wellness programme has slowly made headway towards India, giving ample opportunities to tech and wellness start-ups to tap the space.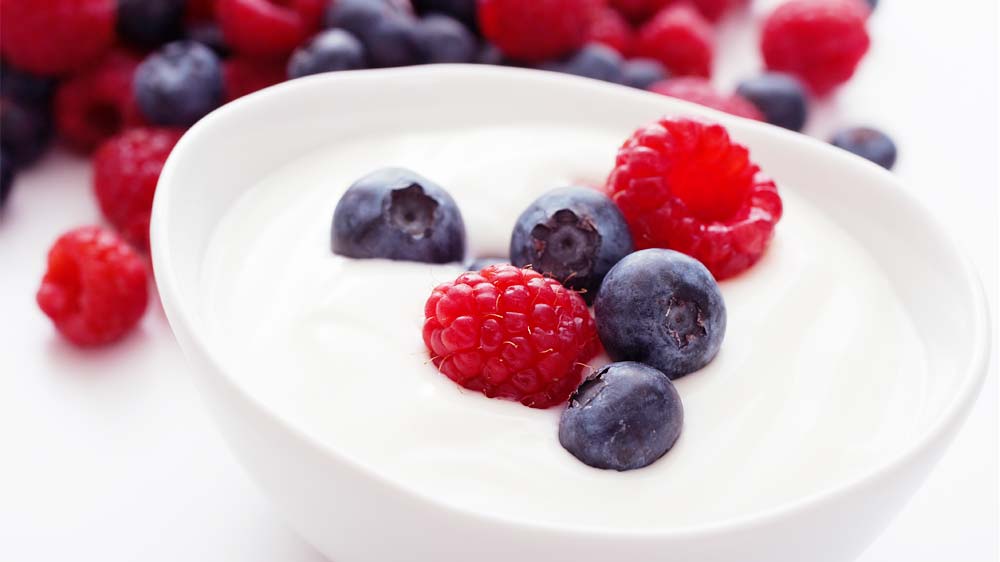 Probiotic food industry is stated for immense growth, considering the fact that India is the largest producer of milk across the globe and has the world's highest cattle production.
Related Business Opportunities
Quick Service Restaurants

About Us Wafflin' Around is a waffle cafe in the heart..

Locations looking for expansion Delhi

Establishment year 2017

Franchising Launch Date 2018

About Us: GD Goenka Group, established in 1982, has had varied..

Locations looking for expansion Delhi

Establishment year 1982

Franchising Launch Date 2018

Quick Service Restaurants

About Us WowFillss a brand of M/s Search Route is a..

Locations looking for expansion Maharashtra

Establishment year 2017

Franchising Launch Date 2018

Quick Service Restaurants

About Us: Being dessert lovers and passionate foodies, the trio decided..

Locations looking for expansion Maharashtra

Establishment year 2016

Franchising Launch Date 2018

About Us: Established in 2012, Hot Fut Sports, a venture of..

Locations looking for expansion Maharashtra

Establishment year 1950

Franchising Launch Date 2015

About Us: Established in 2010 Mujosh is Cutting edge fashion eyewear..

Locations looking for expansion Delhi

Establishment year 2019

Franchising Launch Date 2019