Search Business Opportunities
OKO, The Lalit New Delhi, is the first restaurant in India to introduce an all-inclusive workforce of women and transgenders. It empowers specially-abled artists too.
"Startup India- Momentous rise of the Indian Startup ecosystem" presented by Nasscom along with Zinnov revealed that only 9 per cent of Indian founders or co-founders are women.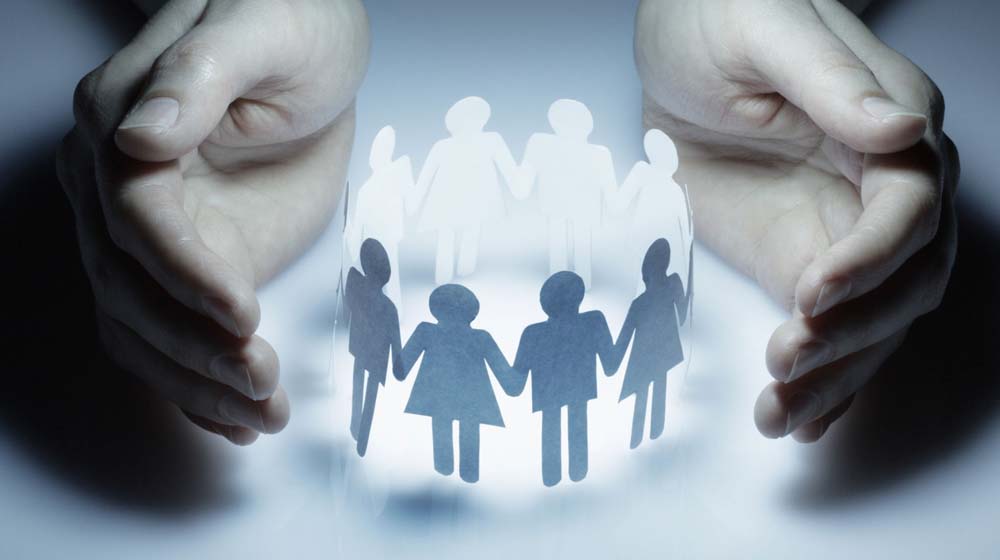 India's ranking in gender diversity has improved with the representation of women in top leadership positions rising to 20 percent in 2018.