Search Business Opportunities
One can witness the fondness of wearing jewellery in Indians at any wedding, which goes on throughout the year.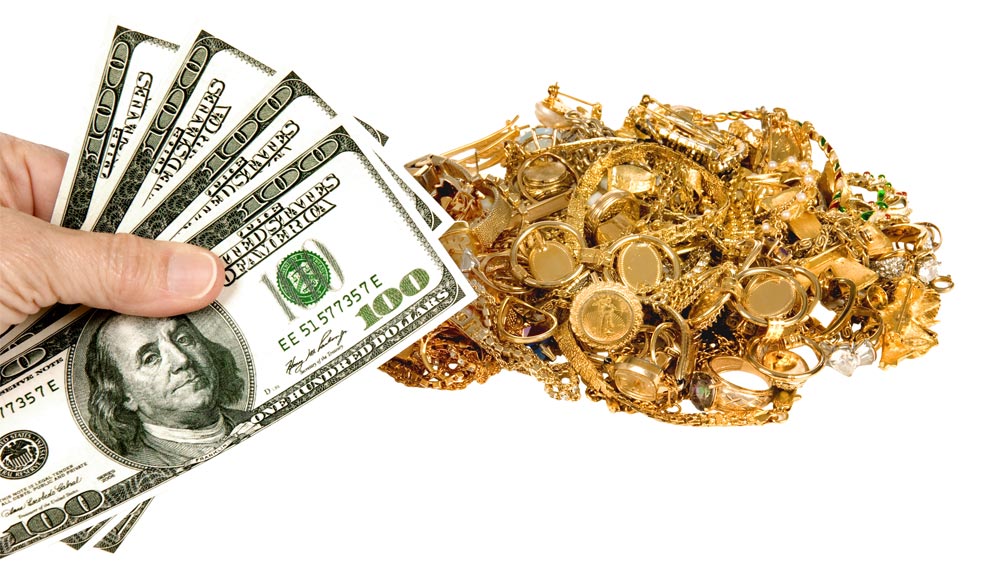 With the Indian gems and jewellery industry expected to grow to five lakh crore to 5.30 lakh crore by 2018 from Rs 2.51 lakh crore market size in 2013, the sector is set to glitter more. Read on to know more...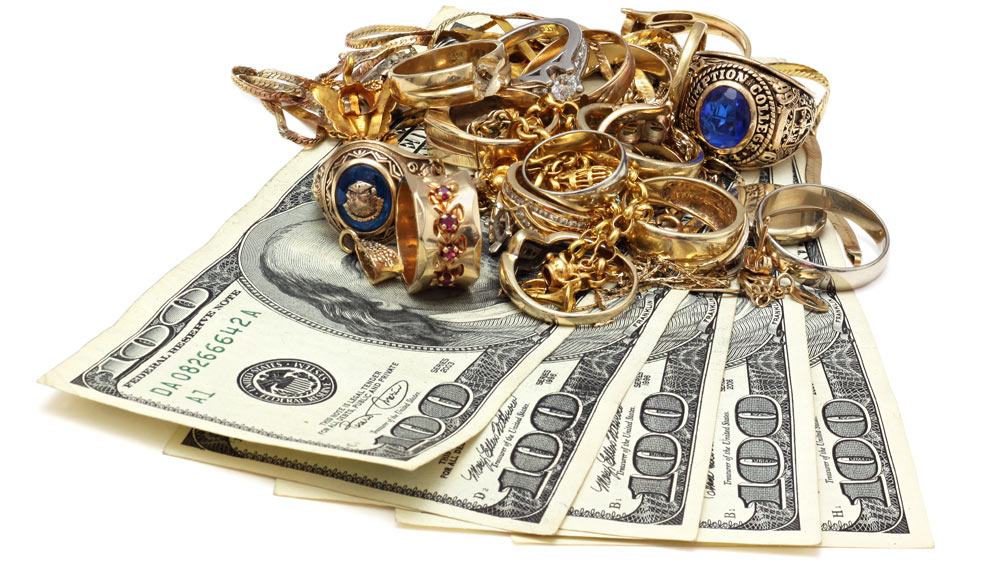 According to Global Gems and Jewellery Market Forecast and Opportunities 2018- The market for jewellery worldwide has grown steadily over the last few years. The value of world's jewellery market is expected to grow at the CAGR of over 5% over the next f
If money was the only thing you thought came out of ATM machines, think again! You can now get gold and diamond as well from ATM's. Read on to learn more about unique facility with unlimited benefits