Search Business Opportunities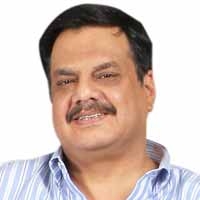 Kapsons Group's voyage started way back in 1989 in Chandigarh and now the brand has become one of the leading retailers in India for brands like Tommy Hilfiger, Lee, Puma, and many more..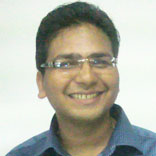 Aiming to reach to the highest level of integrity and professionalism and be India's most respectable financial services company is I Ventures. In an interview, Nirmal Bansal, MD, I Ventures..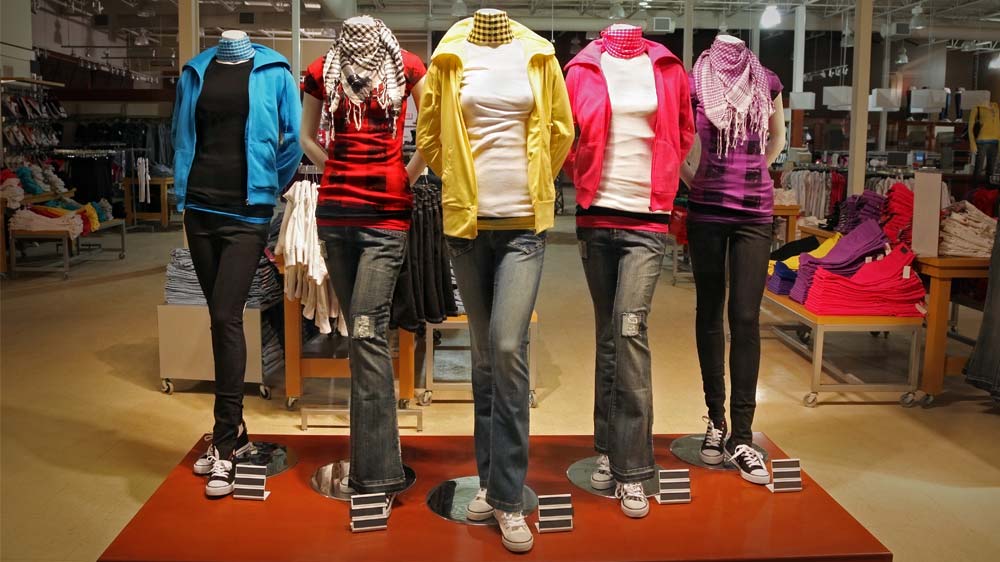 Just as a pair of jeans plays an important role in almost every individual's daily dressing, so does denim wear for the apparel industry in India. Read on to grasp the profits involved in making denim franchise your daily bread.