Search Business Opportunities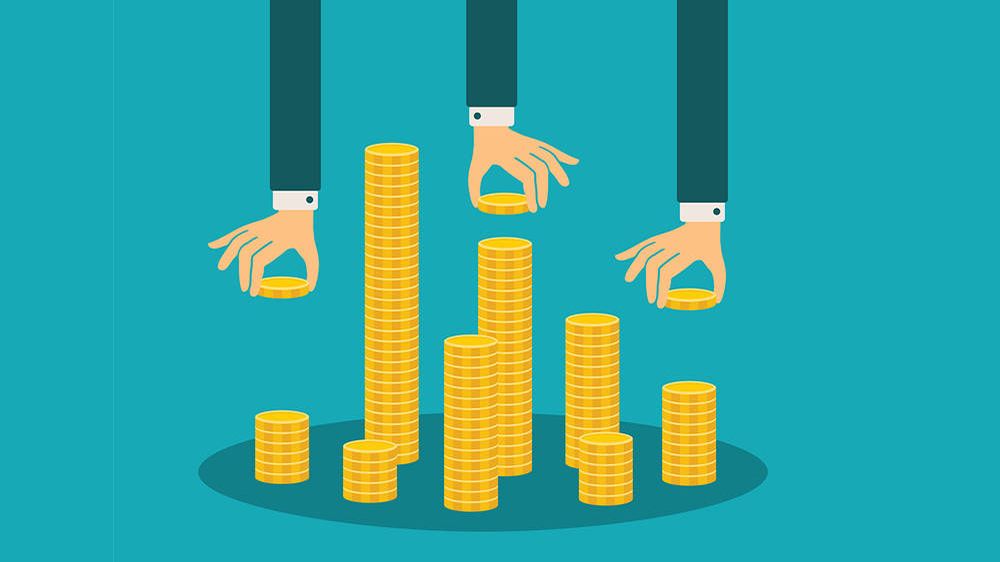 Investment requires great efforts, and people often invest in those who are trustworthy and have a clear vision with their goal.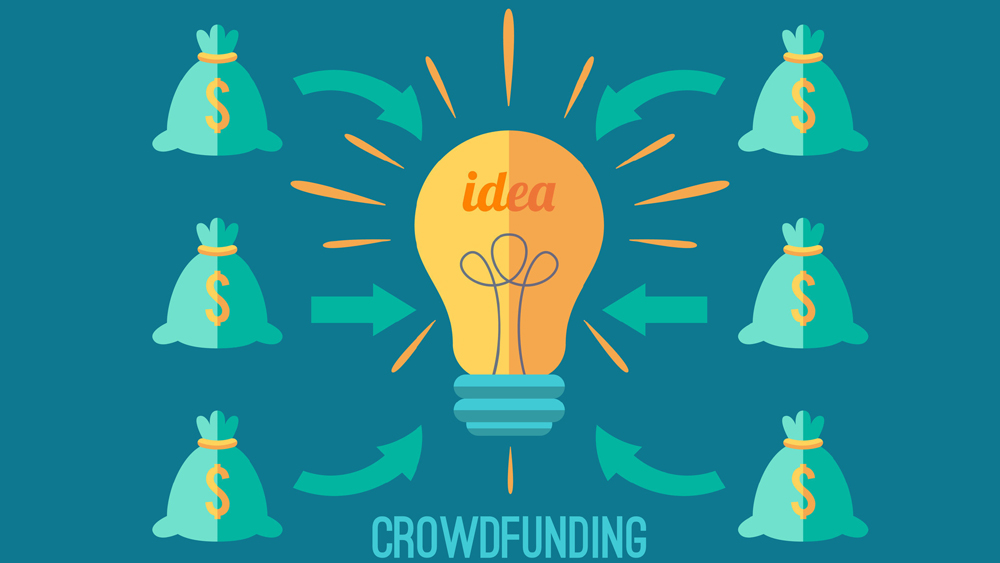 Where loans and insurance turning out to be tedious solutions to tackling medical bills, people are turning to alternative methods, like crowd funding.
Started the venture in 2011 with a seed funding of Rs2 crore, HealthAssure had raised a total of $1 million in two rounds of funding.