Search Business Opportunities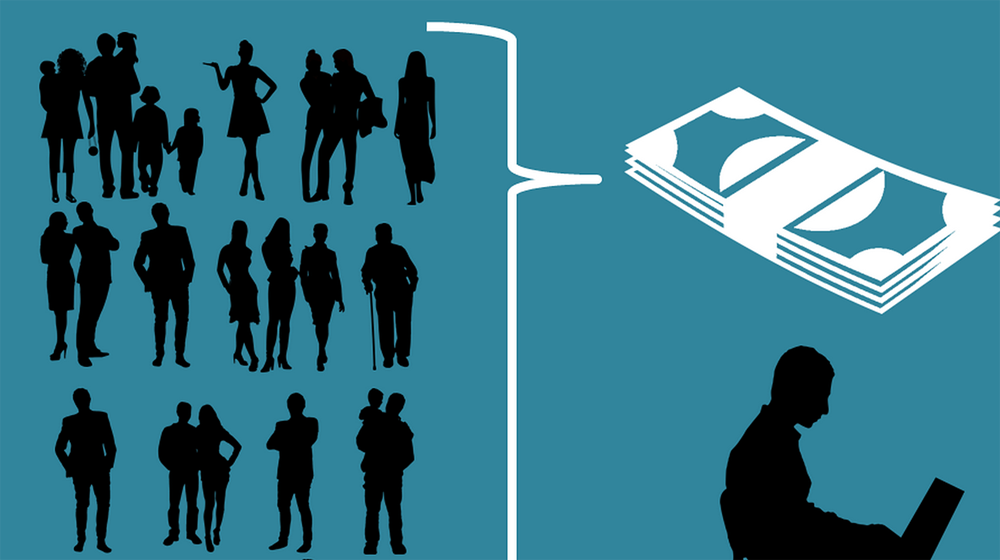 Arushi Jain, Project Head, StayHappi Pharmacy explains three ways how entrepreneurs can raise funds for their business. Read on...
The Salon and Wellness Congress 2017 had talented speakers from the spa and salon industry discussing it out about the best from the spalon industry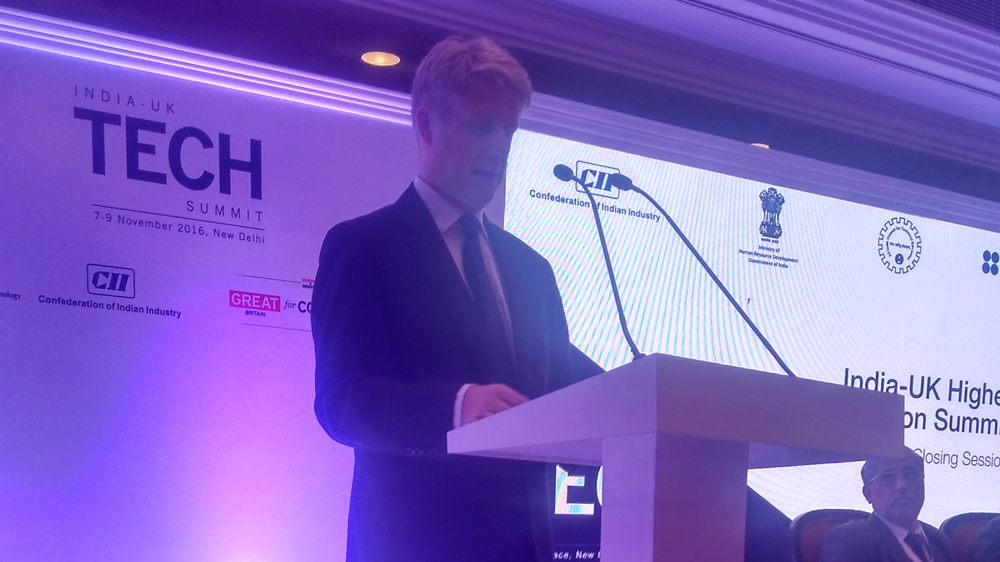 Indian government is leading the way on a big number with its positive policies and ideas on designs, design education quality etc which will help set standards for Indian designs to inspire new ideas and protect them when they reach the market.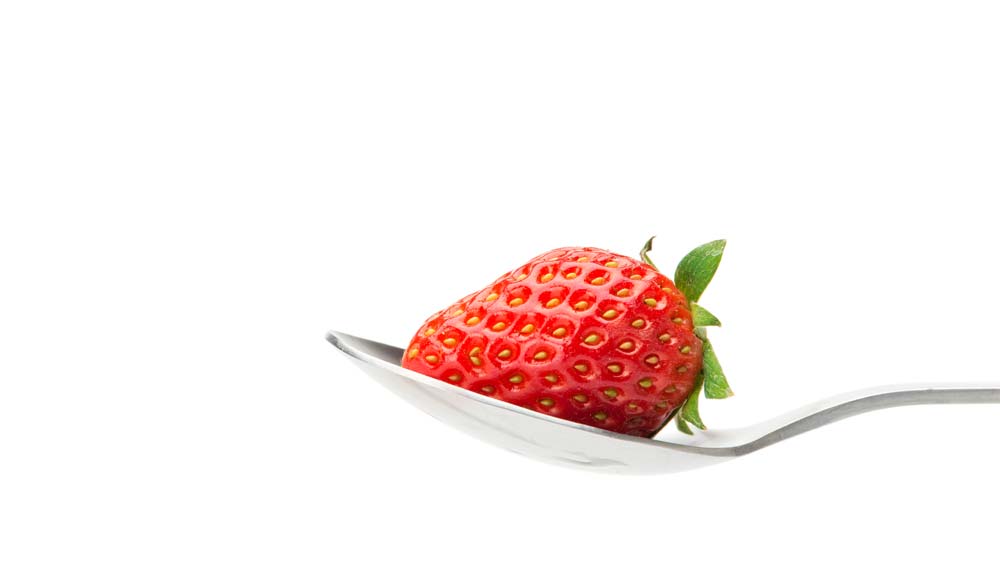 In April 2015, over eight food companies raised funds and about two mergers and acquisitions took place. The total fund raised by food players' amounted to over $155 million.