Search Business Opportunities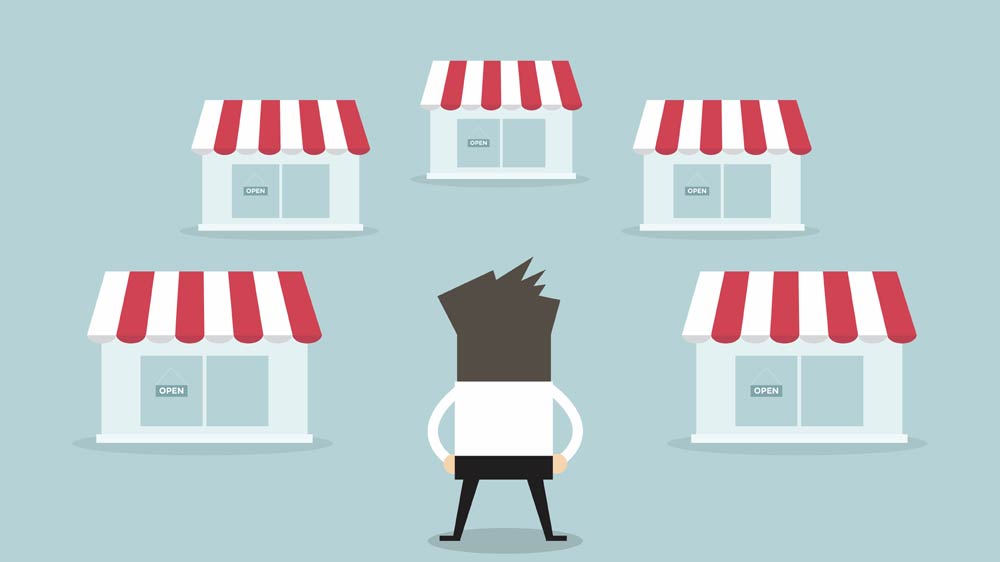 These 9 reasons will surely motivate you to leave your 9 to 6 job and take up franchising. Read on...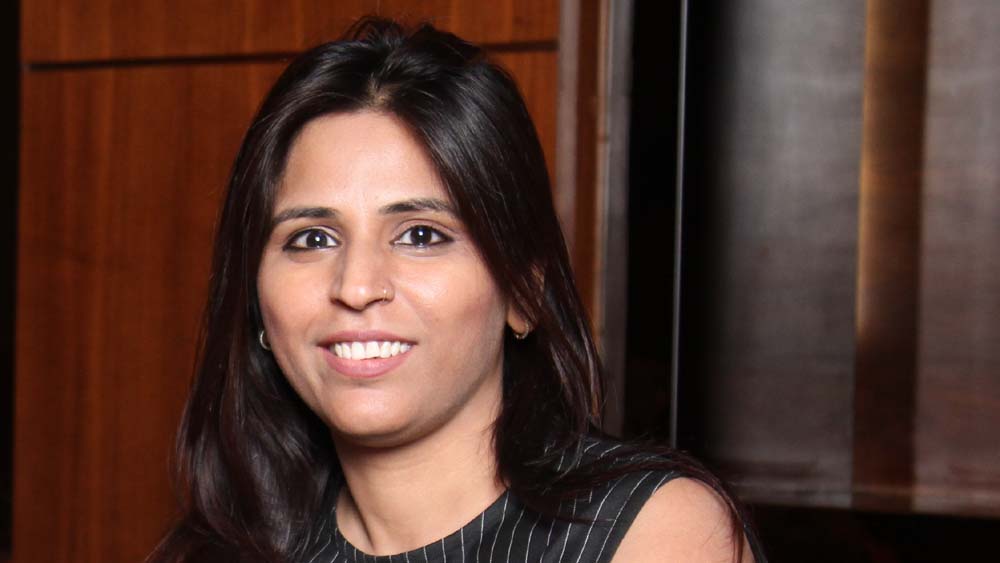 Expanding a business through franchising is a way filled with learning and growing with every step taken in the process.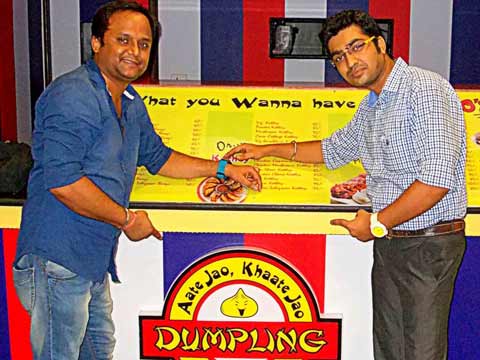 Started in 2013 with initial investment of about Rs 3 lakhs, Dumpling Momo is today doing a sale of Rs 8000-9000 from single outlet. Mohit Kumar Bhati, Co-founder at Dumpling Momo shares about the reasons for its growth.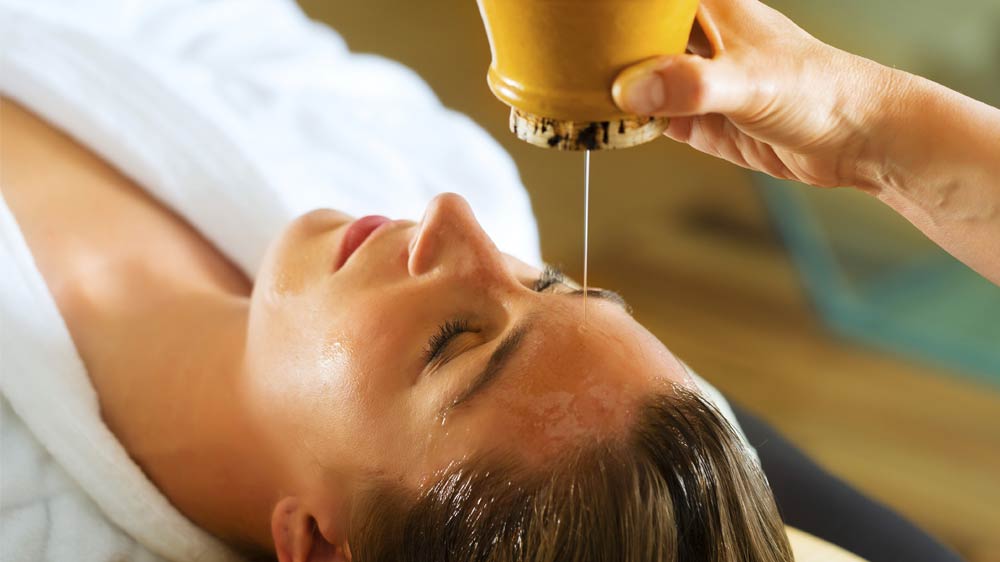 Ayurveda, an ancient system of treatment and healthcare, has expanded tremendously in recent times. This has led to the mushrooming of ayurvedic centres across the country.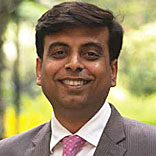 A social brand, Mother Earth offers consumers the best of the Indian natural hand crafted products while simultaneously providing livelihoods to the rural artisans and labourers of India. Piyush..
Related Business Opportunities
About Smart GorkhaSmart Gorkha deals into the following security services.Services:Initiative..

Locations looking for expansion

Maharashtra

Franchising Launch Date

2015

Quick Service Restaurants

About Us The Feast Box is a premium & innovative multi-cuisine..

Locations looking for expansion

New Delhi

Franchising Launch Date

2018

About:The city of Chennai has savored the piquancy of our..

Locations looking for expansion

Tamil Nadu

Franchising Launch Date

2016

About:India's first Dance Fitness Brand. Established in 2013 Founded by Dr...

Locations looking for expansion

Maharashtra

Franchising Launch Date

2017

About: Liberty Shoes has been fashioning footwear for well over 50..

Locations looking for expansion

Karnataka

Franchising Launch Date

2017

Coppergate - a specialist headhunting, staffing & Education Company looking..

Locations looking for expansion

Maharashtra

Franchising Launch Date

2008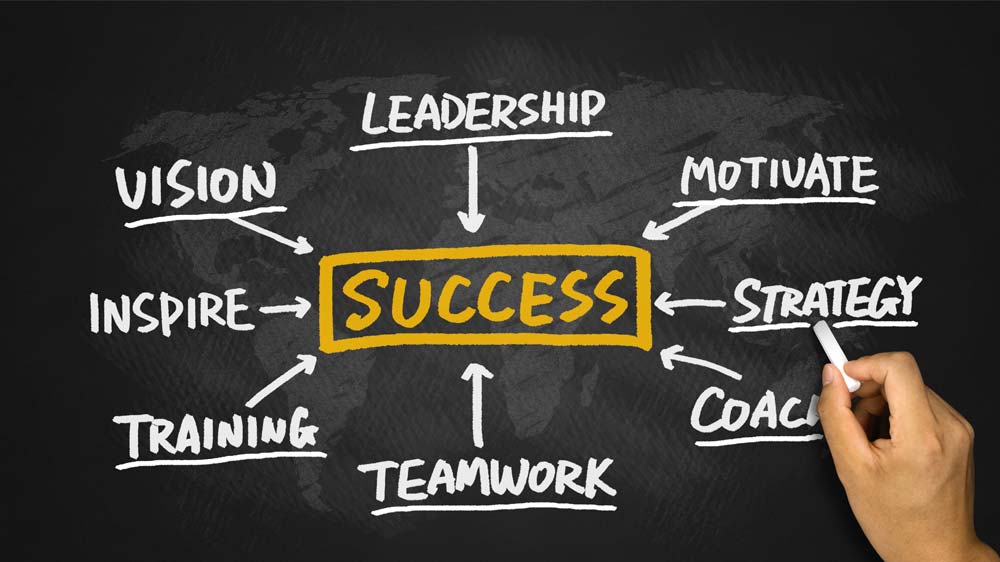 Considering the success rate of businesses across various industries via franchise route, business owners are increasingly opting for franchise route. Is franchising, actually a sure short formula for success. Majorly yes, but largely depends upon the fra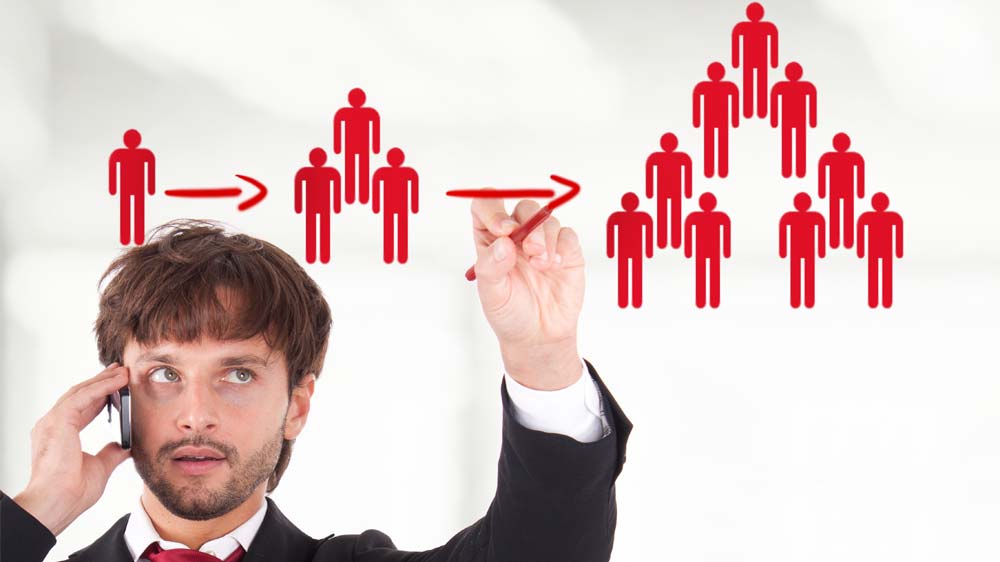 If you a successful business owner looking for expansion of your brand, then do not you hurry up at all. Follow slow and steady wins the race trend to make it big to the entrepreneurial world. Recklessness for rapid success surely leads to franchise failu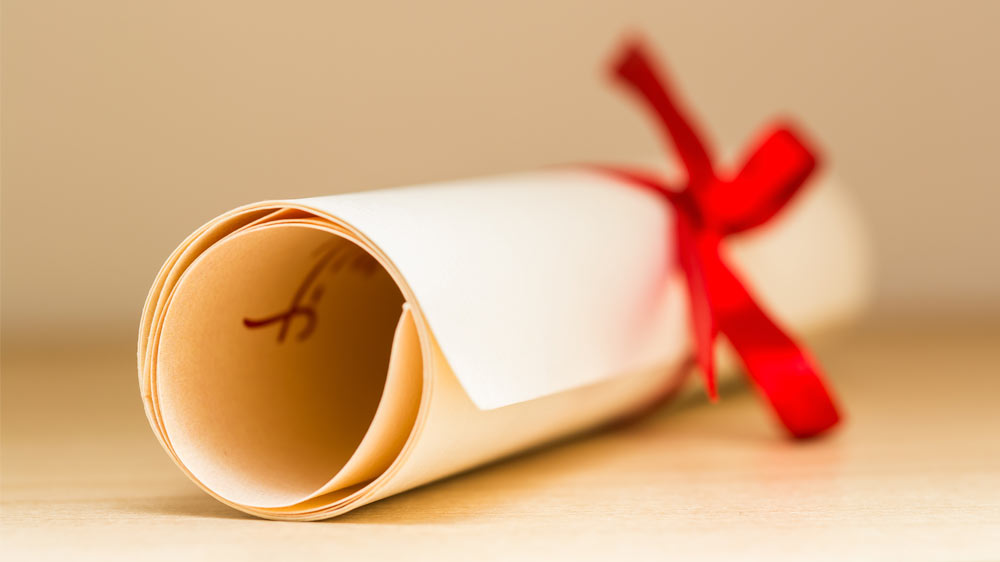 How to avoid franchise exit! Franchising doesn't suit all. Read on to know about factors that lead to the termination of a franchise agreement….
Franchising is the most successful mode of business expansion and brings in quick revenues for both franchisors and franchisees. However, success is ensured only when franchisors guide their franchisees strategically. Read on...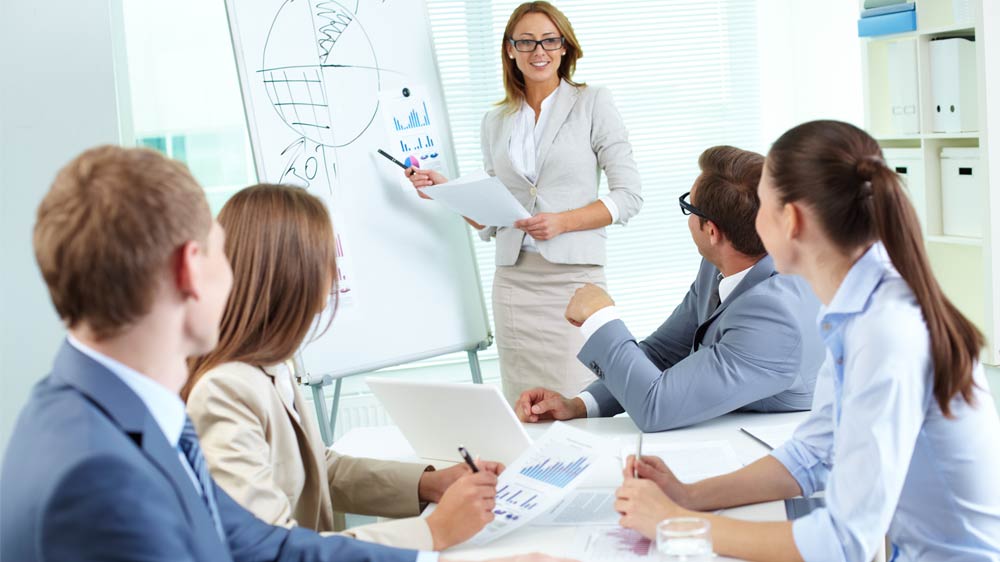 Franchise owners both domestic and international across the globe compete for market share. But there is something that sets apart and makes the market leader or an emerging franchise system better than their competitors. Let us find out.
Franchising, a compact business model is increasingly gaining prominence in India. Franchisors develop a business concept and transfer that concept to its franchisees. This concept is a complete package or tool kit to run a franchise business. Explore bel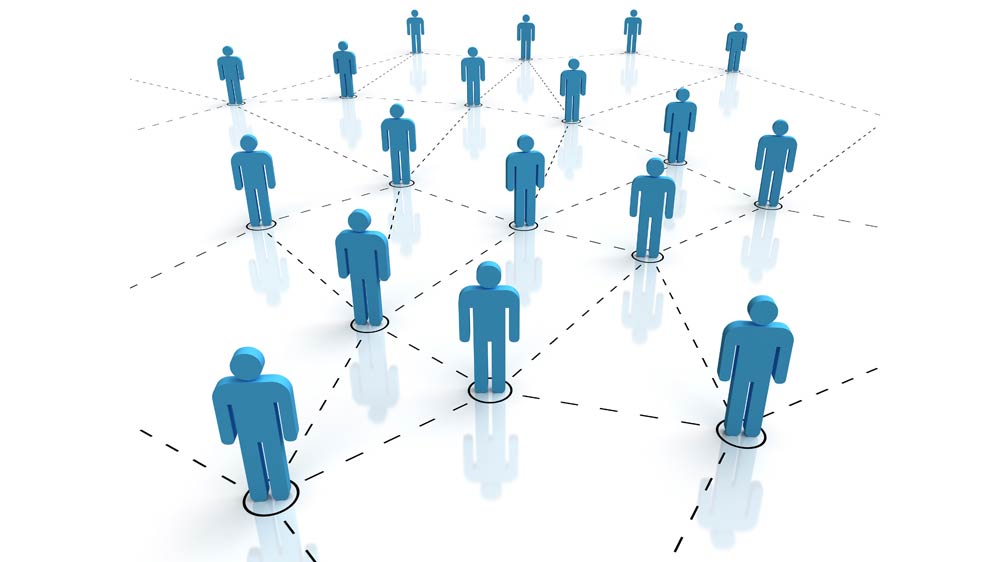 Though franchising is in its nascent stage in India, still it carries lot of potential to fulfill the cherished dreams of aspiring entrepreneurs to be successful business owners. Franchising has something for everyone. Read on to know which franchise is b
As an aftermath to economic recession, franchising has emerged as a lucrative career opportunity. Youth today is giving more preference to franchising as it is a successful business model. Why and How, let us find out