Search Business Opportunities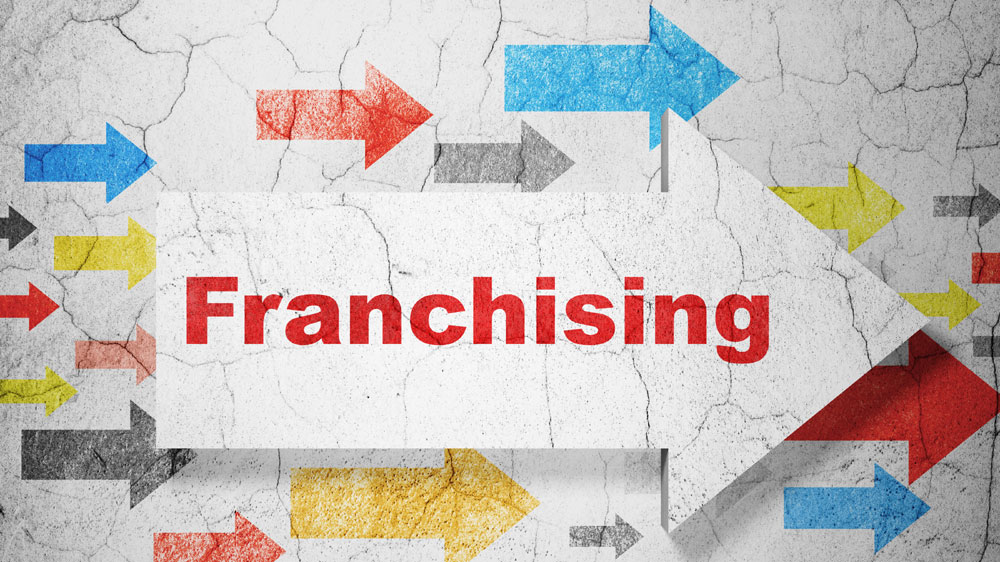 Keeping in view the increasing buying capacity of people, new trends and innovations are bound to take place. Let's find out what trends will be witnessed in fashion franchising in 2018.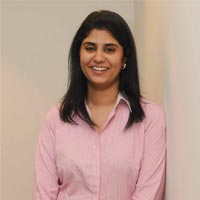 Young successful womenpreneur Anjana Reddy, who founded cricket icon Sachin Tendulkar-backed celebrity fashion and memorabilia company Universal Sportsbiz Pvt Ltd (USPL), has aggressive expansion..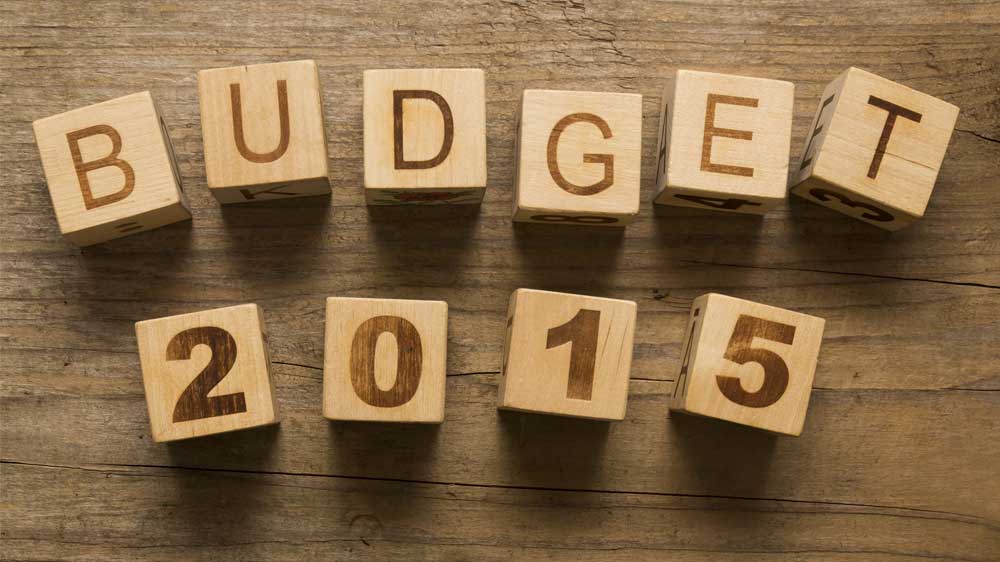 Touted as the pro-business government, Modi-led NDA regime has a lot of responsibility on its shoulders when it comes to the budget. With a few days left for the announcing of the 2015-16 Union Government Budget, the franchising industry across different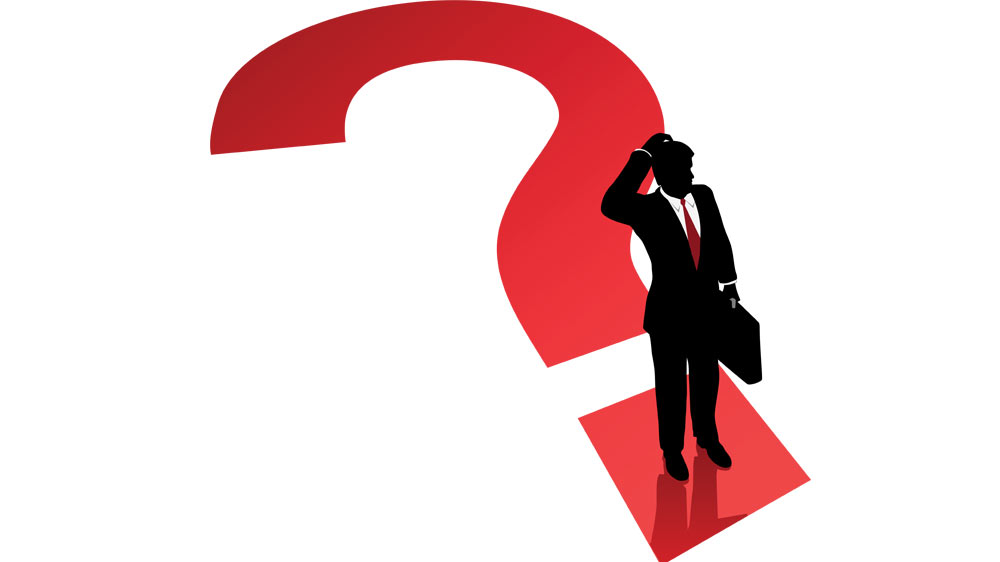 If you want to expand your business but are short of money, people and time, then franchising could be the best answer.