Search Business Opportunities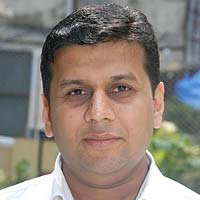 Chit Chat, the mini food court by Kapish Food Courts Pvt Ltd. was launched with an idea to create an ethnic fast food chain offering an innovative mix of fast food products. Sanjay Bhandari,..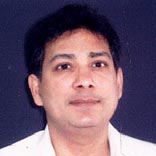 Corporate gifting, an integral part of MNC culture till some time back is increasingly becoming popular among Indians as well. Catering to this increasing trend of corporate gifting is Sparket Marketing...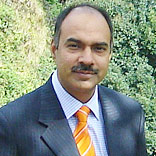 The creation of professionals as well as animated and interactive entertainment products for the Gen-next is a mission of AAG (Academy of Animation & Gaming).A tête-à-tête..