Search Business Opportunities
Below are explanations for some of the most common franchising terms.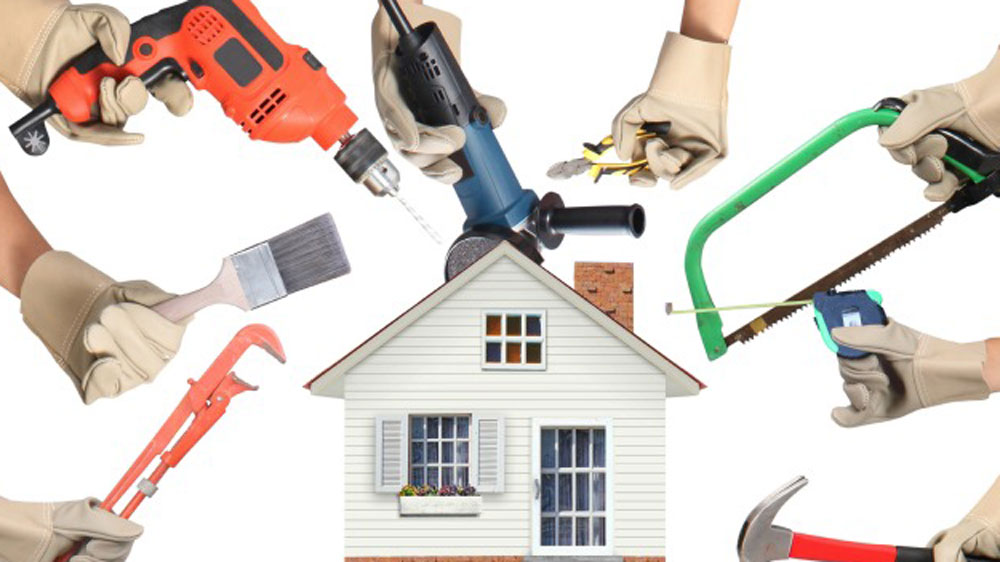 To increase your chances of being successful as a home services franchise, it's important to adhere to the franchisor's established guidelines. Read to know More.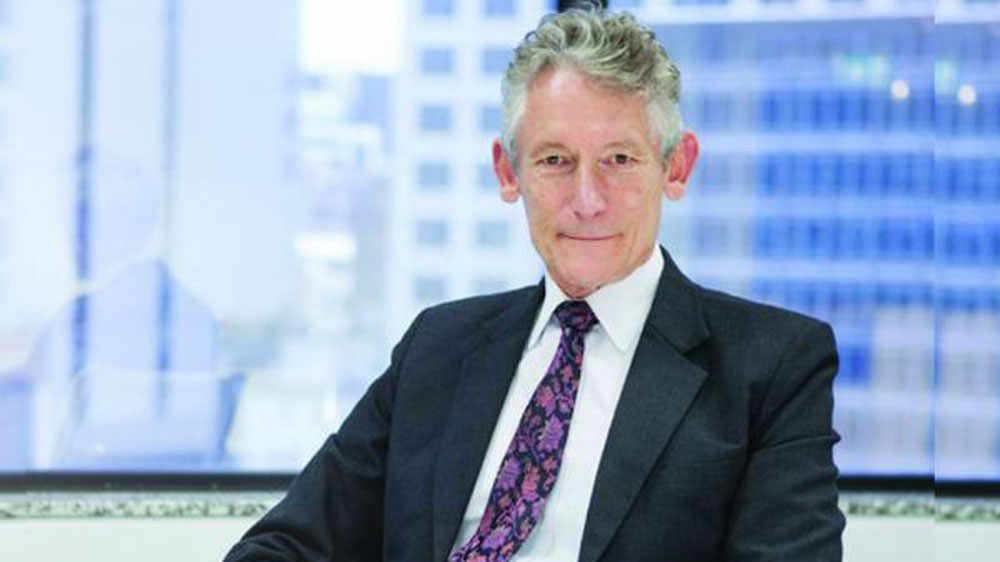 In an interview with Franchise India, Rod Young talks about franchising, why franchises fail and what is required to build a successful franchise.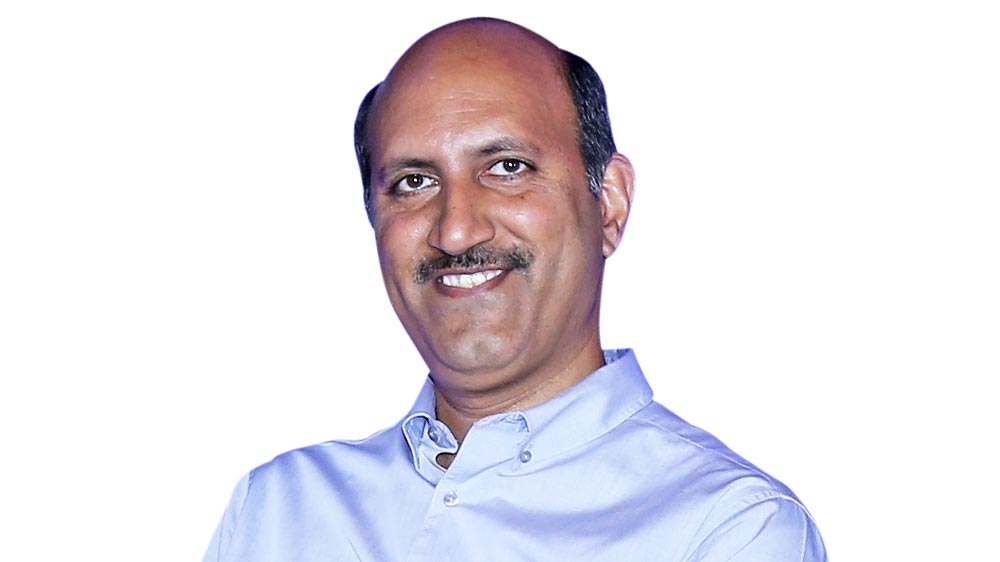 Telecom industry is emerging as a new arena for franchising. Ashish Arora, CEO, Airtel explains how the company has come up with its franchise model through various formats and how opportunistic..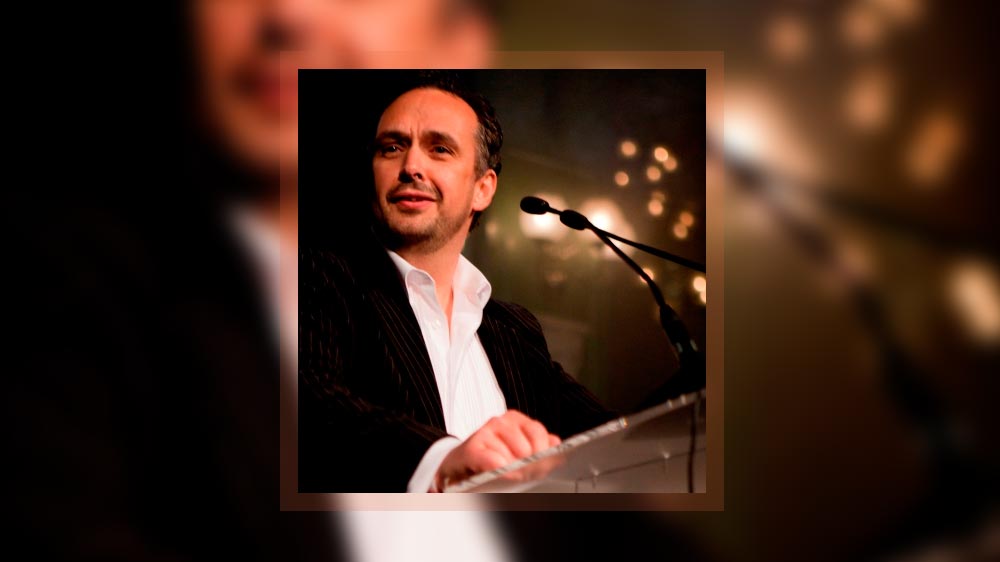 Clarks has been one of the most successful global franchising brands in footwear arena. Mark Darmanin, Vice President- Retail Development Asia Pacific, throws light on what all needs to..
Related Business Opportunities
About Us: Casafleur is a popular florist brand from Delhi that..

Locations looking for expansion

New Delhi

Franchising Launch Date

2018

Advait Tea & Agro Product Pvt. Ltd - DISTRIBUTORSHIP Opportunity Format..

Locations looking for expansion

WEST BENGAL

Franchising Launch Date

2012

Coffee Shop Franchise Opportunities in India – Why BrewBakes? About Us: Over..

Locations looking for expansion

Delhi

Franchising Launch Date

2015

About Us: Urban Lokal Café is focused on providing a safe..

Locations looking for expansion

Maharashtra

Franchising Launch Date

2018

About Us: Belief: "as is sound, so as echo" Mission: "best tea every t..

Locations looking for expansion

Maharashtra

Franchising Launch Date

2018

About Us: A high end fine dine stand alone restaurant is..

Locations looking for expansion

Maharashtra

Franchising Launch Date

2018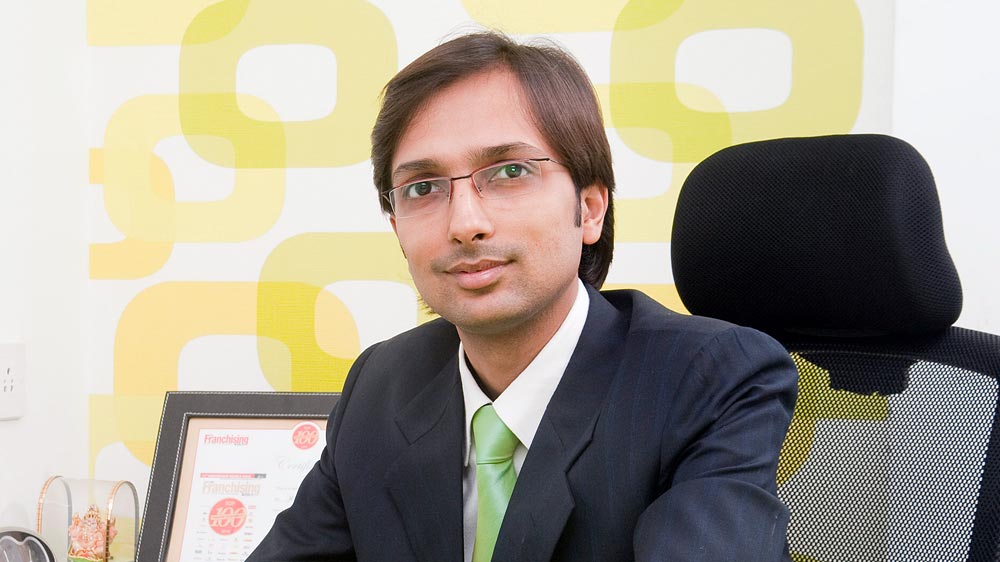 When we talk of franchising, Re-feel and Clublaptop emerge as prominent and unique brands as all of their stores are franchisee-run. Alkesh Agarwal, CEO of the company shares with us his..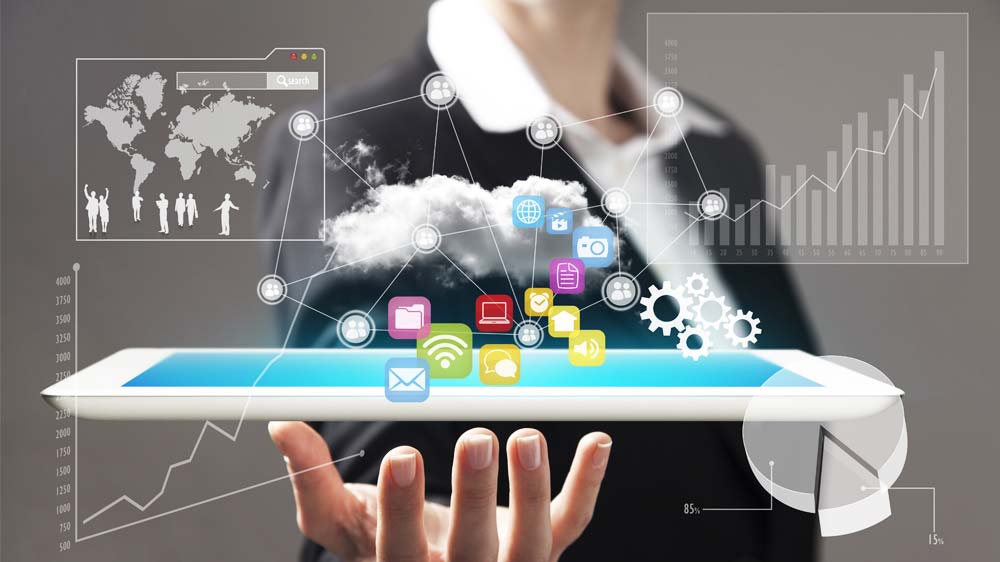 Leveraging on new and old technology in today's franchise business, digitization has taken the front seat in all sorts of work. It is not only the most important tool but a vital part to run the business. Here are some of the instances where digitization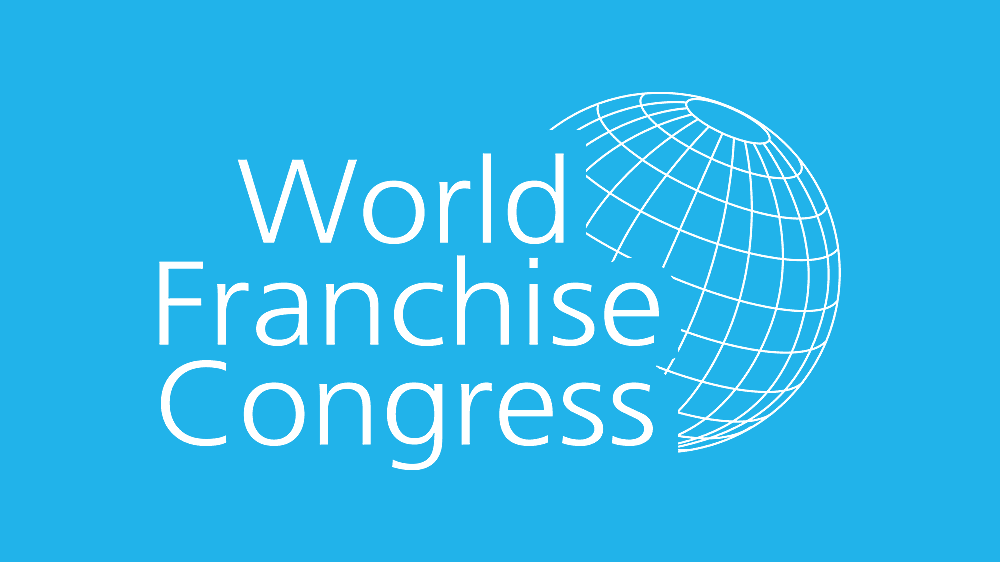 Every successful entrepreneur or business owner at some point thinks of expanding the operations and taking his business to a new high. Here, franchising plays a major role.
Fuelled by an economic upswing, India continues to show tremendous potential for retail franchising. Today, we have a thriving consumer market across the country given the increasing purchasing power of the middle class, the increase in consumption and wi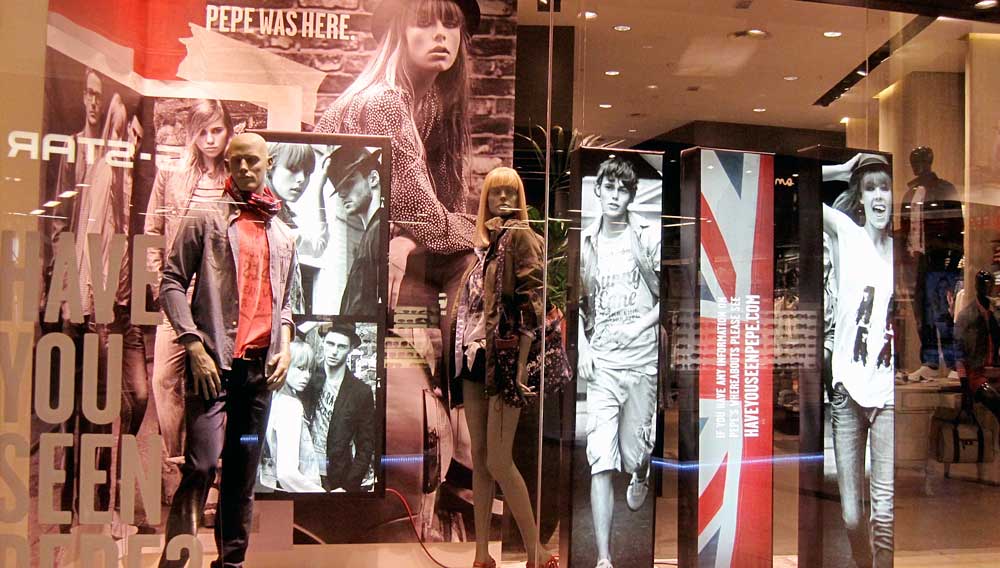 Keeping the customers happy is not a child's play. Someone has rightly said that your customer doesn't care how much you know until they know how much you care. Brands, be it Indian or international are struggling hard to bring up something new every quar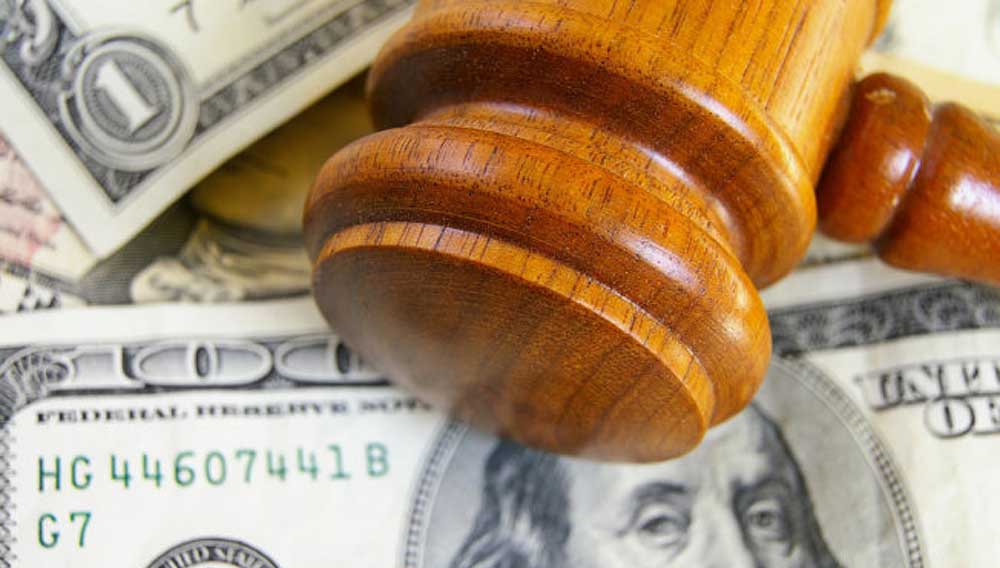 I truly believe in what Mark Twain once said. "The secret of getting ahead is getting started." Same thought applies to franchise businesses as well. Although it may scare you at first but if you are willing enough to begin to work towards your goals, you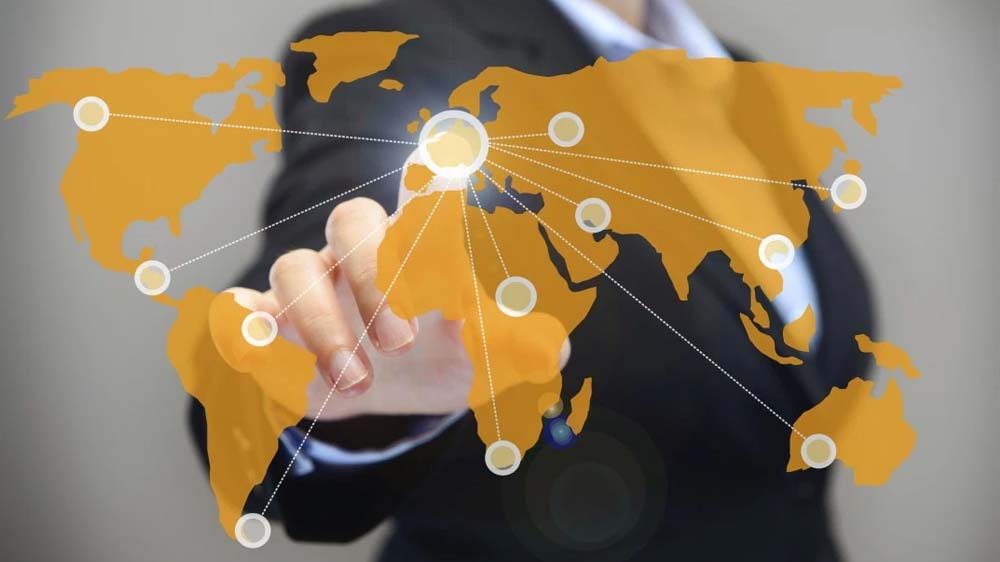 Where established Indian brands have already expanded their threshold in foreign land, new entrants are not far behind. But overseas expansion is no child's play. Let us learn what all it takes for a newly set up Indian enterprise to grow its base abroad.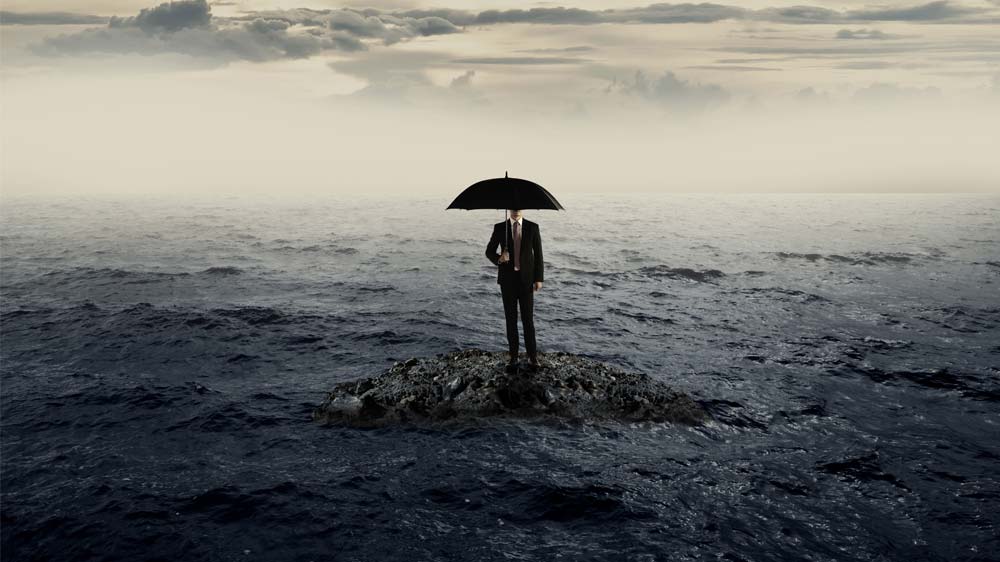 With many people being laid off due to the economic slump there has been an increase in franchising. But even now many aspiring entrepreneurs may not run their own business due to dread of the slow down. They can now take a breath and relax as here are so