Search Business Opportunities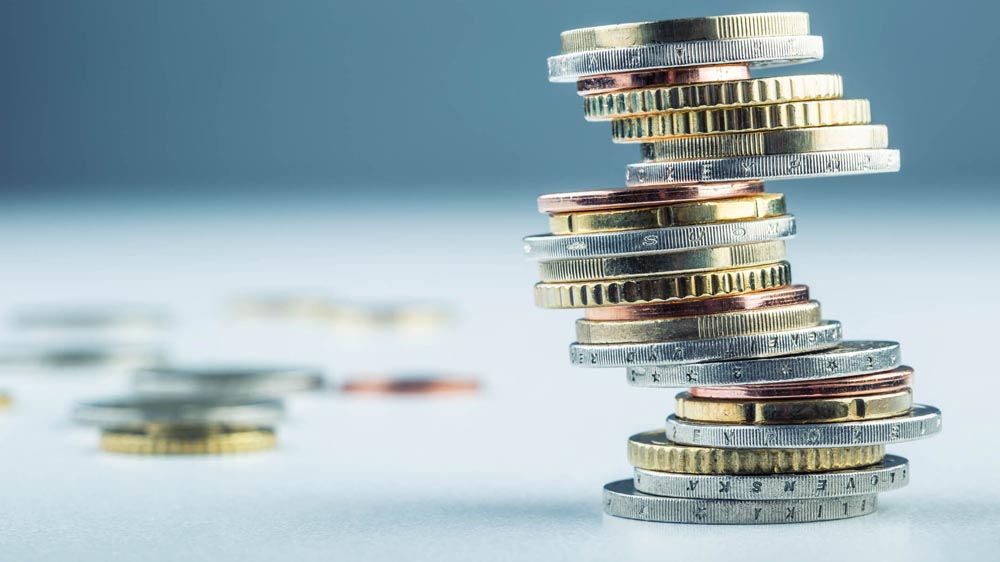 The franchise industry has not only survived the recession but has registered steady growth during the period. Low investment business opportunities have a substantial contribution toward it.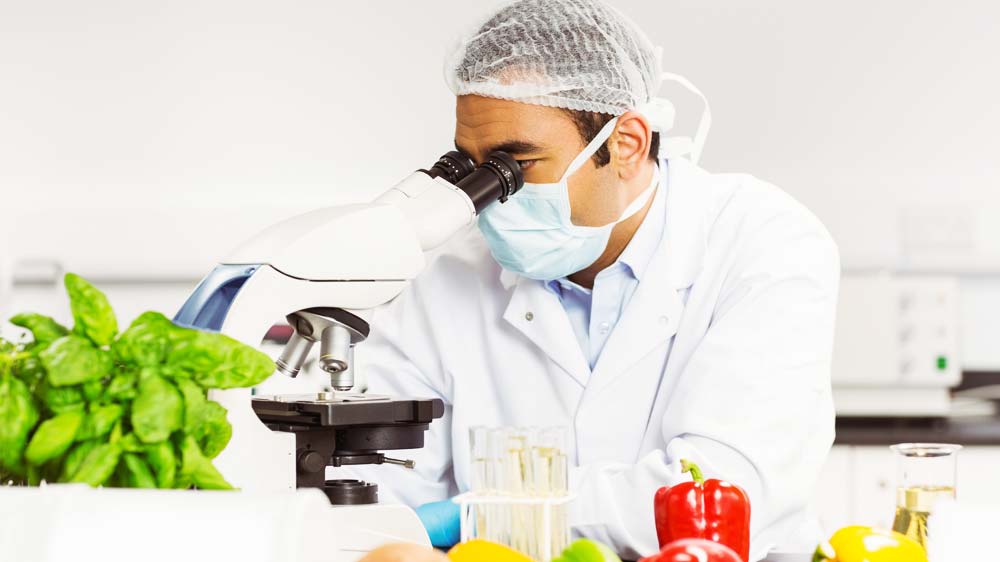 From the foregoing discussion, it is evident that testing for contaminating metals is a very important aspect of maintaining food safety.