Search Business Opportunities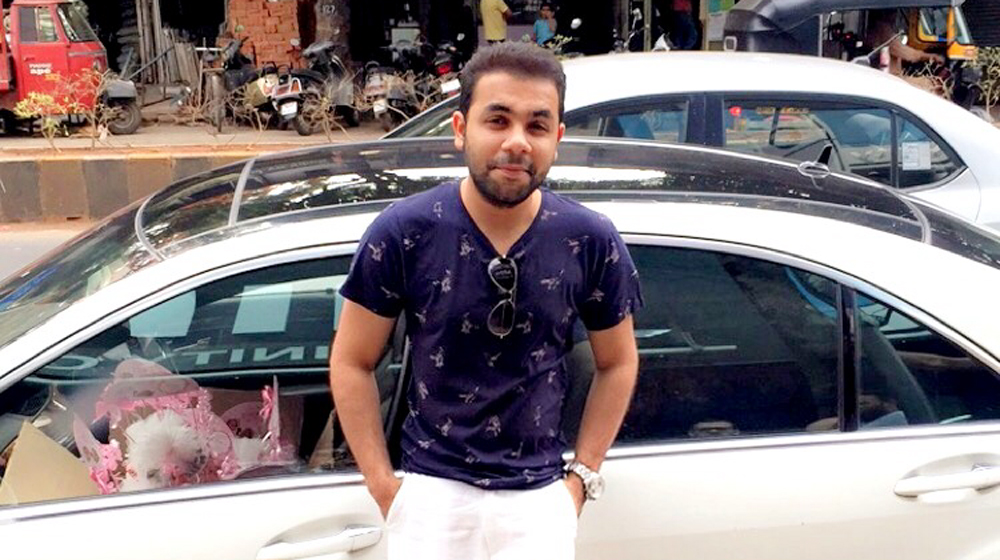 In an interview with educationbiz, Franchise India, Hardik Shah, Director of E-Class Education System Ltd, talks about his numerous ideas and innovations in the areas of content, and E Learning Solutions for Maharashtra's Schools.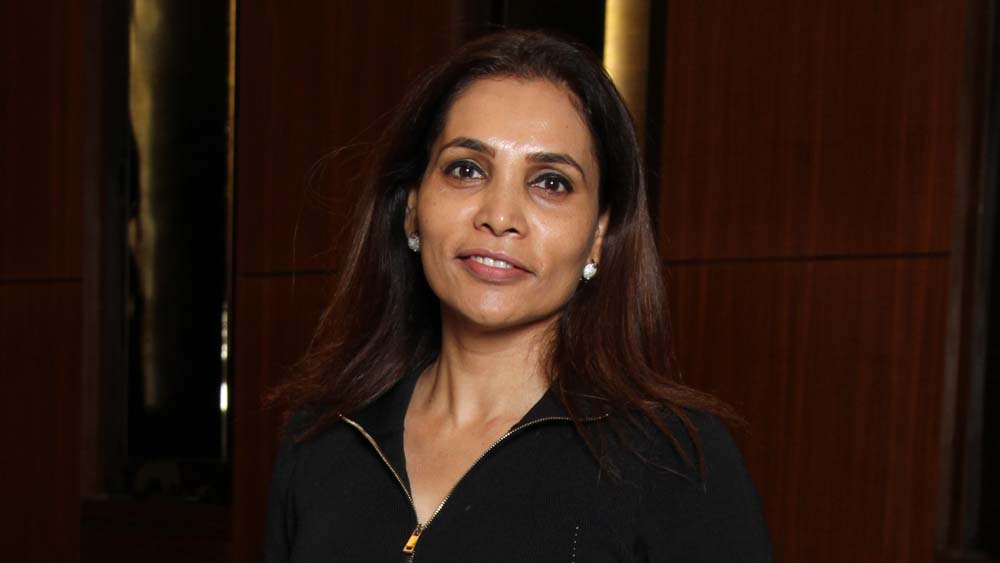 In the course of our super busy lives, wellness holds a very vital role of levelling our body, mind and soul so that we can run a little more.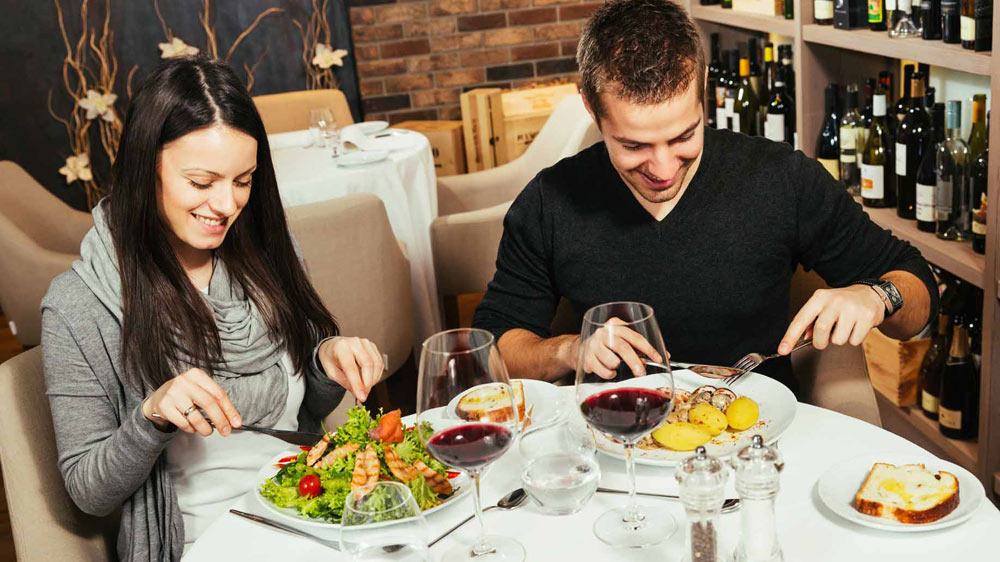 These days people do not view eating out as a 'food affaire' but is more than getting the right menu on the plate, it is all about experience.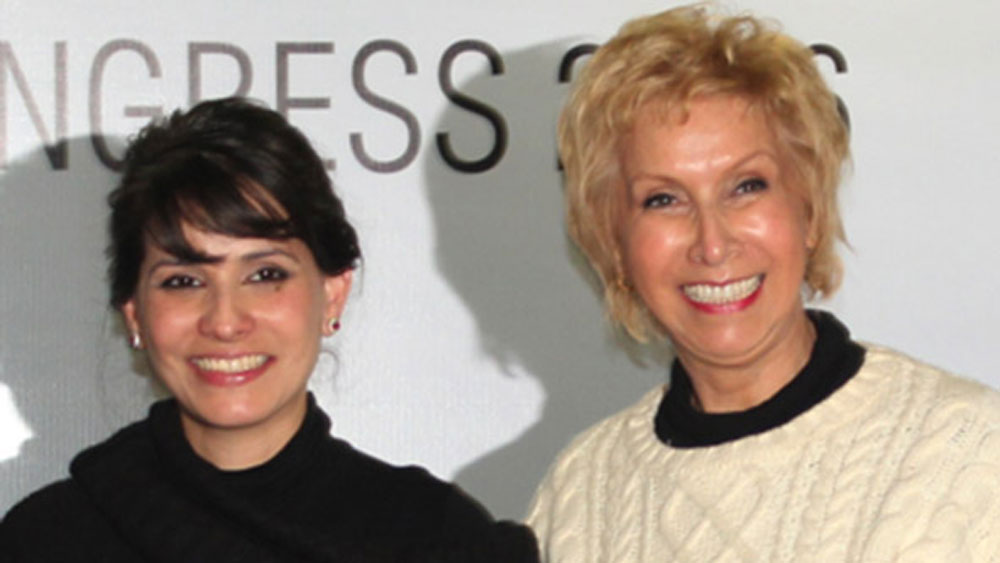 Dr. Blossom and Samantha Kochhar talk about their roles, challenges and franchise expansion for her brand.