Search Business Opportunities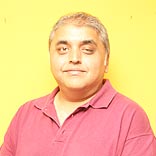 Offering scrumptious mughlai cuisine and authentic awadhi food, Bighdey Nawab, a speciality restaurant brand is profitably cashing on food lovers' gastronomy desires. In an interview, Santosh..
Offering modern interpretations of versatile and stylish Indian woman, Trendy Divva, a fashion brand is set to revolutionise women apparel industry in India. In an interview, Gurprit Singh Sawhney,..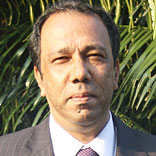 Delivering complete software solution that provides not only efficiency and overall productivity but also high level of software consulting and support is Focus Softnet. M R Faisal, AVP - Business..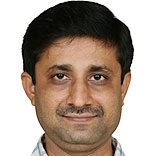 Only digital service centre in India offering repair and services for all the digital products under one roof is . In an interview, Rajesh Dungrani, CEO, Phonecare Services Pvt. Ltd shares the..