Search Business Opportunities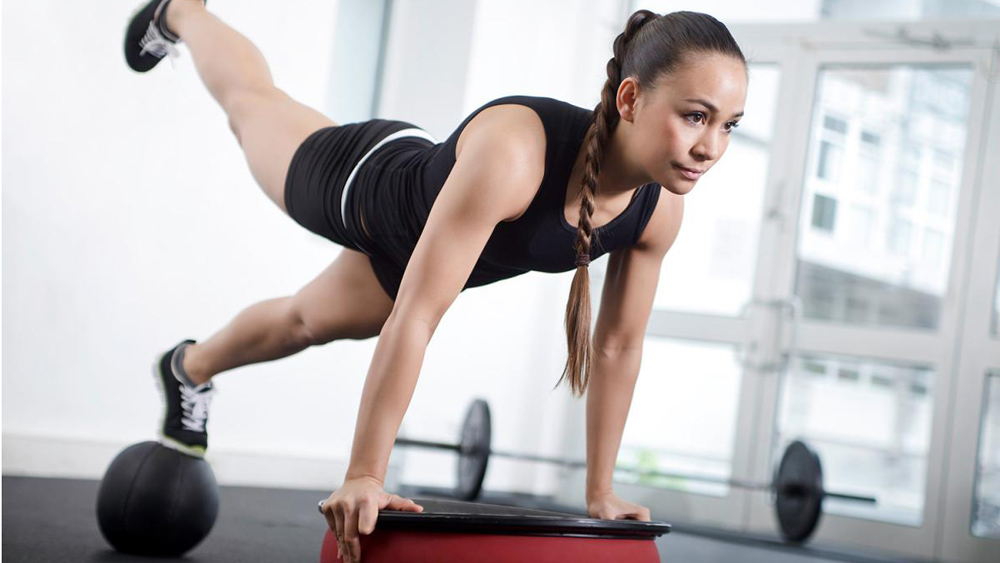 The fitness industry has evolved a lot and with the onset of Functional Fitness Training which has gained a lot of steam and has garnered a lot of attention of fitness enthusiasts.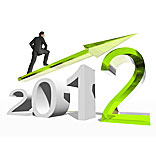 2012 is just round the corner, speculations are on full swing for the coming year. The Indian franchising industry is also not secluded from these presumptions. Let us peek into the most promising sectors in India that are sure to reap benefits.