Search Business Opportunities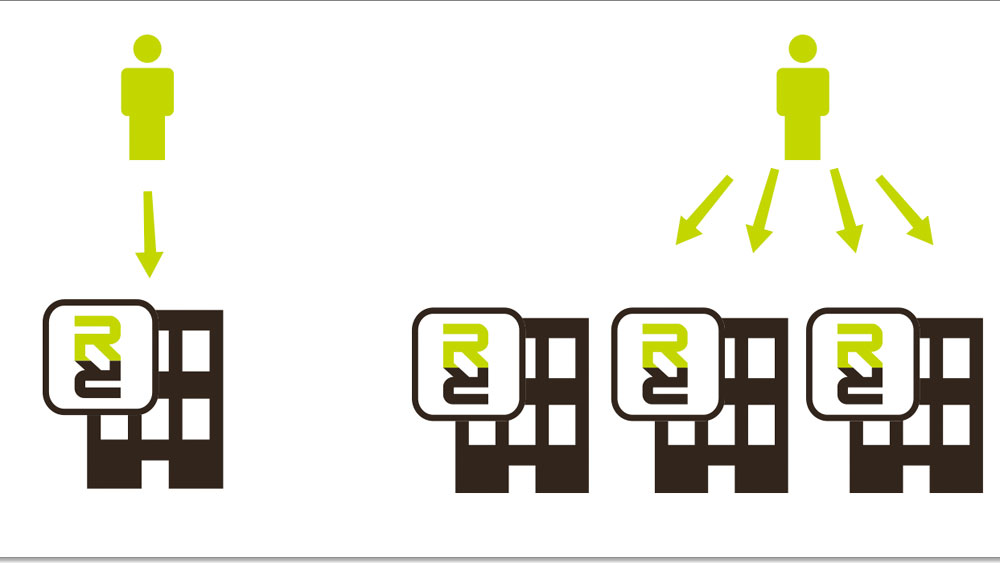 Every Franchisee wants to have a multiunit presence in the market. But it is very important to know what it takes to be a multiunit franchisee... Read on..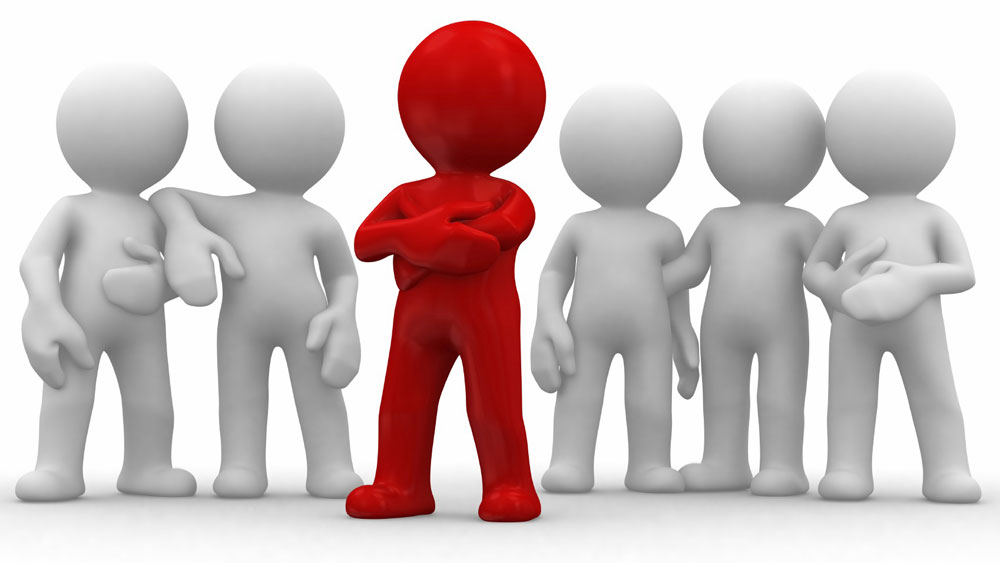 Today there are many employees turned entrepreneurs who have transformed into the brand's franchisee for which they were working.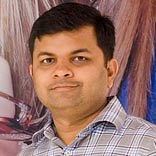 The market for fashion accessories in India is on a new high. In an interview with Priyanka Rai, Ashish Saboo, Managing Director, ADDONS, shares his secrets of establishing..