Search Business Opportunities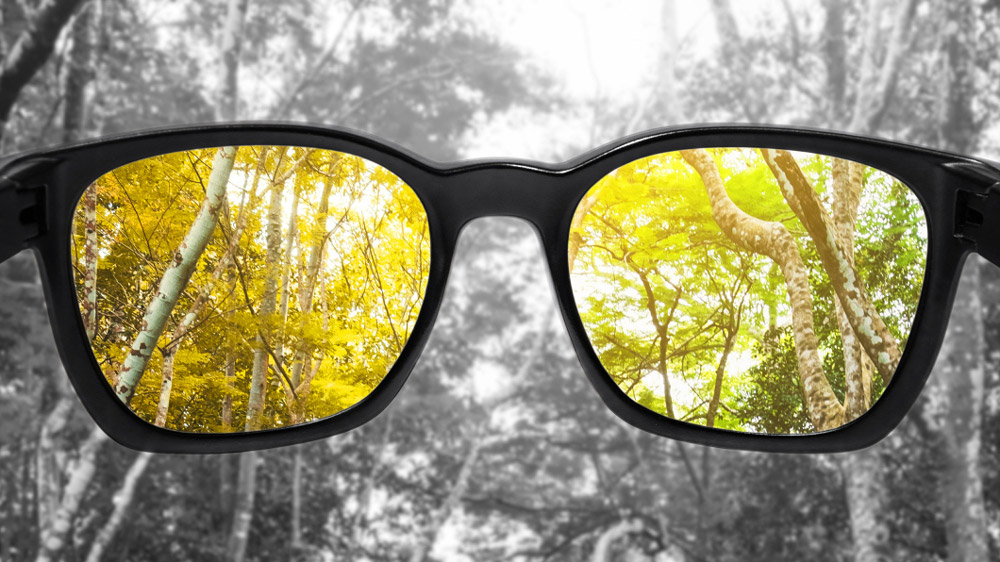 There Are A Number Of Businesses That Are Working On Different Products And Services To Overcome Colour Vision Difficulties.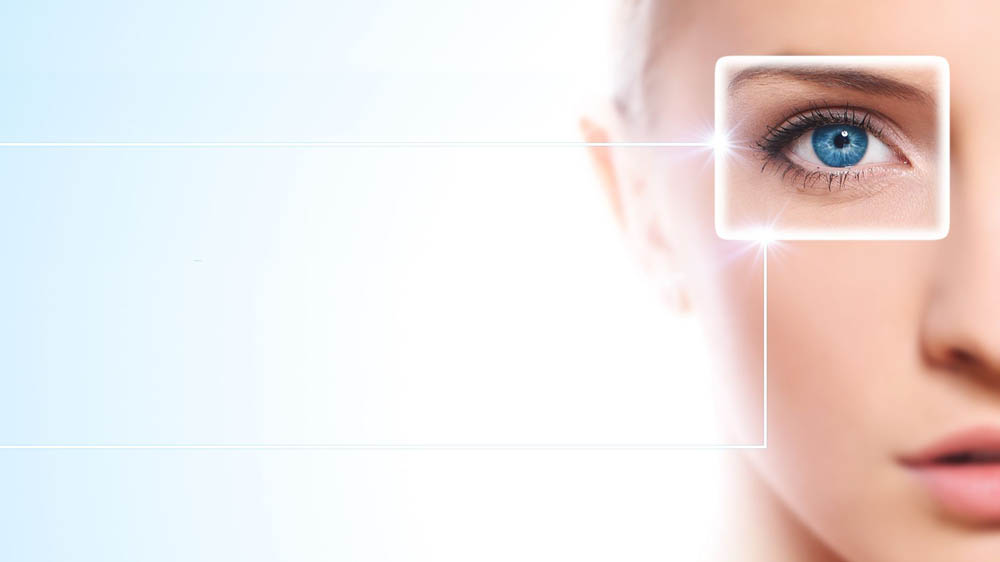 Eye care is an important segment in the healthcare world and technology is pushing it towards a better future.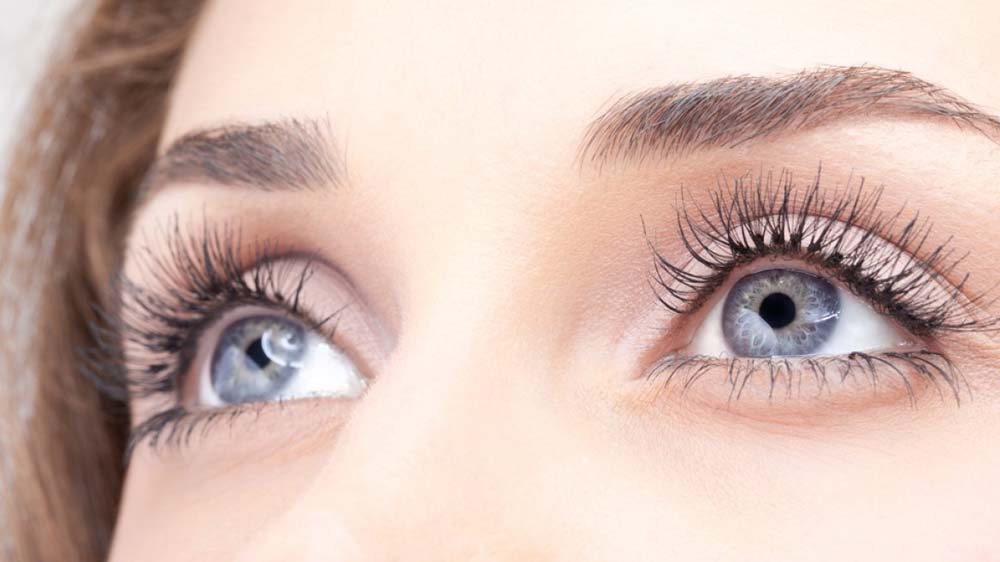 The eye care sector is growing and the major push is coming from the technological innovations taking place.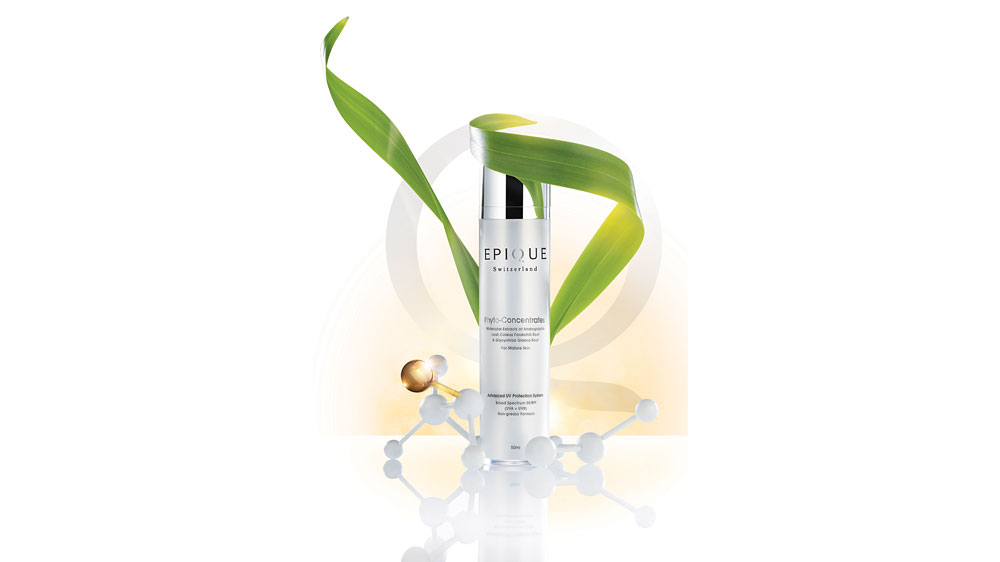 Alchem International, a pioneer in the field of Phytoextractions with over 75 years of expertise, has launched an intensive eye care product to deep conditioning restorative eye Phyto-Concentrate formula.