Search Business Opportunities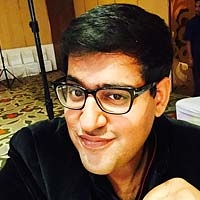 He is proud to have 70 per cent of his brand's franchisees as youth. Karan Sethi, 26 year old Director of the rapidly growing brand, Exppress Car Wash believes that passion is the most..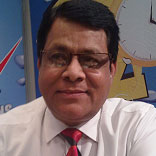 Providing an excellent service, value for money, highest quality and consistent results is Exppress Car Wash. In an interview, BP Tyagi, Head - Exppress Car Wash shares the future plans..