Search Business Opportunities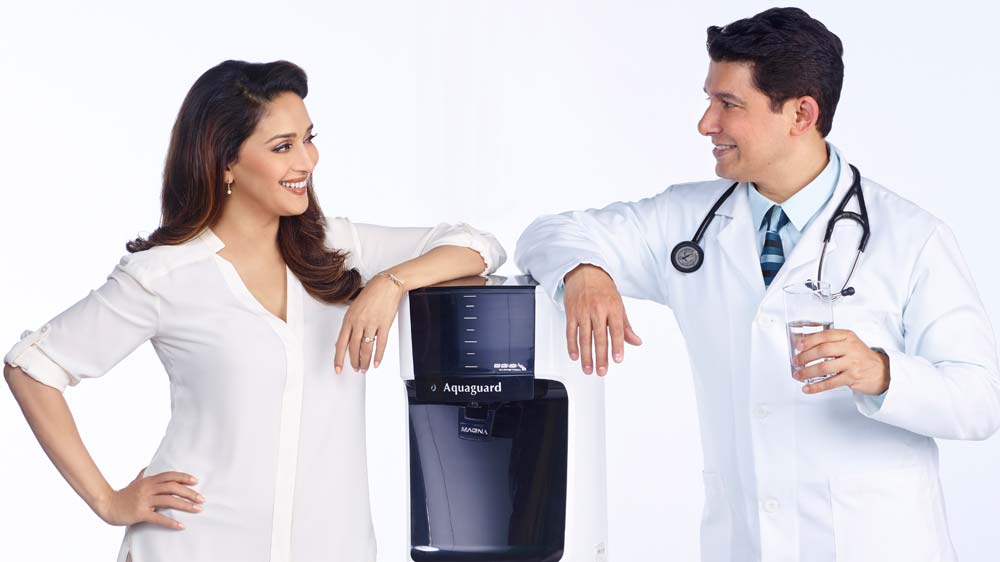 Aims to spread awareness about drinking water quality, leading water purifier company, Eureka Forbes has initiated a nationwide campaign, opened 17 exclusive water testing labs in Delhi.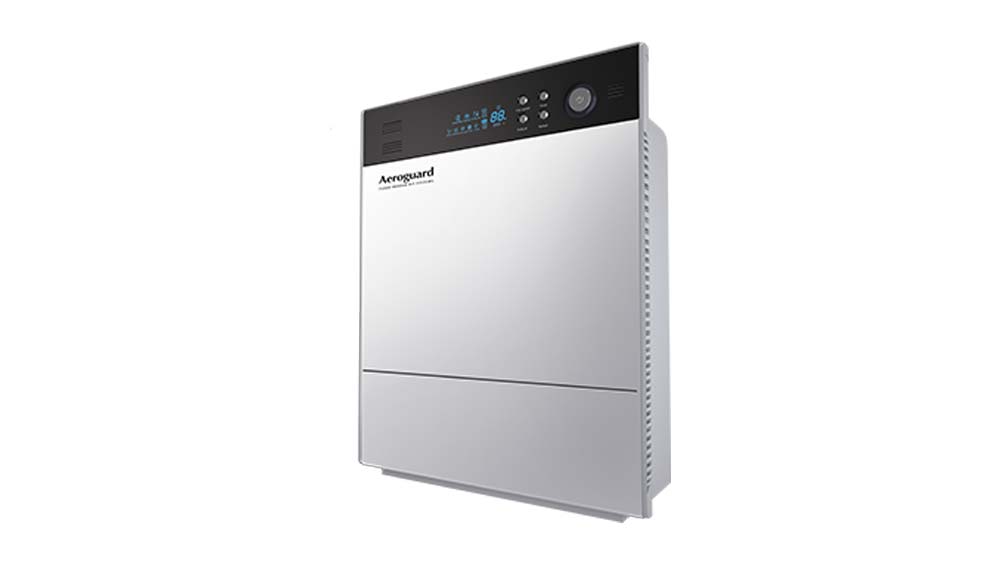 Renowned water purifier brand Eureka Forbes has entered in Air Purifier category with new range of four affordable products. The USP of the brand's products is its unique design which easily gets mingled with the décor of the room or car.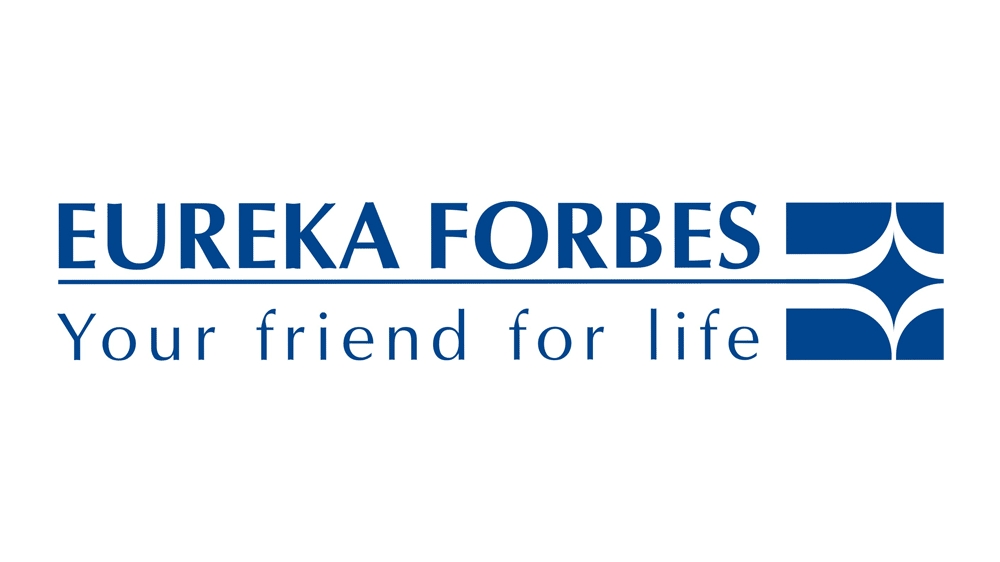 After Bollywood celebrities, Eureka Forbes, India's leading health and hygiene brand, joins the 'Swachh Bharat Abhiyan' to promote the cause of a cleaner India.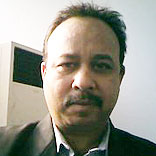 With the objective of providing the facility to experience 5D theatre entertainment at home, FunZ Infinitum Technologies Pvt. Ltd launched Buzzyy. In an interview Deepak Sharma, Managing Director,..