Search Business Opportunities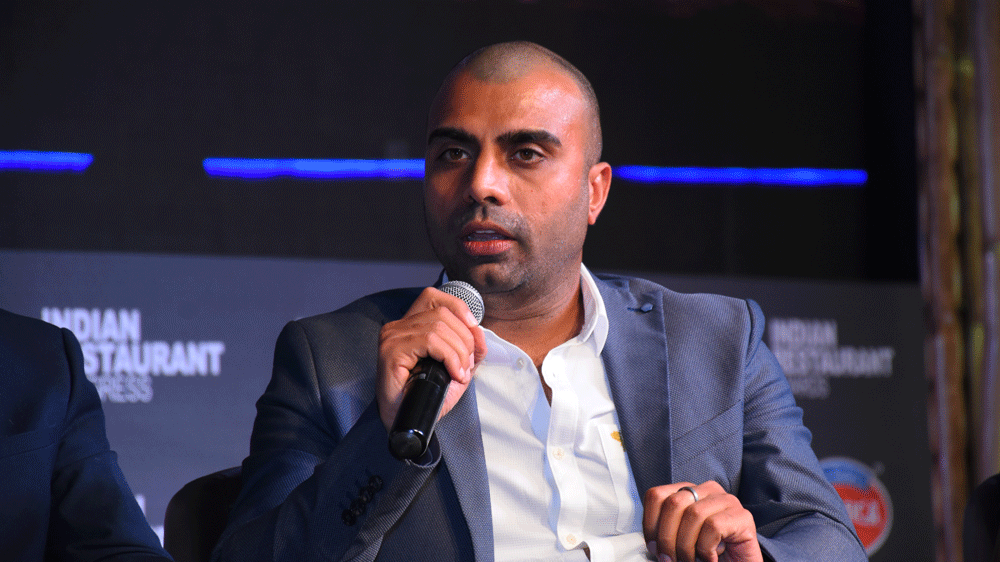 In conversation with Restaurant India, Viraj Lamba unwinds his experience and how is he planning to scale his business in the F&B curve.
India has emerged as the third largest start-up base and such ventures are poised to grow 2.2 times to reach 10,500 by 2020.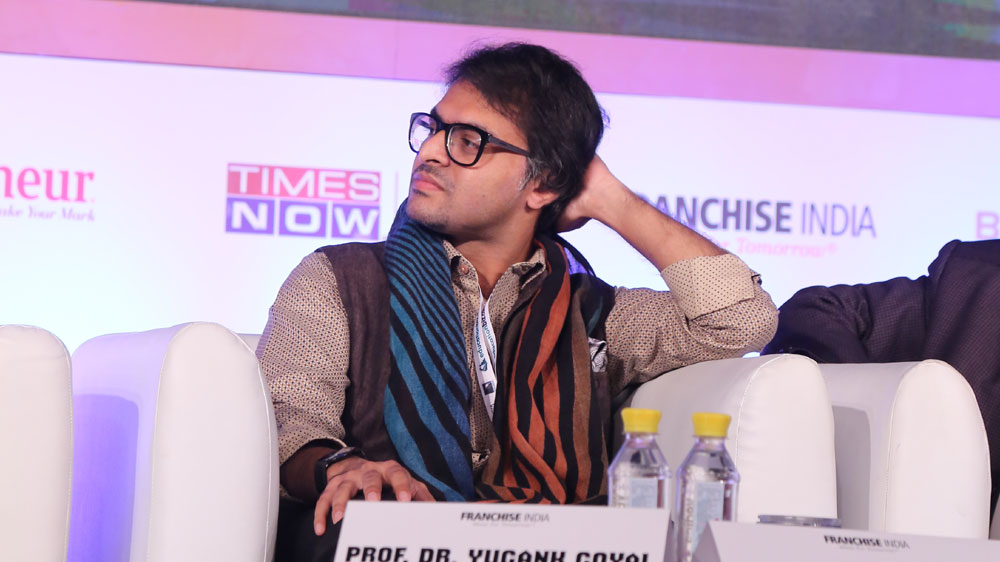 In order to address going into beyond the software realm of entrepreneurship is to teach Entrepreneur in the schools as a subject- Yugank Goyal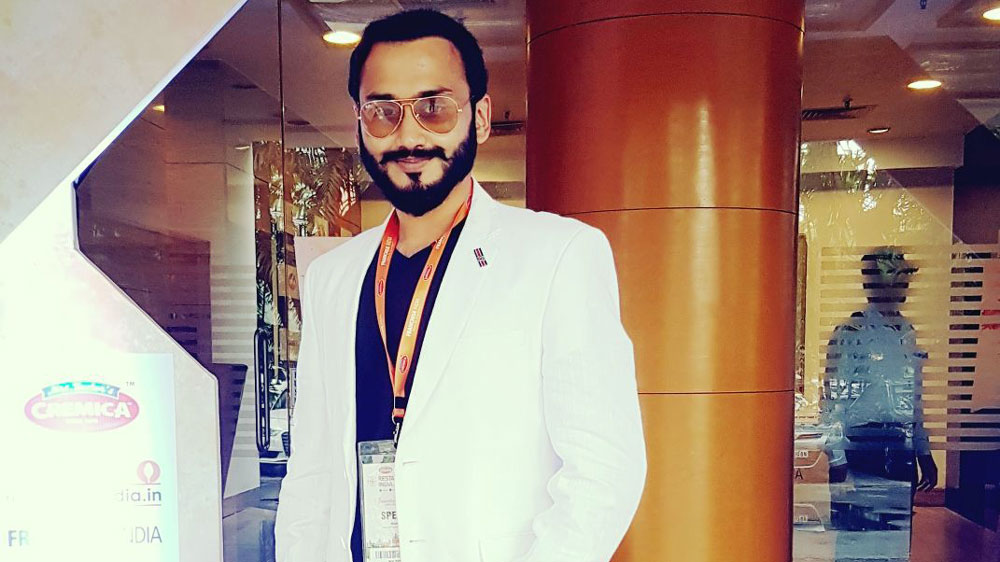 Bishal Saha, owner of Kasturi spoke to Restaurant India about his future plans for the brand.