Search Business Opportunities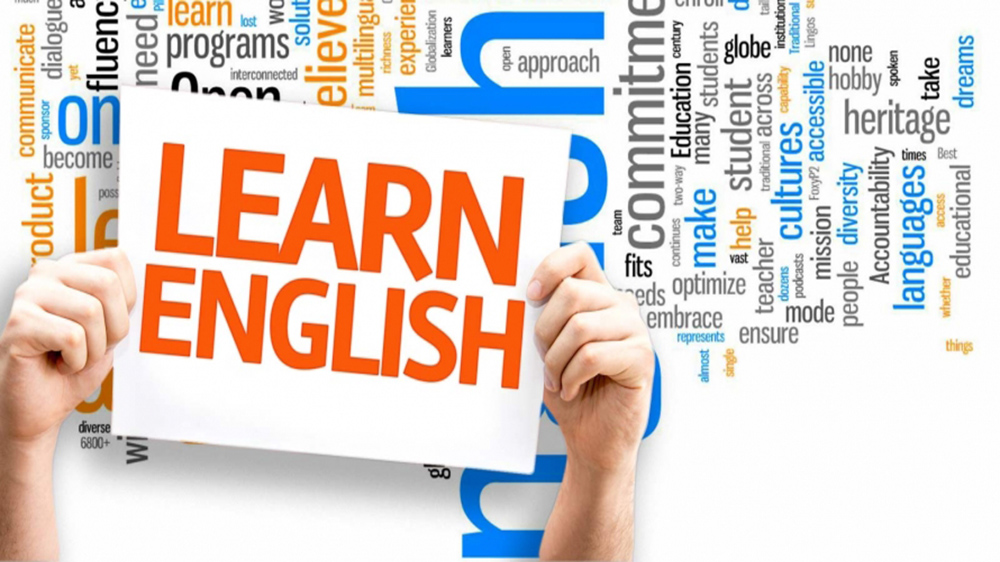 More than any other language, English continues to evolve and absorb new words that branch out.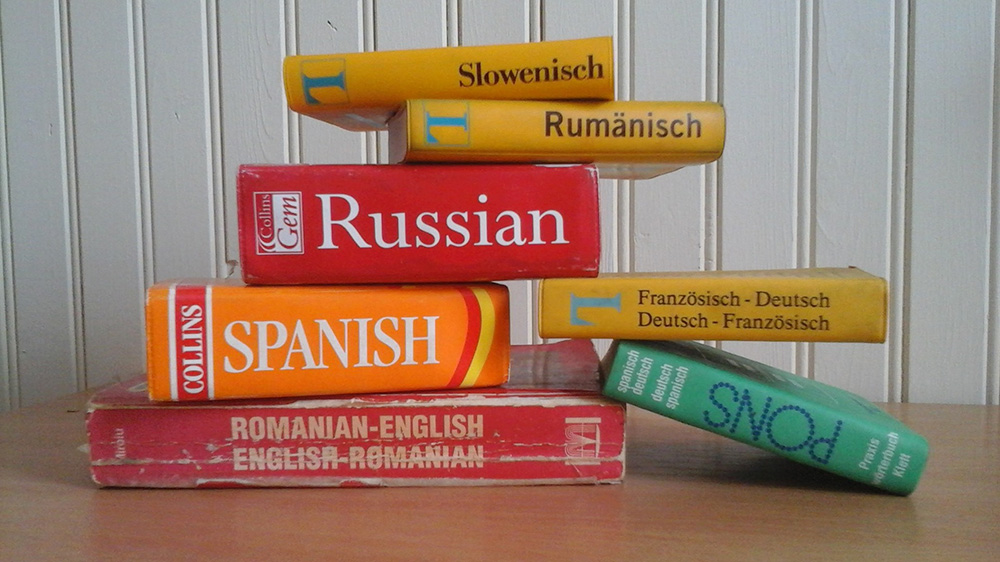 The language learning market is accelerating at a strong pace due to the globalization of the economy and the adoption of cost-efficient technology-based products.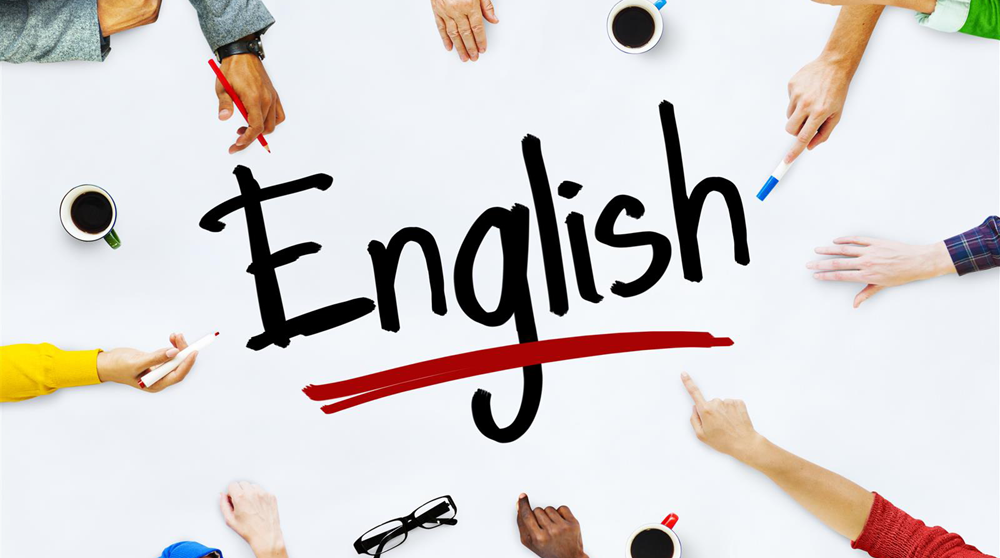 A widening gap between the demand and supply of English language educators, is going to, continue to create an emotional rift in the minds of Indian learners.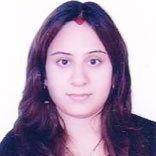 Smarttalk came into existence with the vision is to deliver a valuated core curriculum, to build public interest, pride and passion to instill an ethical work culture for social improvement through..