Search Business Opportunities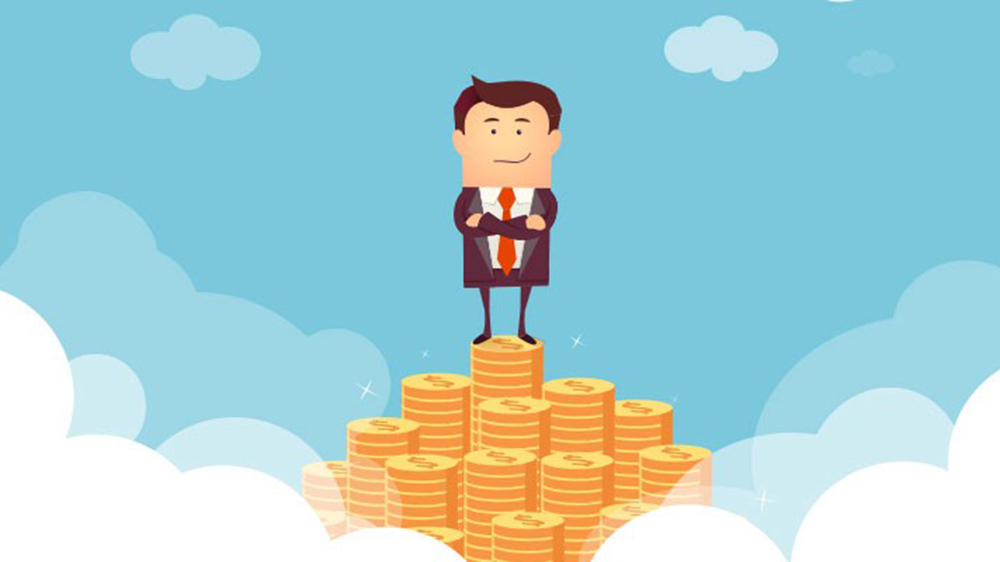 Being one of the largest higher education systems in the world, franchisors are further developing in the education system.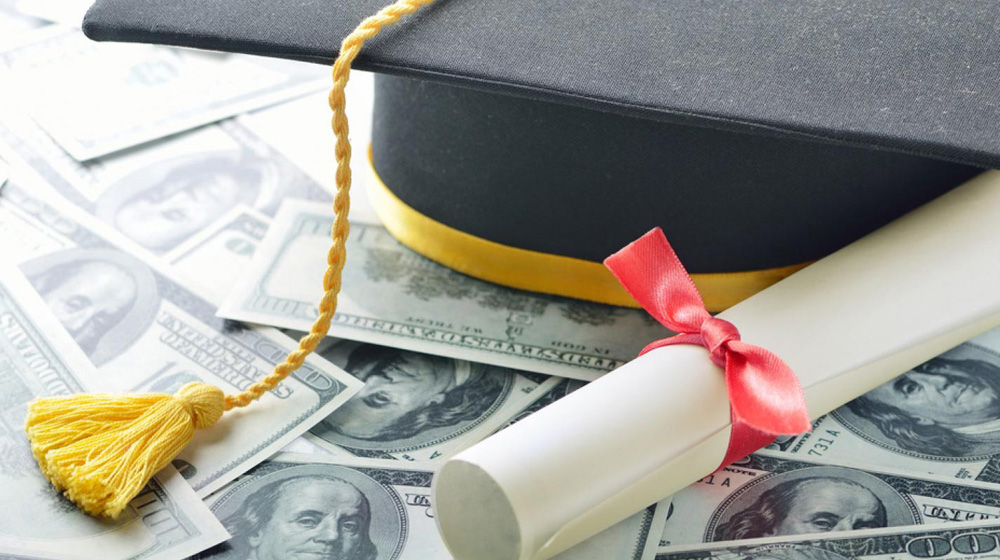 The Budget has pegged an outlay of Rs 79,685.95 crore for the education sector for financial year 2017-18, up from Rs 72,394 crore in 2016-17—a 9.9 per cent rise.
As a rich human resources nation, India is harnessing the rising number of Edupreneurs to achieve economical as well as social goals at a faster pace.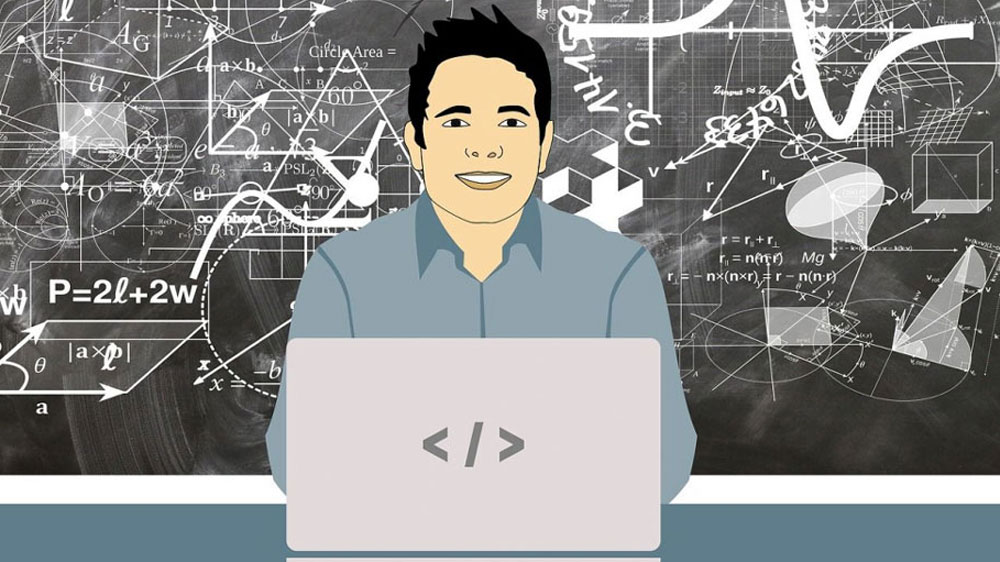 With the current pace of education spending and factors like shortage of quality teachers, India will take a whopping 126 years to reach standards of education at par with developed nations, according to a report by ASSOCHAM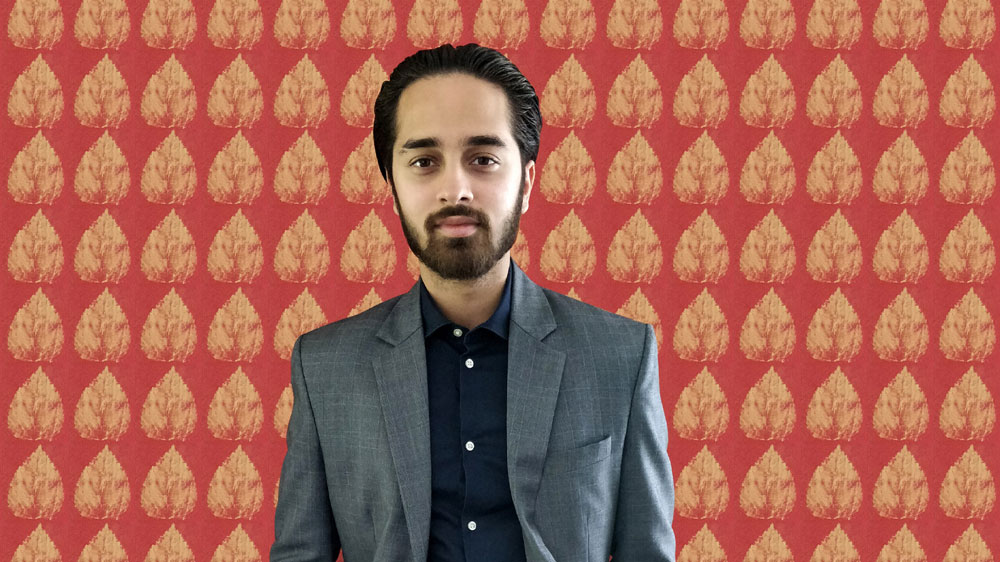 Today, conventional teaching methods are easily getting replaced with technologically advanced educational tools and equipments to raise the bar for quality education.
Related Business Opportunities
India's first dedicated Pay-Per-Workout gym! Identifying the tendency of Indians not..

Locations looking for expansion New Delhi

Establishment year 2017

Franchising Launch Date 2017

Others Dealers And Distributors

About Us: Forsch is premium engine oil and lubricant brand headquatered..

Locations looking for expansion Karnataka

Establishment year 2016

Franchising Launch Date 2017

Others Dealers And Distributors

Oswaal Books is India's fastest growing publishing house, started by..

Locations looking for expansion Delhi

Establishment year 1984

Franchising Launch Date 2018

Quick Service Restaurants

About Us: Kathi Express has discovered its own variety of spices..

Locations looking for expansion Uttarakhand

Establishment year 2003

Franchising Launch Date 2003

About Us: Pillstree changes the way you shop for health care..

Locations looking for expansion Delhi

Establishment year 2018

Franchising Launch Date 2018

Electric Vehicles (E-Vehicles)

About Us: India's First –Ever Electric Bike Rental/Taxi/Delivery Platform e-Bike..

Locations looking for expansion New Delhi

Establishment year 2007

Franchising Launch Date 2018