Search Business Opportunities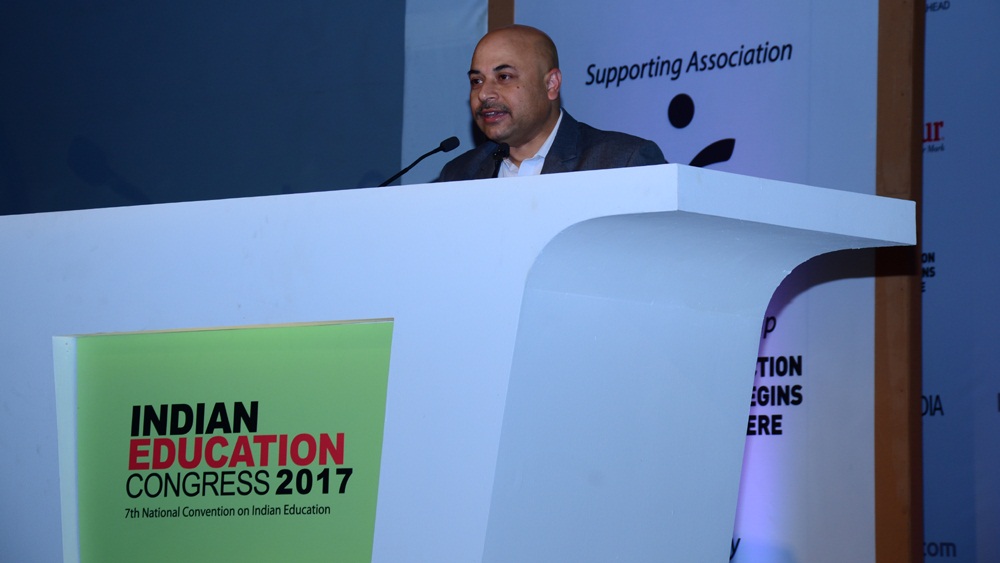 Being present at the Indian Education Congress 2017, Deba Shankar Mukhopadhyay, CEO, Zee Learn Ltd commenced with the plan to address few questions and their solutions on the developing Education sector.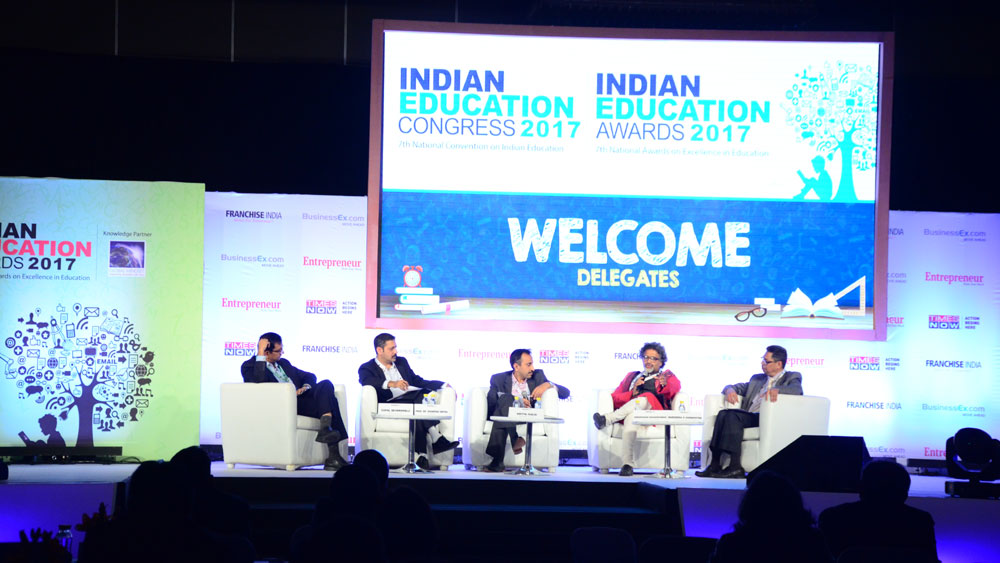 India is now the second largest market for e-learning after the US and the sector is placed at US$ 2-3 billion, and is expected to touch US$40 billion by 2017.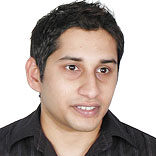 A delightful stay solution with entire bouquet of services makes Mango Suites the ultimate value product for the regular travellers. In an interview, Prashanth Aroor, CEO, IntelliStay Hotels..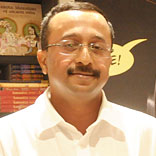 Book retailing in India is majorly dominated by unorganised brands. However the entry of few big organised players is giving a great boost to this industry. Himanshu Chakravarty, COO, Landmark..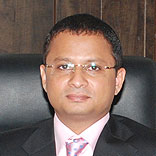 Started with a simple idea of serving hot and cold beverage solutions, Café Desire has become the most trusted vendor-company in the country today. In an interview, Ghouse Mohiuddin, Managing..
Related Business Opportunities
About Us: Global Academy Public School stands out as a master..

Locations looking for expansion Madhya Pradesh

Establishment year 2019

Franchising Launch Date 2019

About Us: The Fresh Meat Market is an online platform as..

Locations looking for expansion Uttar pradesh

Establishment year 2017

Franchising Launch Date 2018

About Us: BiryaniArt is one the fastest growing speciality restaurant brands,..

Locations looking for expansion Delhi

Establishment year 2015

Franchising Launch Date 2018

Non Banking Financial Company (NBFC)

GOLDCASH LIMITED – A Premium Business Opportunity with Promising Returns.. About us: Go..

Locations looking for expansion Odisha

Establishment year 2016

Franchising Launch Date 2018

Established in the year 2007, Excel Coatings is engaged in..

Locations looking for expansion Tamil Nadu

Establishment year 2007

Franchising Launch Date 2011

About Us: VRUnreal was established in 2017, offering the first-fully equipped..

Locations looking for expansion Maharashtra

Establishment year 2017

Franchising Launch Date 2018