Search Business Opportunities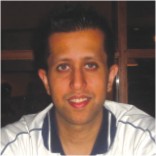 Having won the Franchisee of the Year award for his successful Subway franchise in Mumbai, India for the year 2009, Ashwin Dhanuka speaks about his award, franchising and his story..
Commencing a new restaurant biz or an outlet in India usually comes with a lot of challenges for entrepreneurs… But the challenges and dares are more when you replicate a foreign brand's model in India. So, what are the challenges that the far-off food
Like every year, 2014 will also have different factors effecting and shaping up the franchising industry. Last year every sector witnessed a dramatic evolution. Some grew by leaps and bounds while some had to see fluctuations.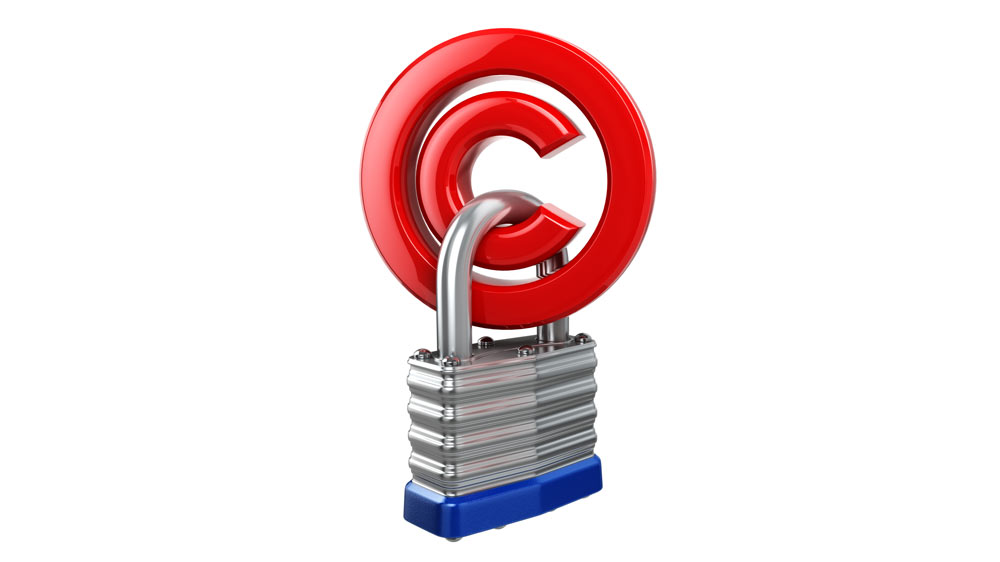 Every franchisor needs to protect the real essence of the brand. It can be possible only when he designs a right business model and also standardises the franchise agreement. Read on to know more...