Search Business Opportunities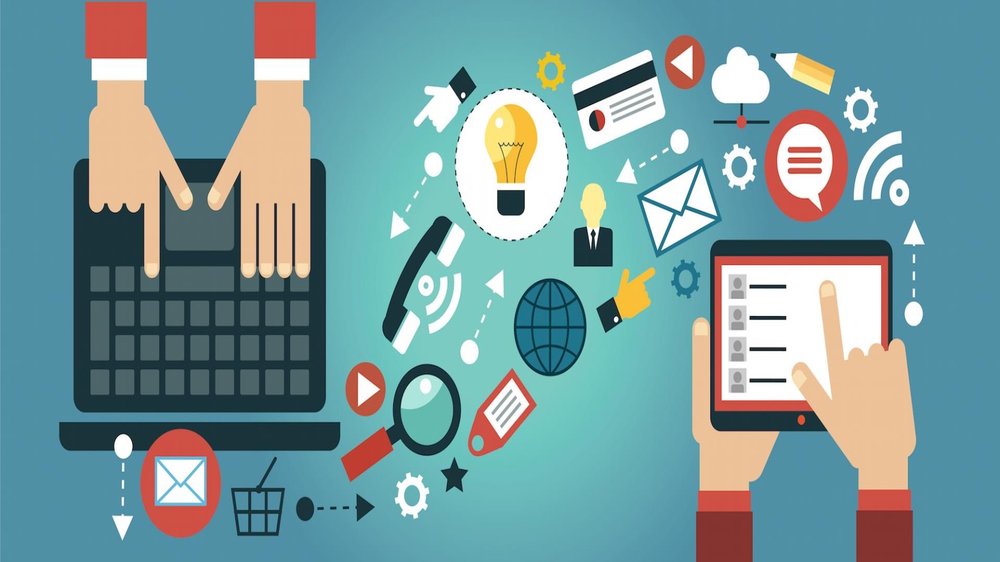 Business plans and strategies are few elements that helps in attaining success for any business.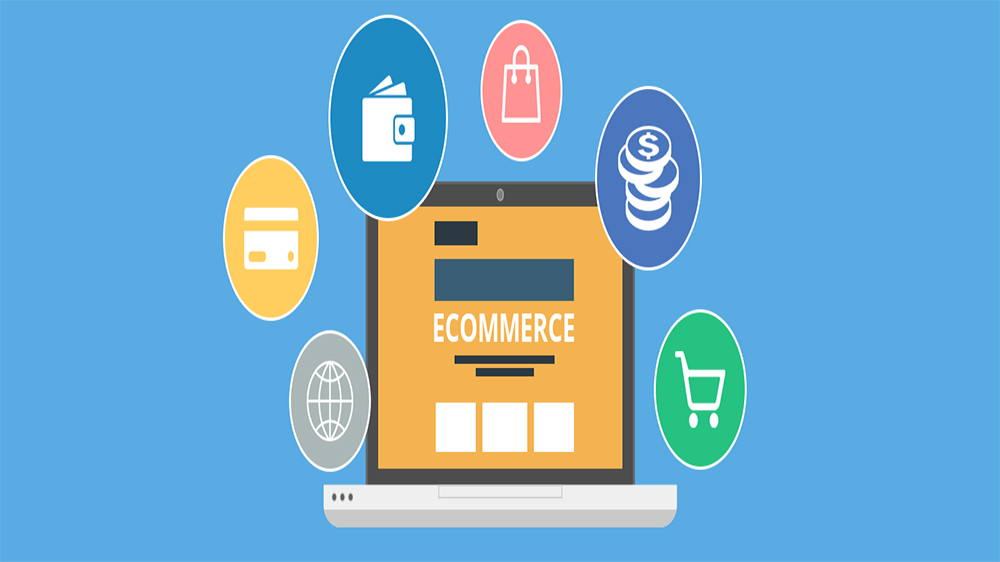 The rise in competition is creating several roadblocks for e-commerce franchisors.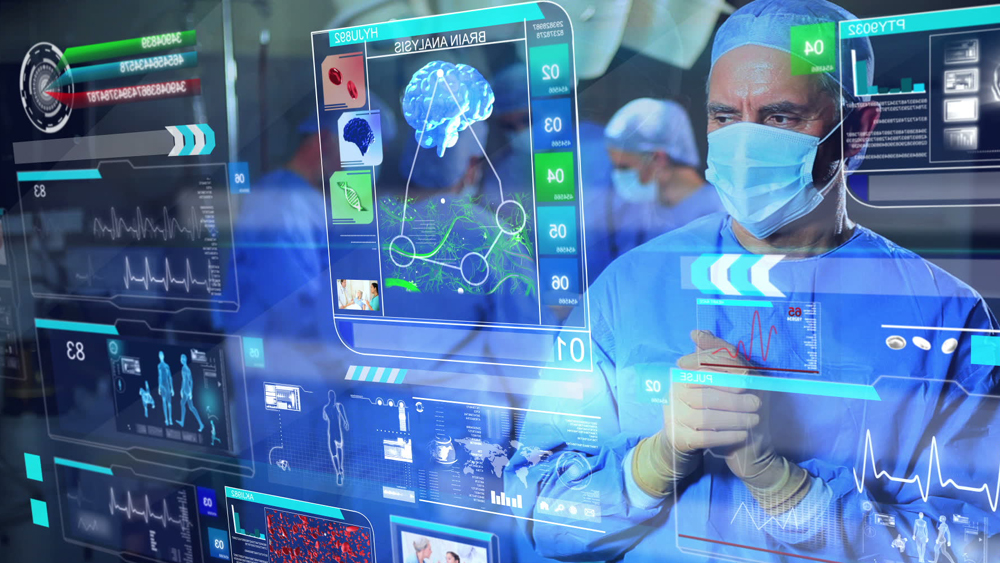 Technology has taken the world of healthcare to a new level which looks promising and supports a wide scope for innovation.