Search Business Opportunities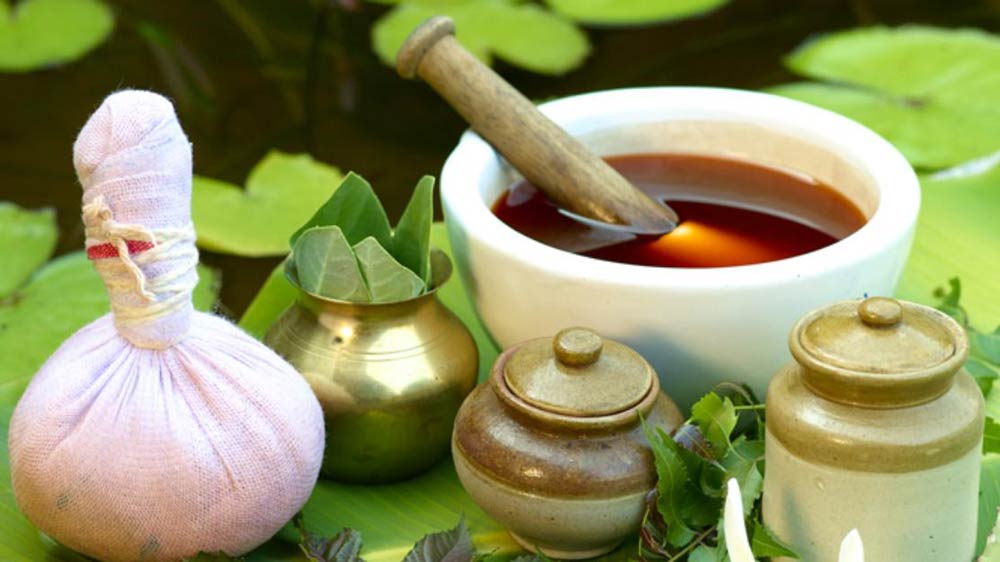 The modernisation of ayurvedic industries is aiding in the growth of wellness market worldwide. The increase in consumers and number of products will sum up to an estimated $5 trillion by 2050.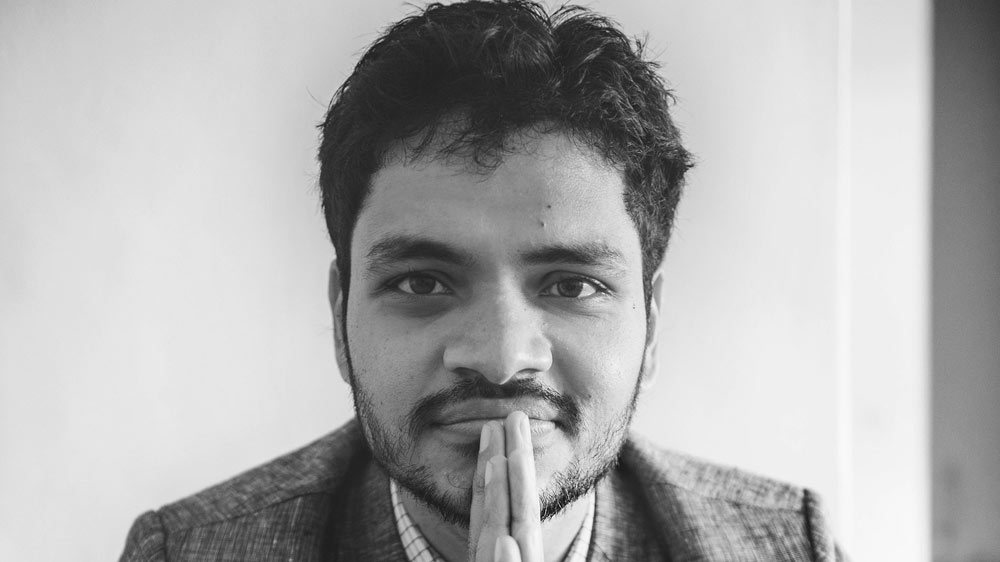 In an exclusive interview with Restaurant India, Harish Mohan, General Manager,Corporate Affairs & Business Development, Sipwise Beverages talks about the idea of starting functional green tea coolers.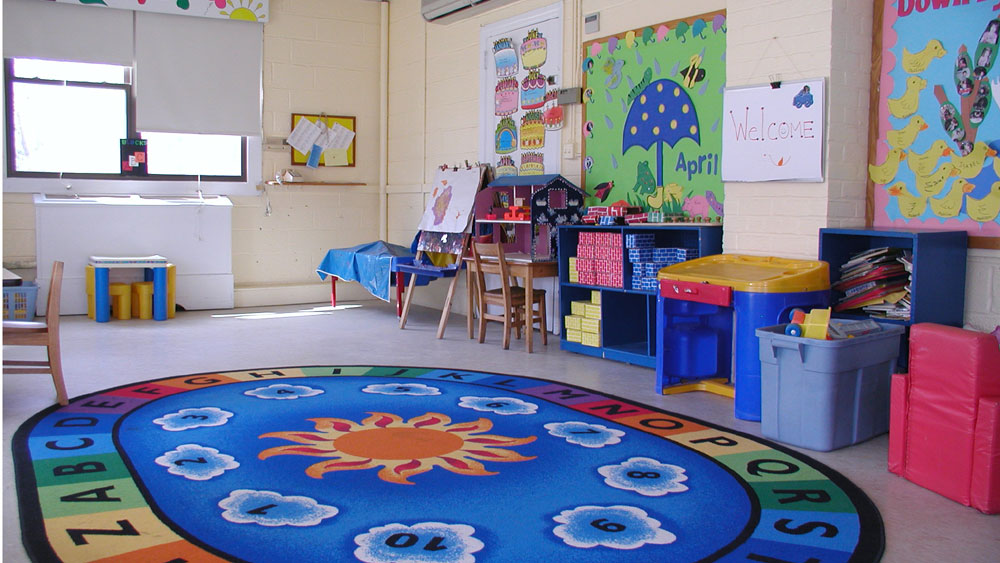 Here is a low-down on how to start your own successful preschool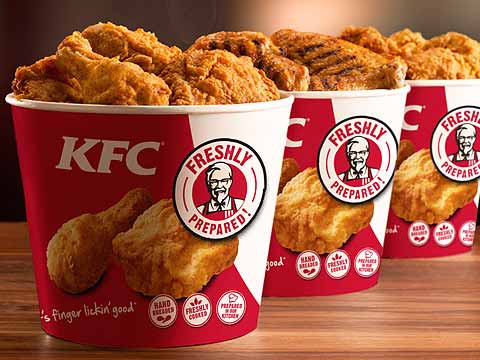 In an exclusive chat with Restaurant India, Rahul Shinde, General Manager, KFC India shares about bringing the smart change in their services by employing the specially-abled people at KFC.