Search Business Opportunities
When people prefer everything at the click of a button, are restaurants clicking?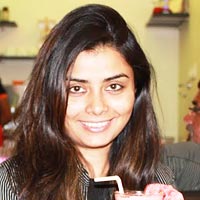 The growing number of juice bars and lounges in the country surely illustrates the success of the concept. One of the known names, Juice Lounge is also very well accepted by the consumers. It's..