Search Business Opportunities
Digitalisation in education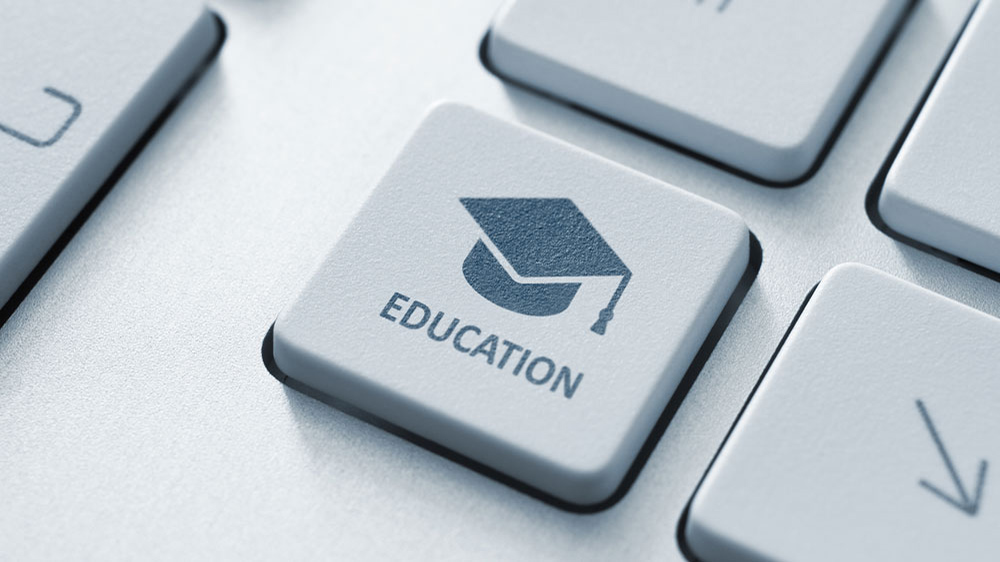 The Kerala Infrastructure and Technology for education has rolled out an online open training program, designed to train teachers, students, and the general public.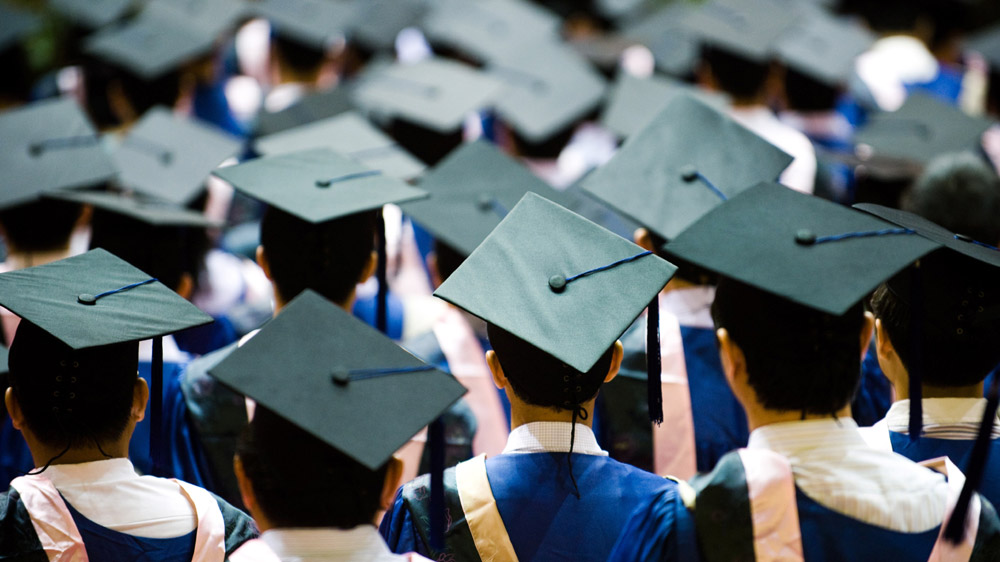 It would ensure quality, equality, accessibility and accountability in education by pro-active action and plan
Here's why digital evaluation has the potential to snowball into its massive adoption in the coming years.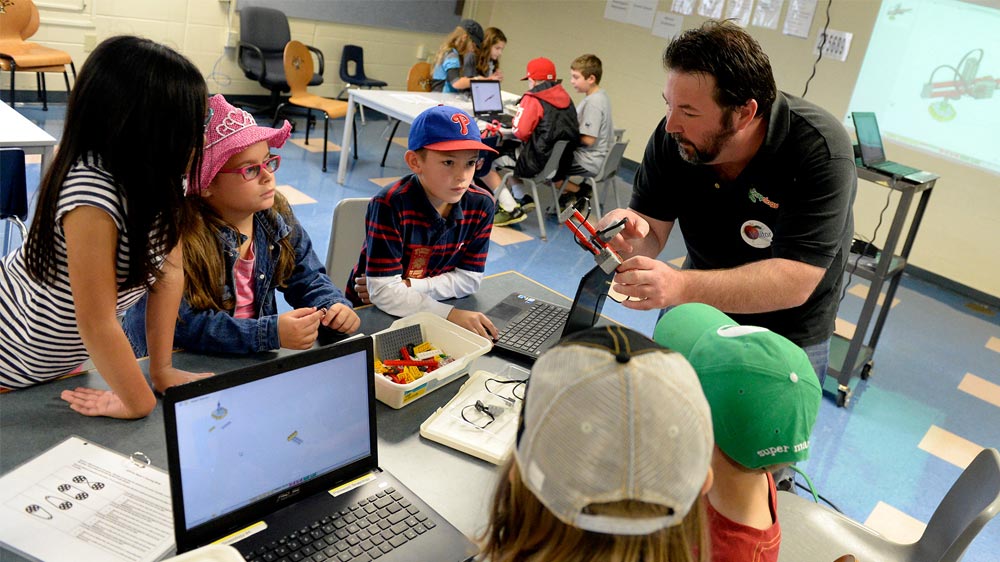 Technology has added a new dimension in terms of opportunities for both the edupreneurs and for the students. Let us take a look at the factors boosting the growth in this segment.