Search Business Opportunities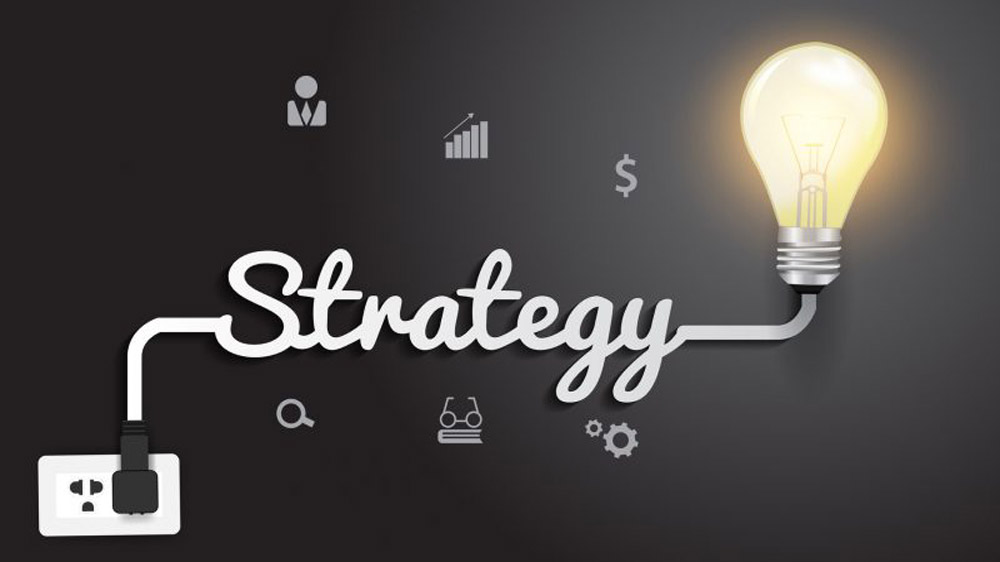 The strategies have changed and the impacts have changed. These are few marketing strategies now used by brands.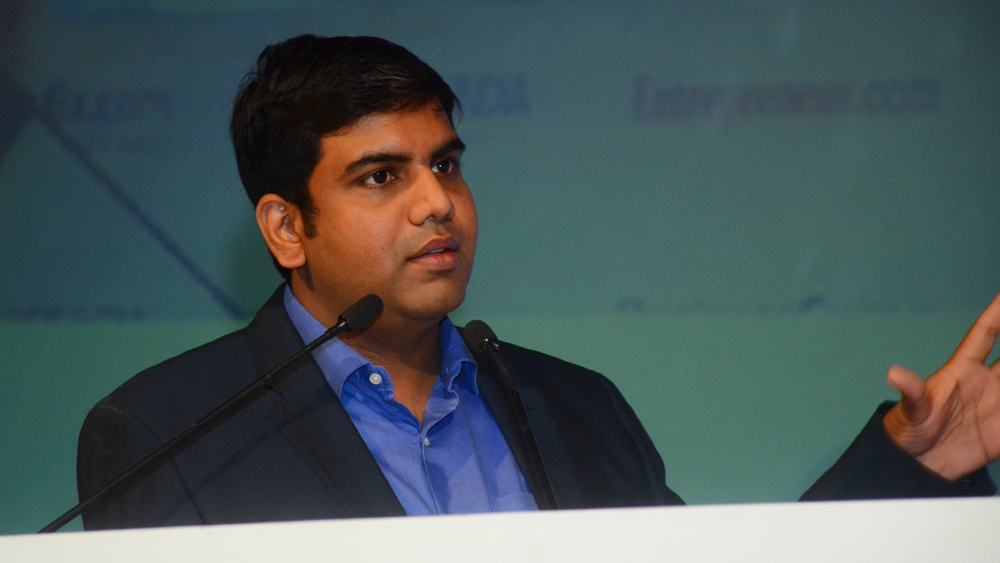 The Salon and Wellness Congress 2017 not only witnessed the amalgamation of the best but also took up topics which affect and benefit the industry in more than one way.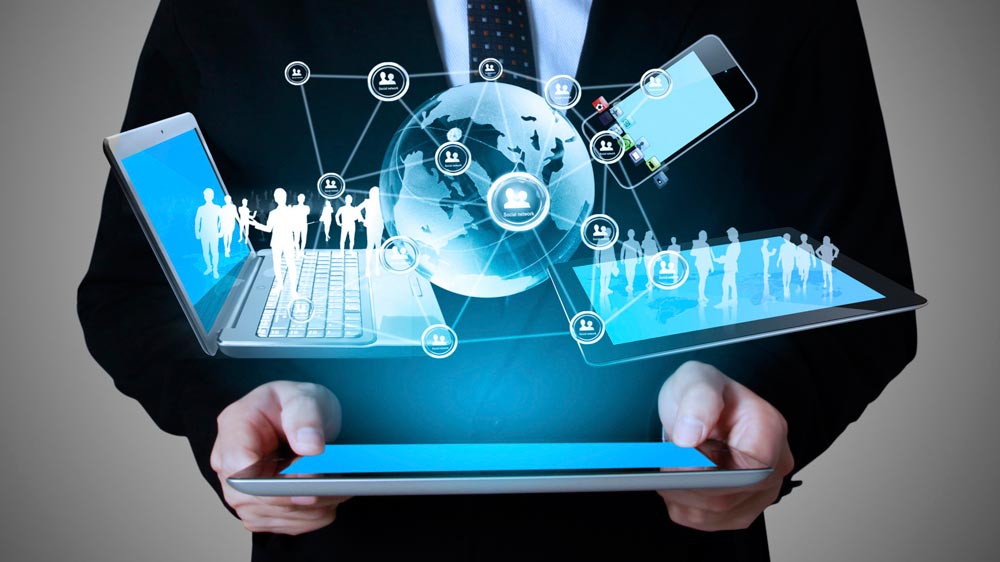 As many as 121 million Indians are logged on to the internet. This shows how important is it for a brand to take to digital marketing.