Search Business Opportunities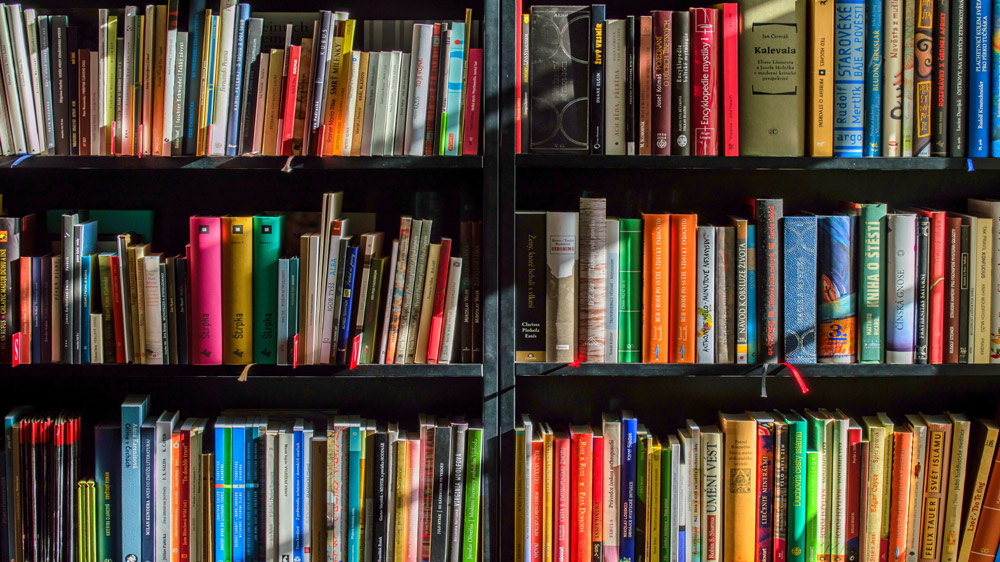 There are a number of major trends affecting the education sector this year, below are the most emerging trends of 2018.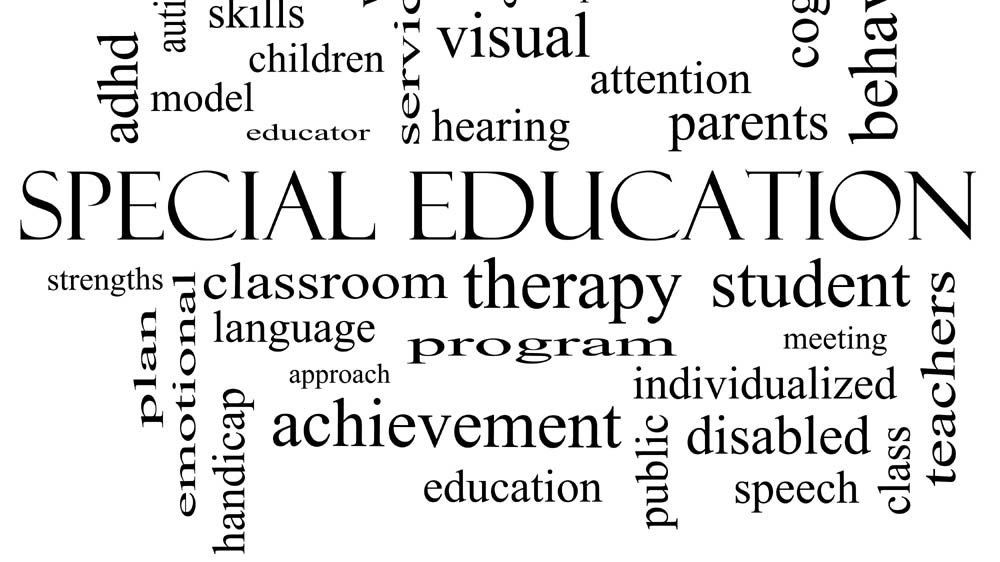 There is an urgent need of Special Educators to be absorbed in various educational institutions in India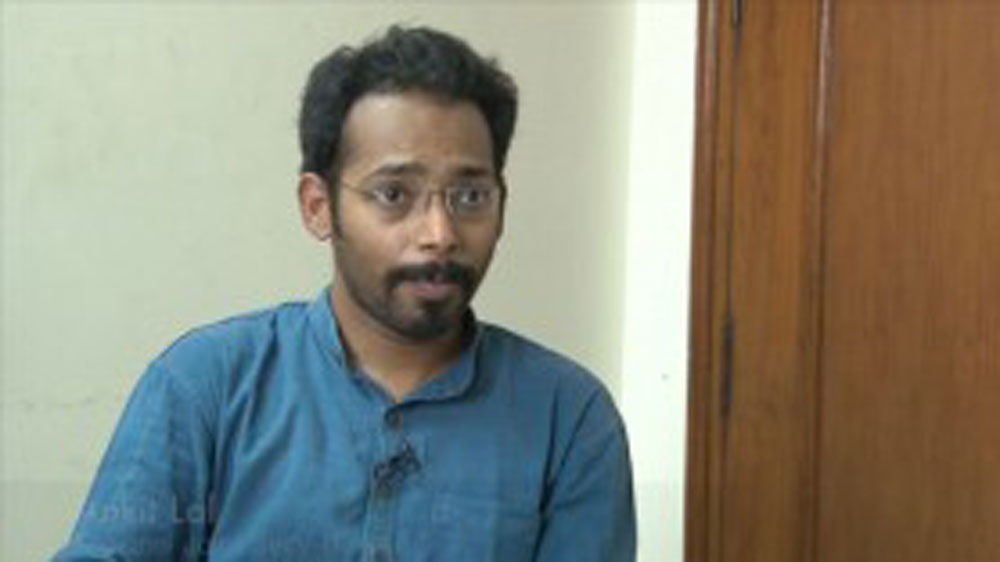 Digital learning has seeped into the system considerably and has a far-reaching impact towards educating the vast population of India.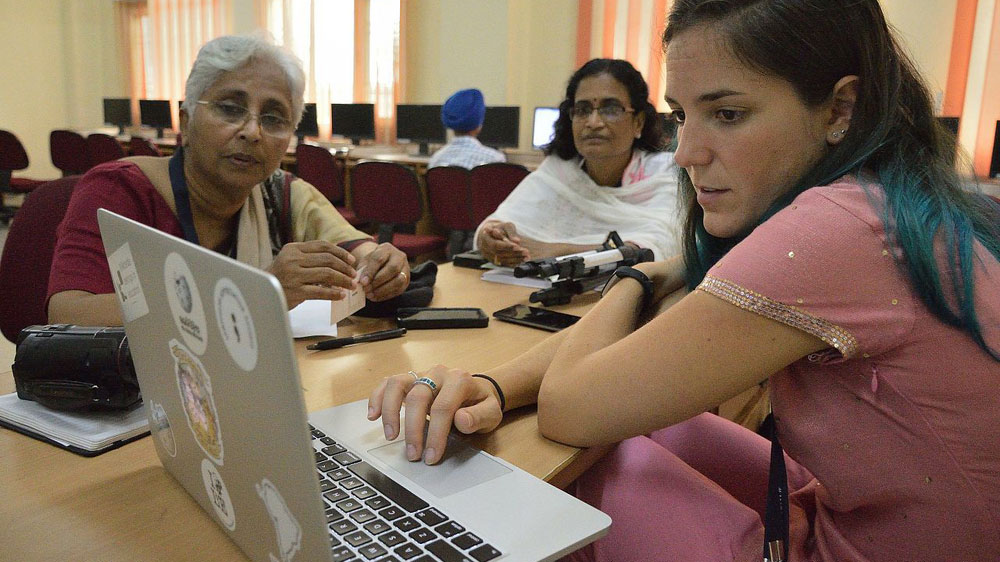 Technology is not all about playing games online or watching animated videos etc. The benefits of technology depend on the way children, parents and teachers choose to use it to enhance learning.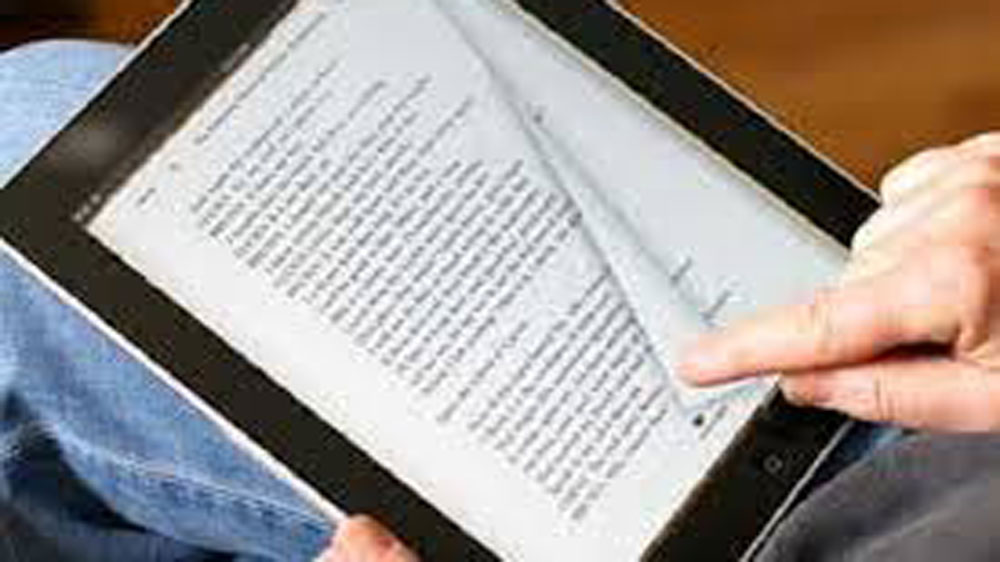 While scepticism mares Modi Government's vision to make all critical exams and skill assessment tests digital, there is a window of opportunity for the private sector to utilise the data for their recruitment; and help cut the costs associated with talent....
Related Business Opportunities
AmalgaMind is a pioneer in the field of Right Brain..

Locations looking for expansion

New Delhi

Franchising Launch Date

2017

About : Shahi Durbar is a first of its kind Indian..

Locations looking for expansion

Maharashtra

Franchising Launch Date

2017

About WONDER KIDZ "The Concept School": Products and Services: - Pre-School/Kindergart..

Locations looking for expansion

Madhya pradesh

Franchising Launch Date

2006

About Us: Pizza is about the Pleasures of Life… Storytelling, Traditions, Secret..

Locations looking for expansion

Delhi

Franchising Launch Date

2007

Frontier Biscuits - a very renowned name in Bakery sector..

Locations looking for expansion

New Delhi

Franchising Launch Date

1995

Ice creams & Yogurt Parlors

About Us: The Pabrai Family has over 30 years of experience..

Locations looking for expansion

West Bengal

Franchising Launch Date

2009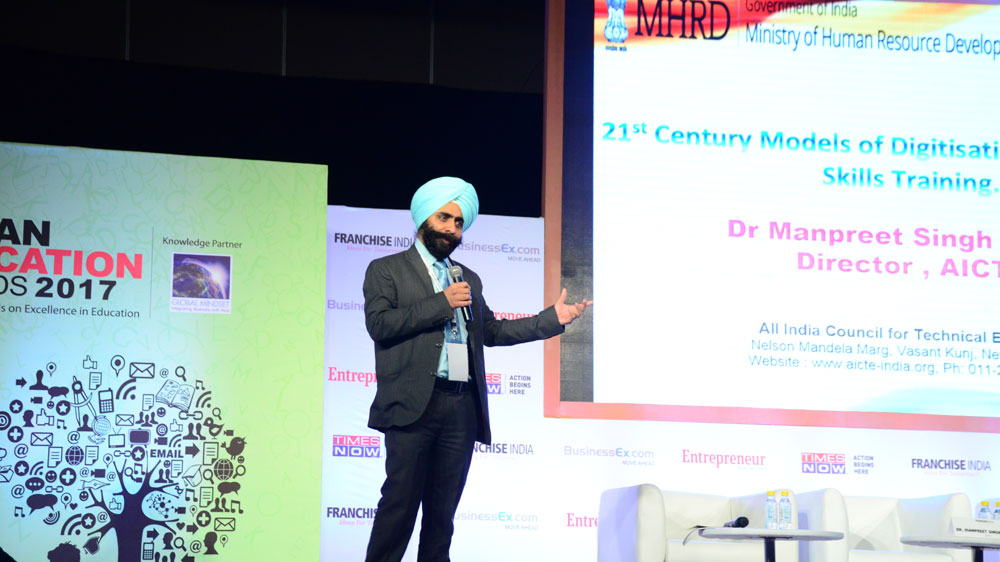 At Indian Education Congress 2017, we were addressed by one of the leading minds in the Education Industry, Dr. Manpreet Singh Manna, Director of AICTE, who spoke about the challenges faced when technology meets Skill Industry.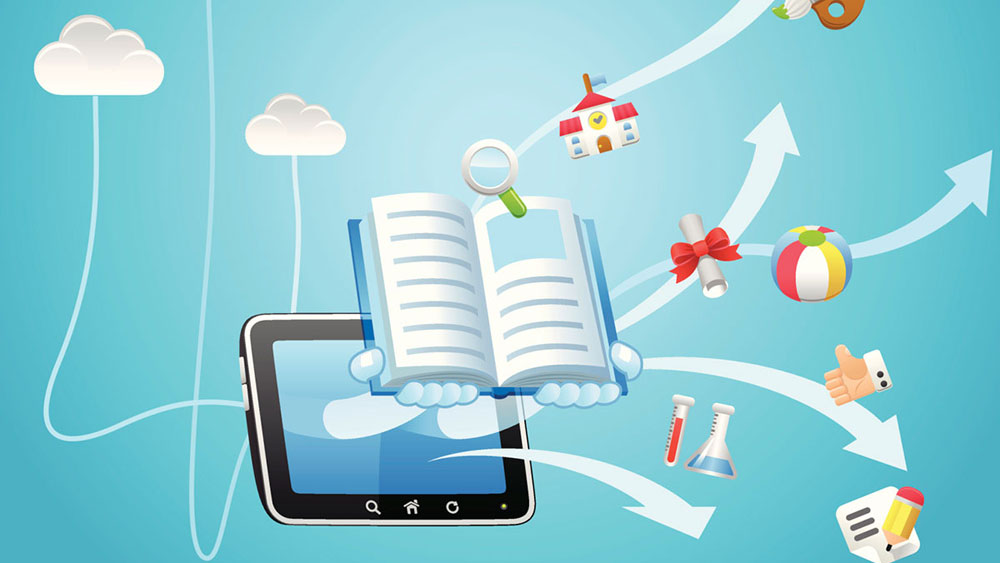 Today, there are innumerable online educational portals that cater to students of all levels, from school to working professionals.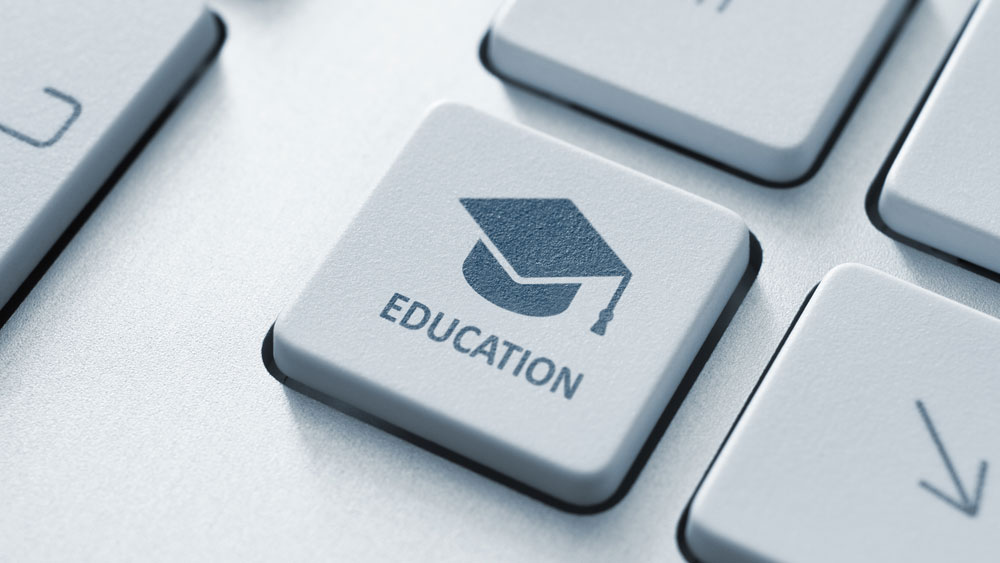 There is a great upsurge of innovation in the education sector, being brought through Information communication technologies (ICT).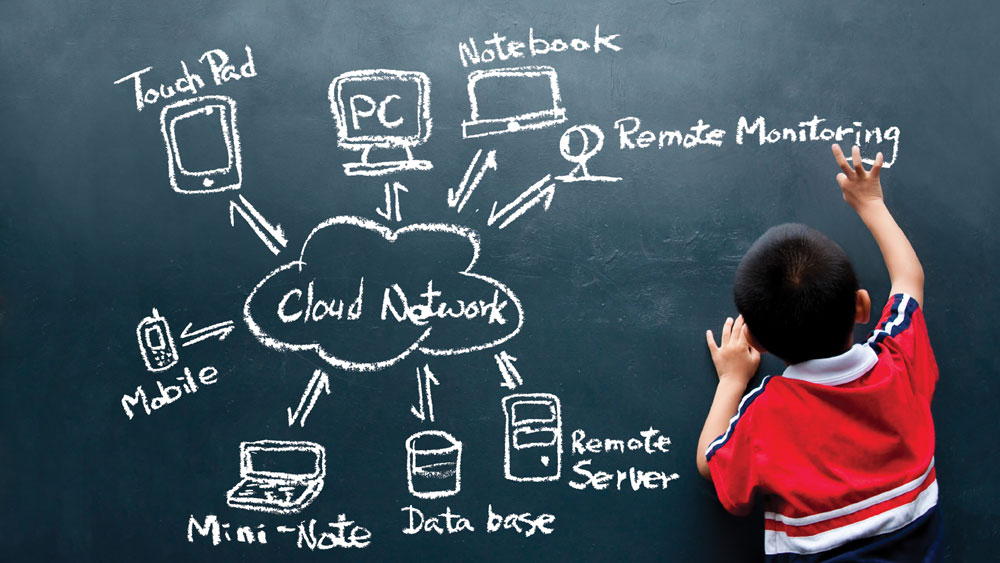 Rural areas, mainly tier III cities, are growing at stagnant pace, which has been a major point for the investors in digital education of India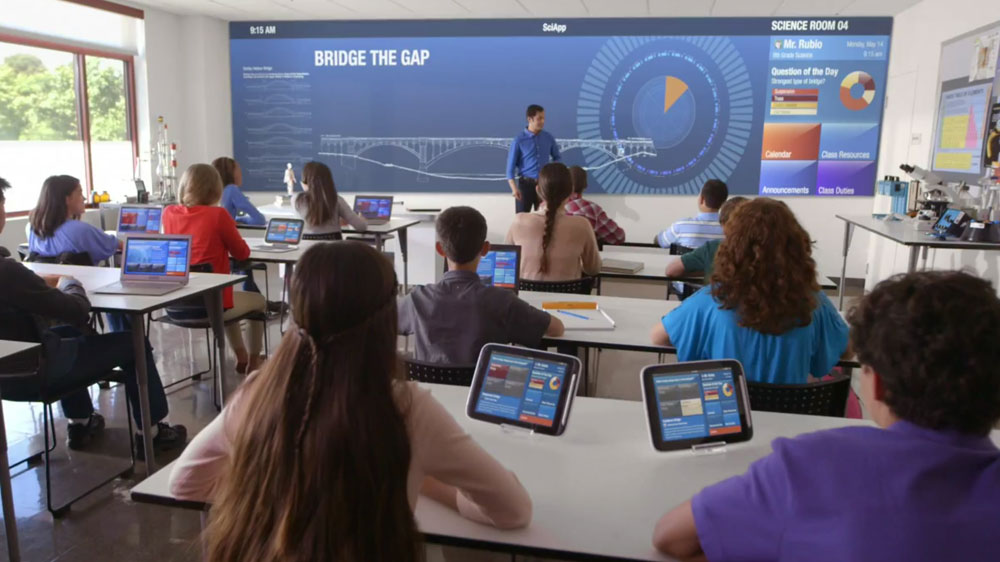 The Indian Education Sector values up to $100 billion and has been experiencing quite a lot action in terms of Edtech startups.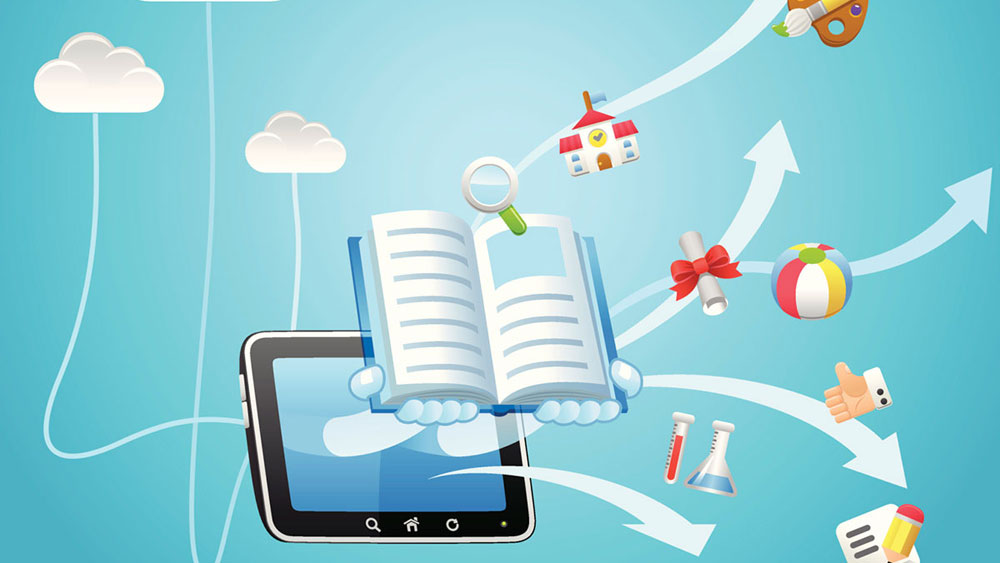 Today, classroom teaching has become more and more interactive with use of digital methods such as PPTs, video presentations, e-learning methods, online training and other digital methods,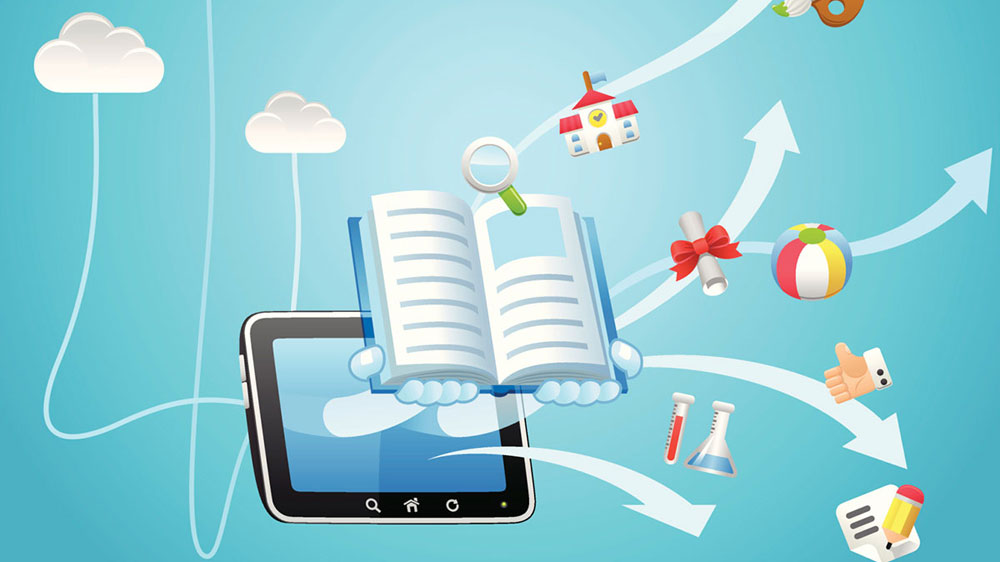 With the present government pushing its agenda of enabling every citizen with digital prowess, there is no doubt that the fundamental social training medium i.e. education, will experience a paradigm shift going forward.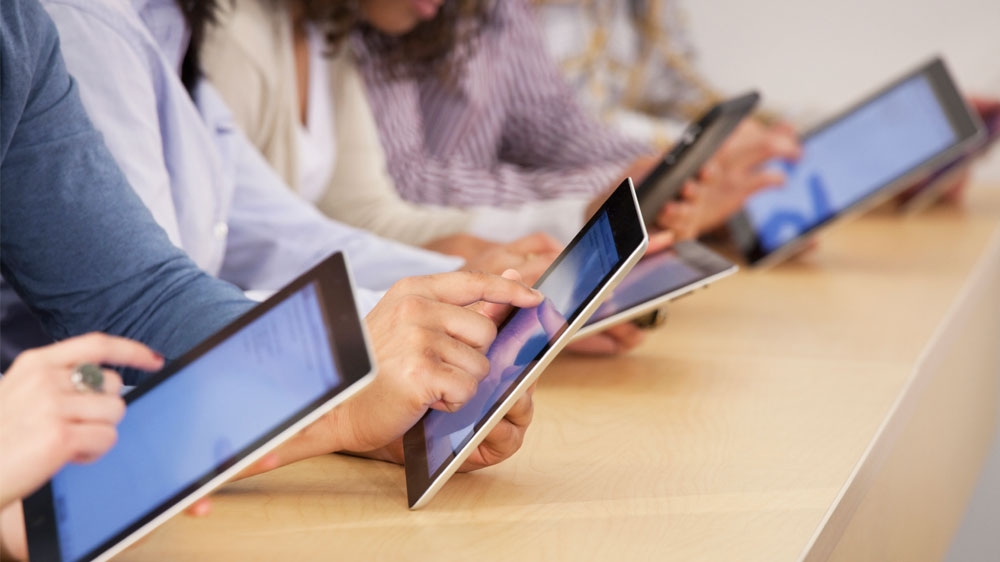 EdTech firms have seen a huge inflow of funds in 2016, setting the trend for 2017. The firms in this sector have seen investments of over $320 million in 2016.