Search Business Opportunities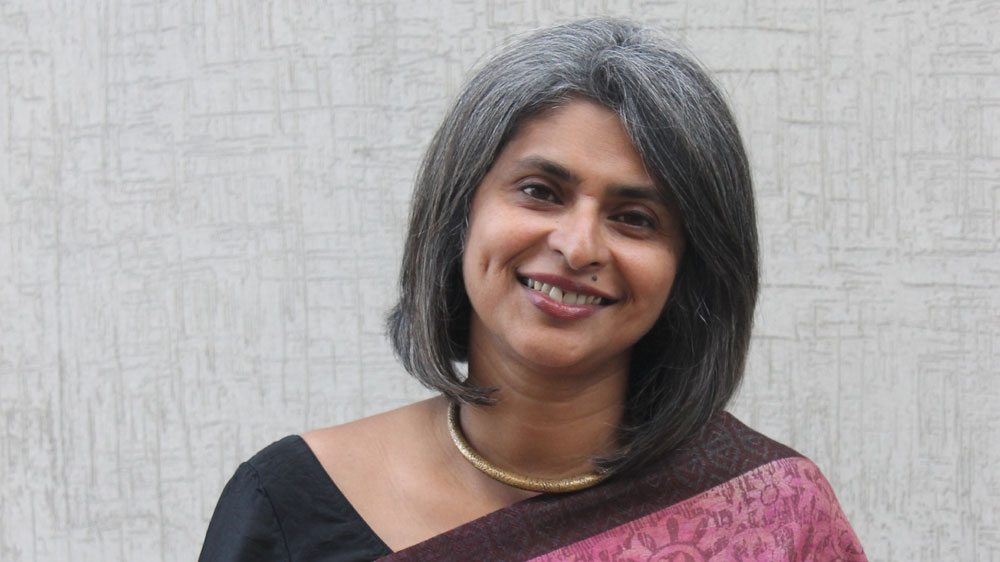 "The inclusive collaboration of Pearl Academy with Adobe Digital Technology will be a part of our "total learning system" that is a unique academic overlay", says Nandita Abraham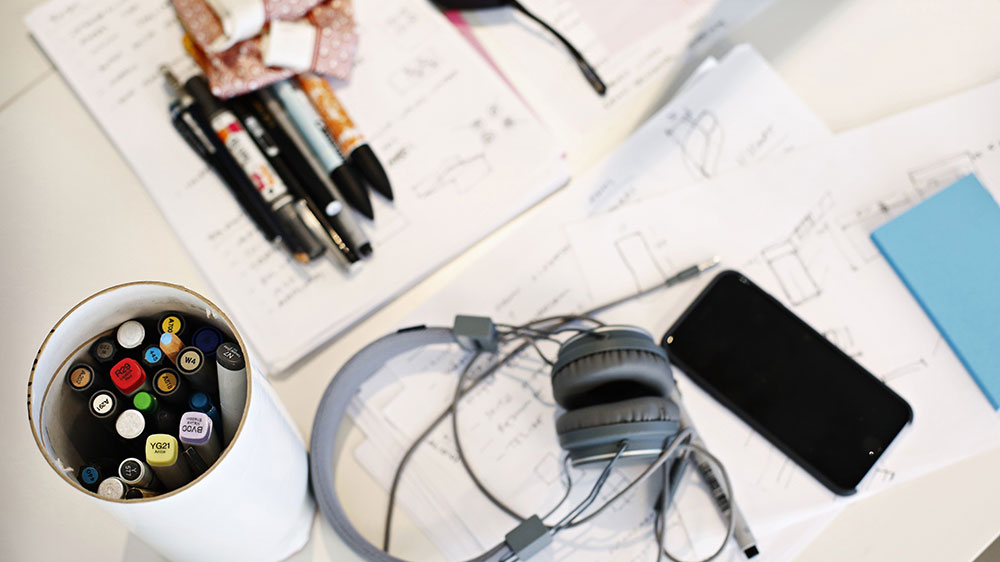 Technology giants like Google, Wipro, Microsoft, Cognizant, etc. along with e-commerce players such as Amazon India, Flipkart, etc., are hiring design graduates by hundreds to boost the appeal of their products and services.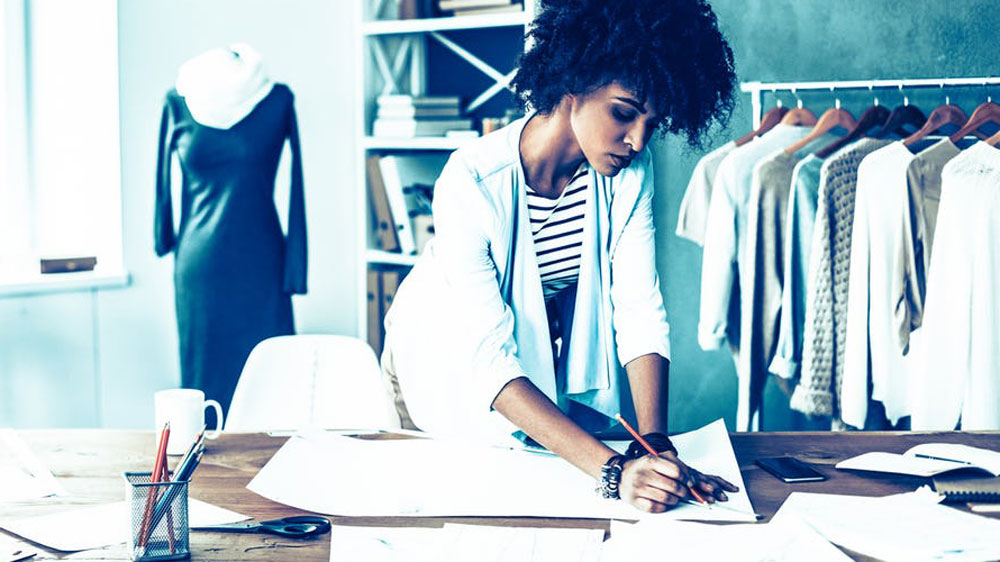 By 2020, the potential market for design in India is expected to be INR 188.32 billion.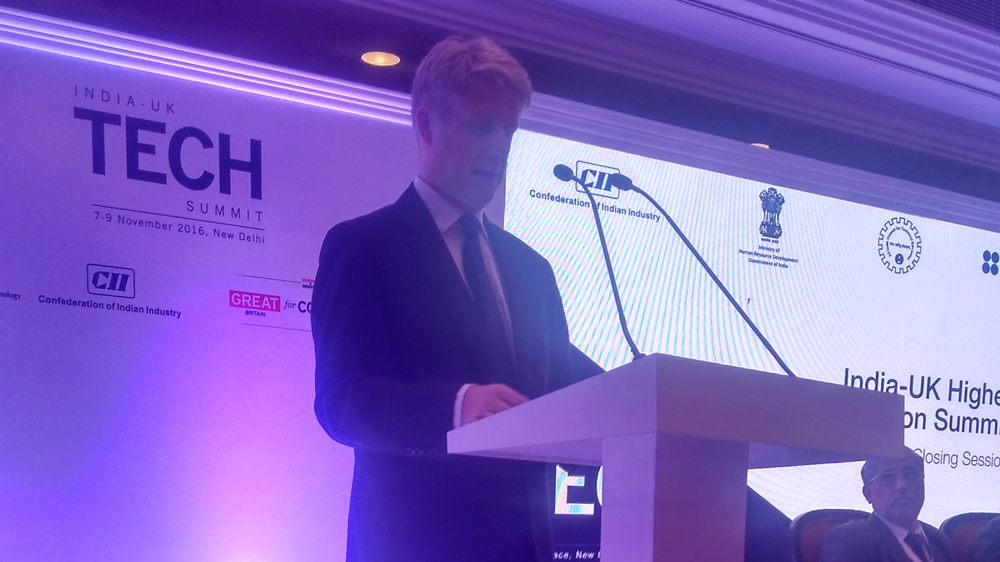 Indian government is leading the way on a big number with its positive policies and ideas on designs, design education quality etc which will help set standards for Indian designs to inspire new ideas and protect them when they reach the market.