Search Business Opportunities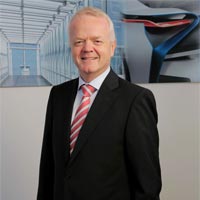 BMW Group has invested over Rs 4.9 billion (€ 69 million) in BMW India. A pioneer in bringing luxurious dealerships to India, BMW India has set a decisive course by setting up BMW dealerships..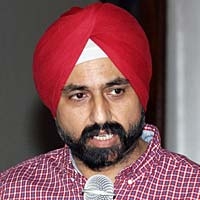 Thomas Cook India Ltd swears by a constant endeavour to provide the same experience and uniform price to its end customers across India. In a candid chat with Ekta Verma, Jatinder Paul..
Here is a brand with a mission to lead individuals towards a better quality of life through scientific fitness coaching with health and nutrition guidance. In..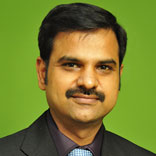 With apt infrastructure in place and high-caliber professionals at all levels, Dentistree, a dental clinic franchise is fully geared up to cash on the emerging trends in medical tourism. In an interview..