Search Business Opportunities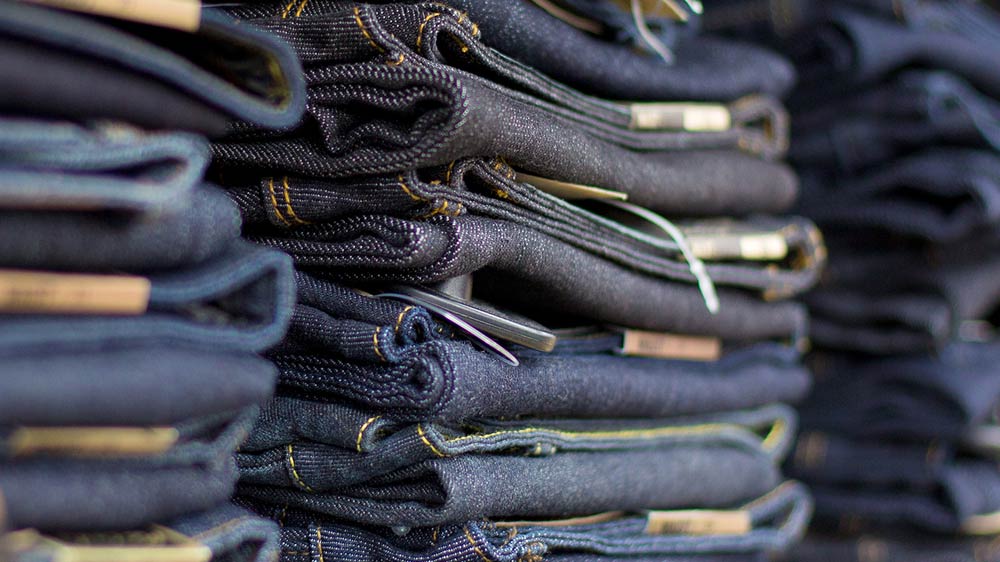 With every passing day, demand of denims is increasing rapidly. Among such up rise, demin brands are toiling hard to target their TG. Let us read more about it...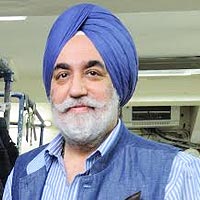 Over the years, right from redefining the brand to completely transforming it into a life style brand, he did it all. The man behind Numero Uno denim wear, Narinder Singh, Founder..