Search Business Opportunities
These are the five things you should plan prior to starting a distribution business. It is important to plan before you start and start before you plan.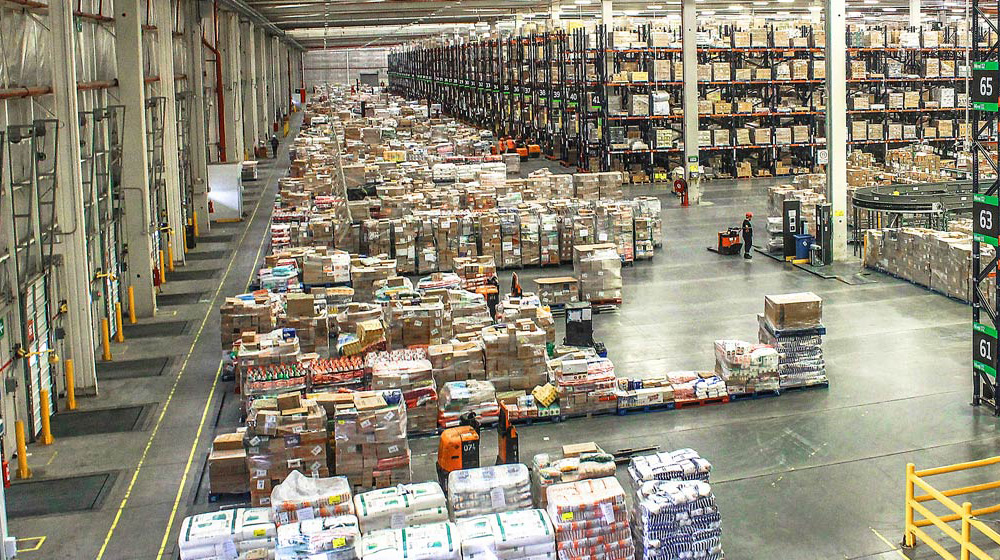 Though it might look like a difficult job to hop between the manufacturer and the retailer but it actually is not that tough if you follow the pattern and hold the threads, to which the factors are tied, tight.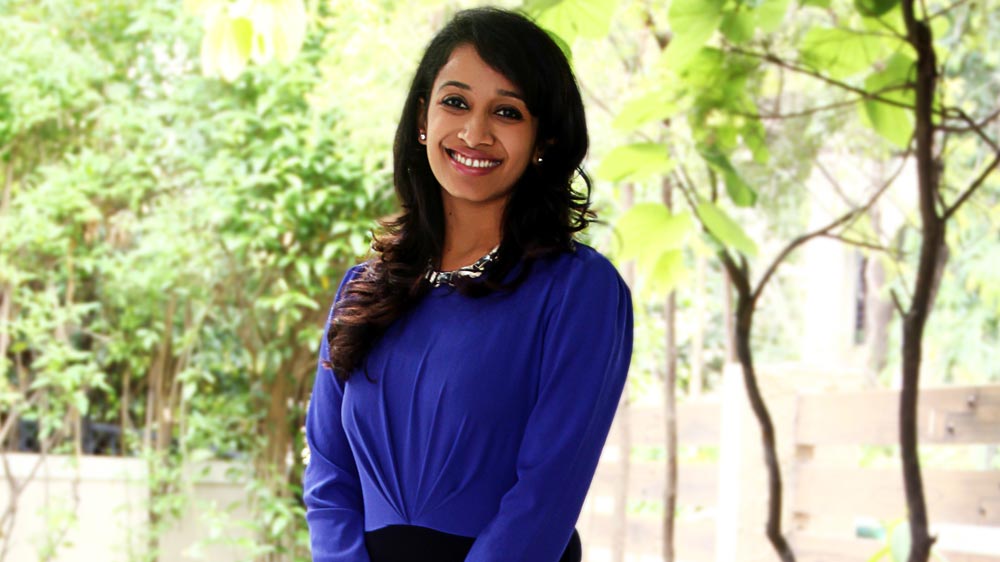 In conversation with Franchise India, Ankita J.P. Shroff, Director, SAV CHEMICALS PVT LTD shares her entrepreneurial journey.
Multilink, a known name in the world of e-commerce has adopted franchise model to grow fast. Brand's low cost franchise concept is a huge hit amongst investors. Chirag Shah, Co-Founder and CEO, Multilink..