Search Business Opportunities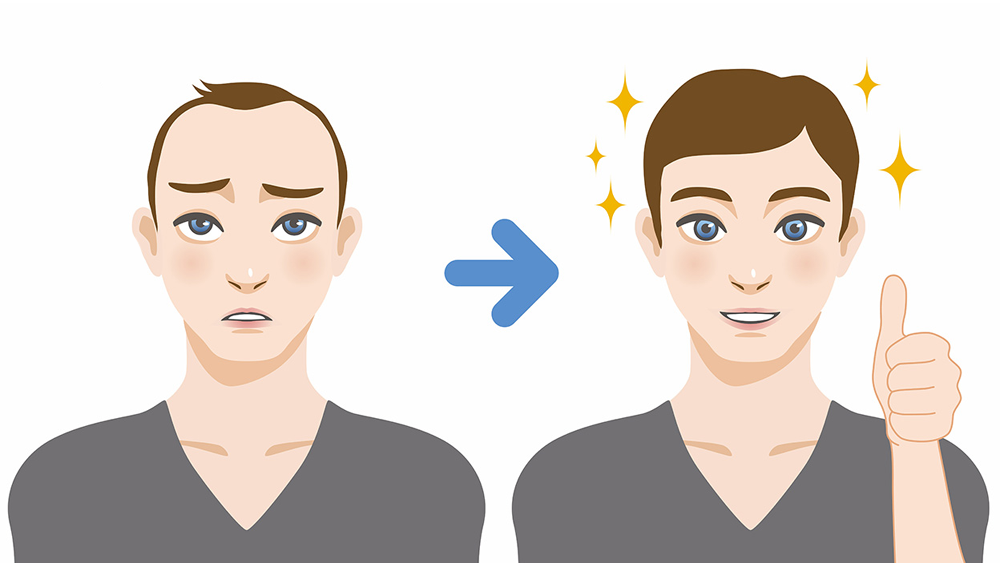 Hair transplant can now be considered as a necessity than a luxury as it is known for being a cost-effective medical procedure.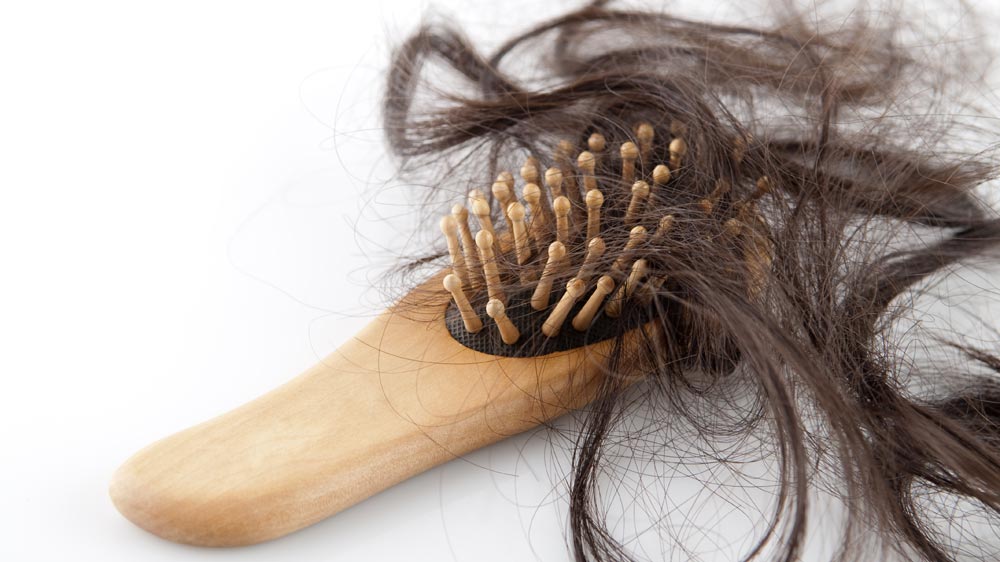 Navjot Singh Sidhu once said that experience is like a comb that life gives you when you are bald. But, with the rise in the hair restoration brands in India, life is offering much more to the entrepreneurs.