Search Business Opportunities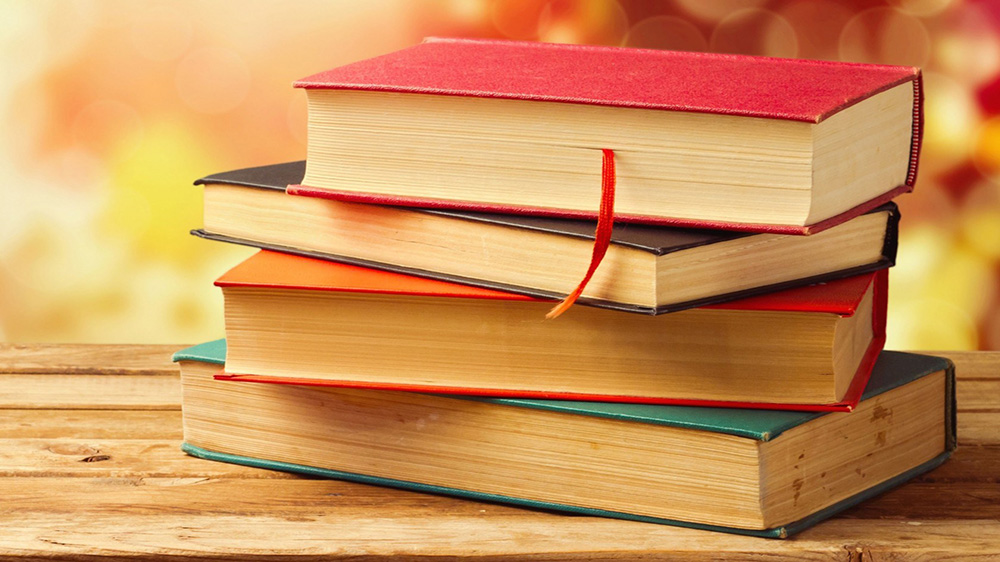 Being Able To Promote, Market, Sell And Profit From Your Writing Is What Often Defines Being An Authorpreneur.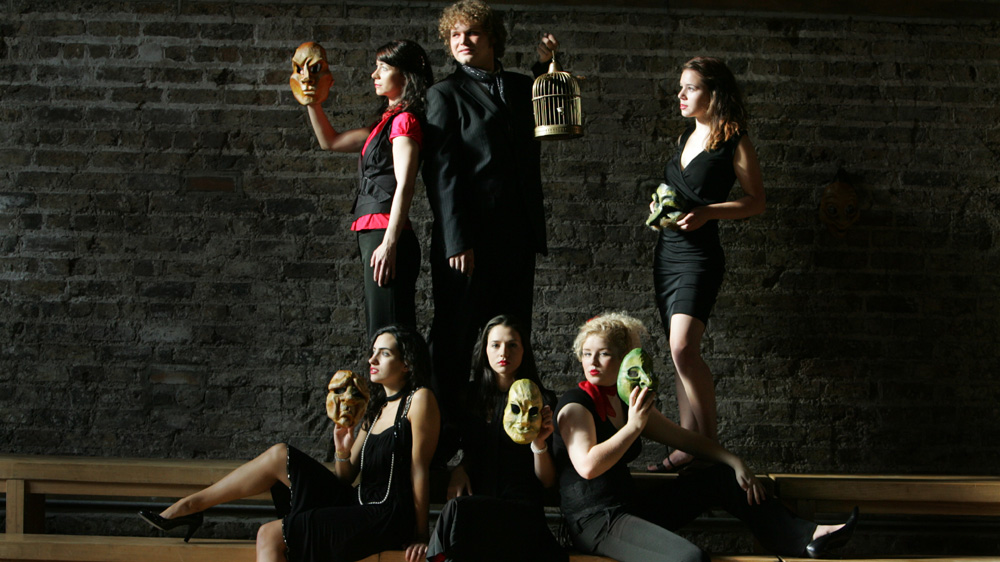 The Global Film Industry Is Forecast To Increase To Nearly 50 Billion U.S. Dollars By 2020.
On the World Poetry Day, we'll take a look at the big names associated with Online Poetry.