Search Business Opportunities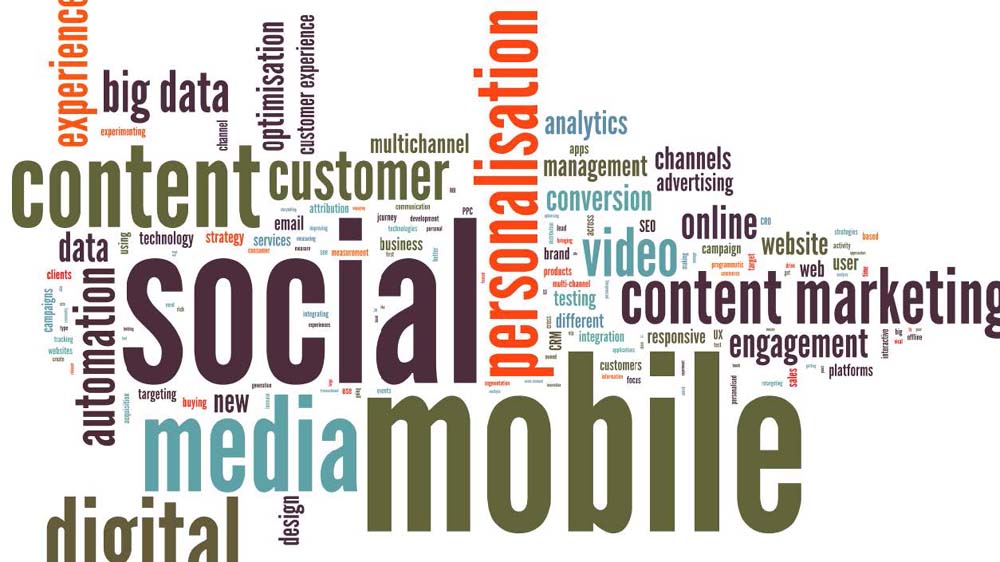 As content and digital marketing are taking the spotlight, let's anticipate the trends that are ahead of us in 2018.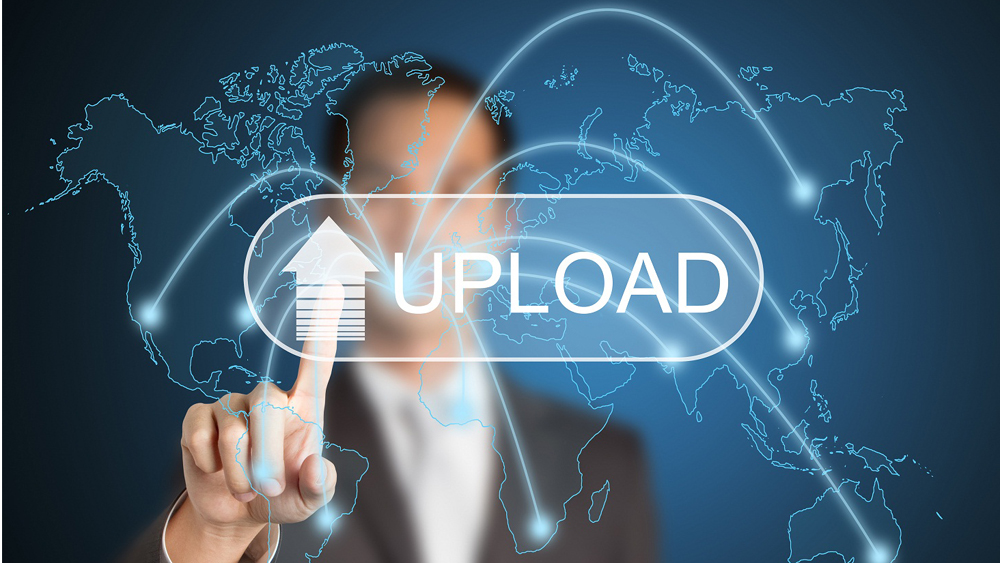 Online content has enabled businesses in the wellness industry to reach out to more consumers, that too in a short and easy manner.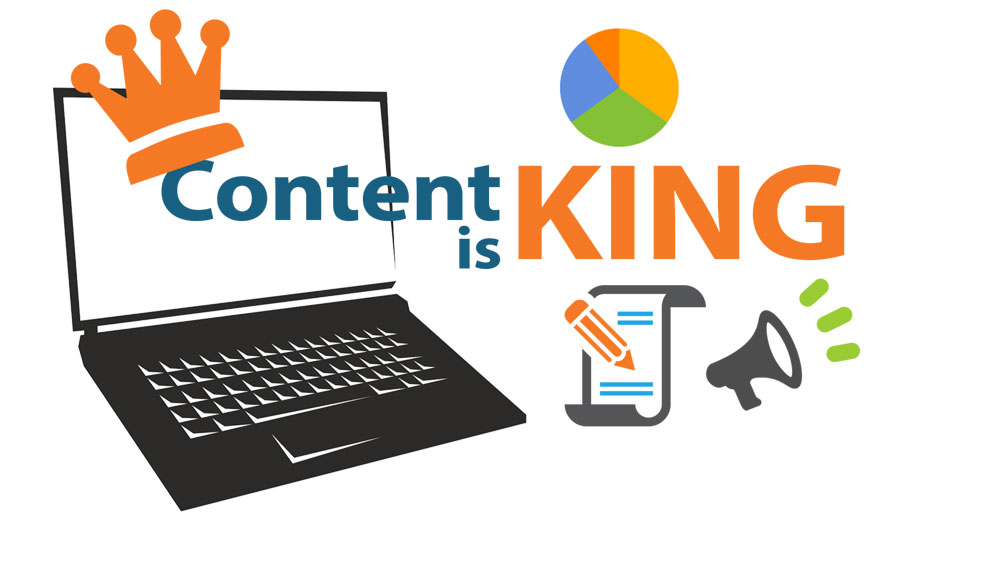 Amid a fierce competition and tussle in the business world, it has become very vital for healthcare brands to utilise best ideas to succeed.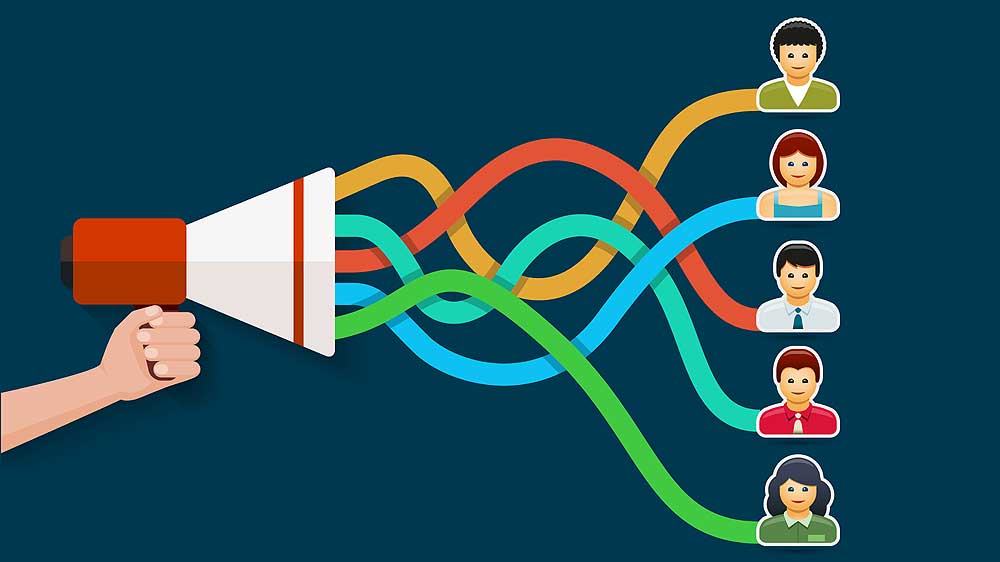 Well executed Content Marketing coupled with smart eCommerce is the key to ensuring adequate engagement between brands and consumers at multiple touch points throughout the purchase cycle.