Search Business Opportunities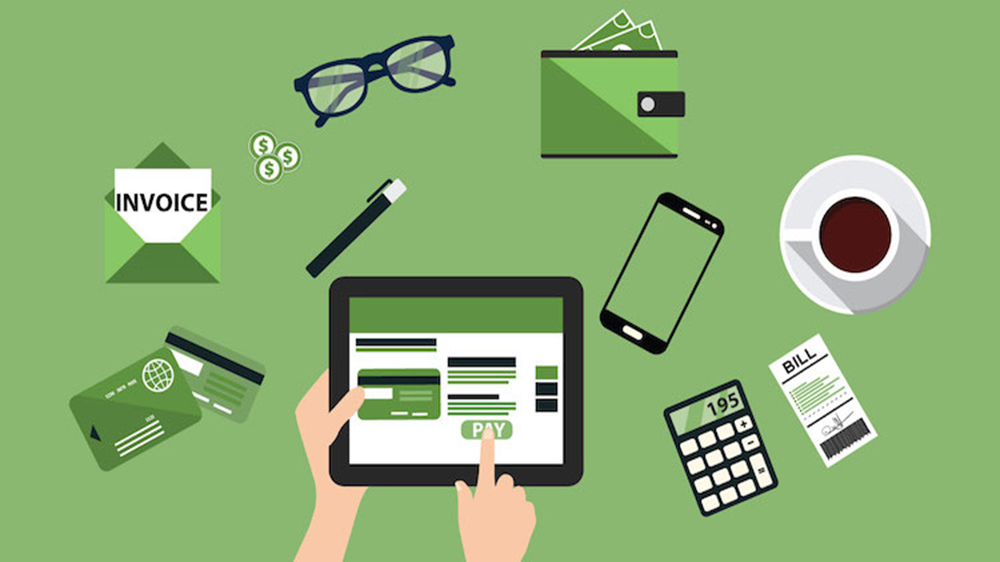 Across the globe, the introduction of the internet has already created big opportunities for small and medium-sized enterprises and franchises.
The revolution of cloud communication contributed to the new wave of ecommerce and has been widely considered the third phase of the modern computing era. Read on...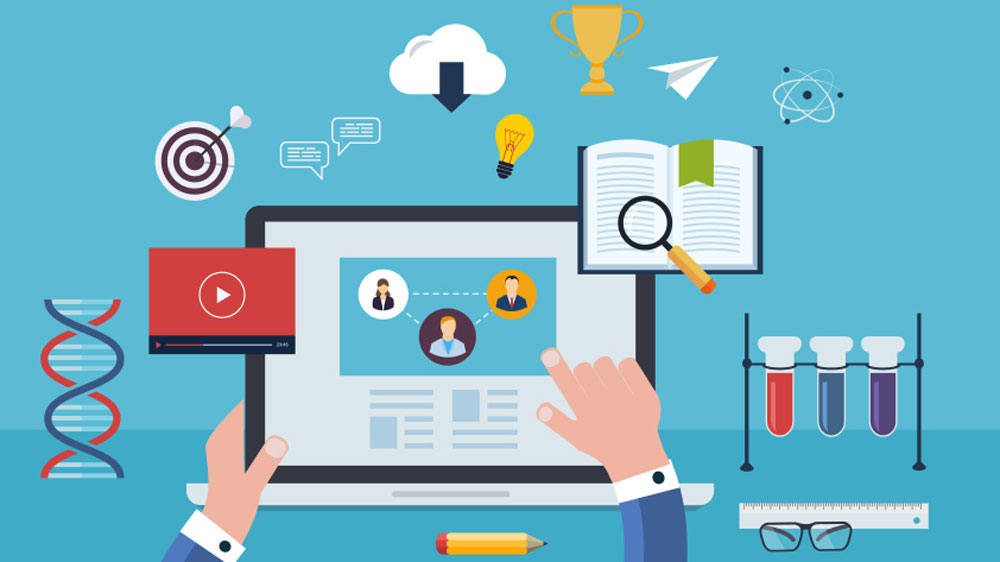 The cloud in education is a huge market worth $5 billion; it is expected to cross $12 billion in 2019, according to a report, Cloud Computing in Education Market – Worldwide Market Forecasts and Analysis (2014-2019) by MarketsandMarkets.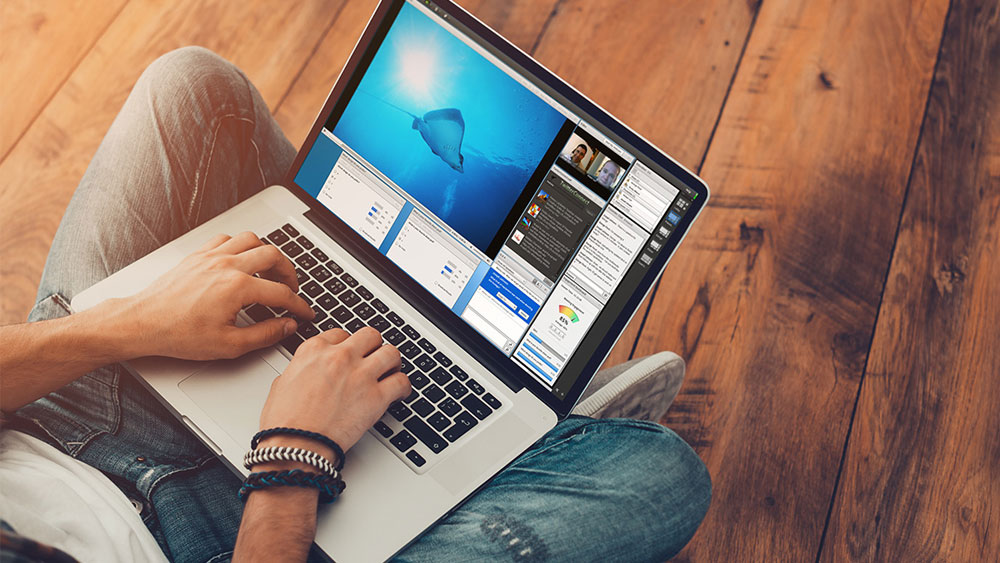 With an arrival of collaboration tools and cloud-based web conferencing services, schools should clinch new modes in the teaching-learning process.