Search Business Opportunities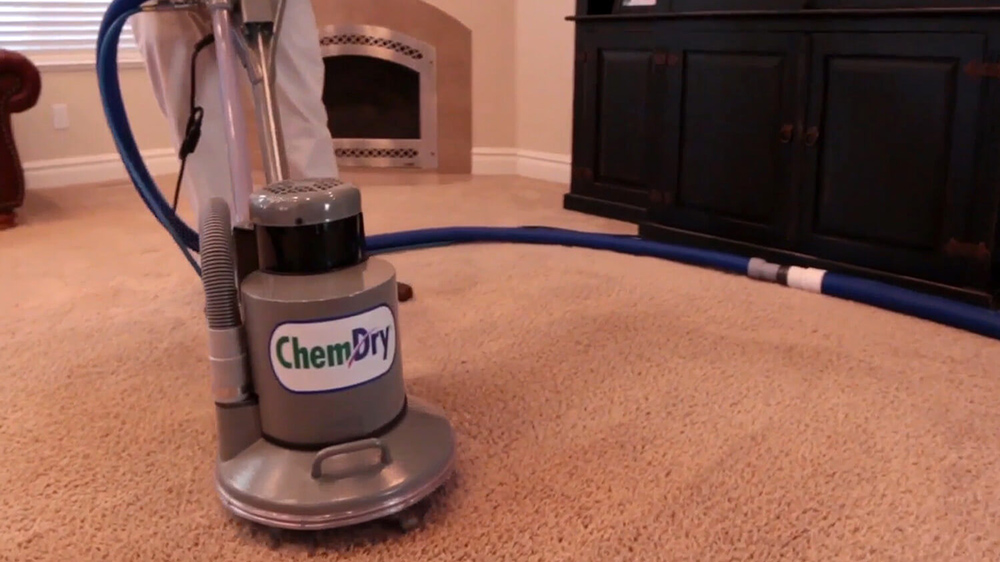 The franchising industry is witnessing a rise in the carpet and floor cleaning brands, growing globally.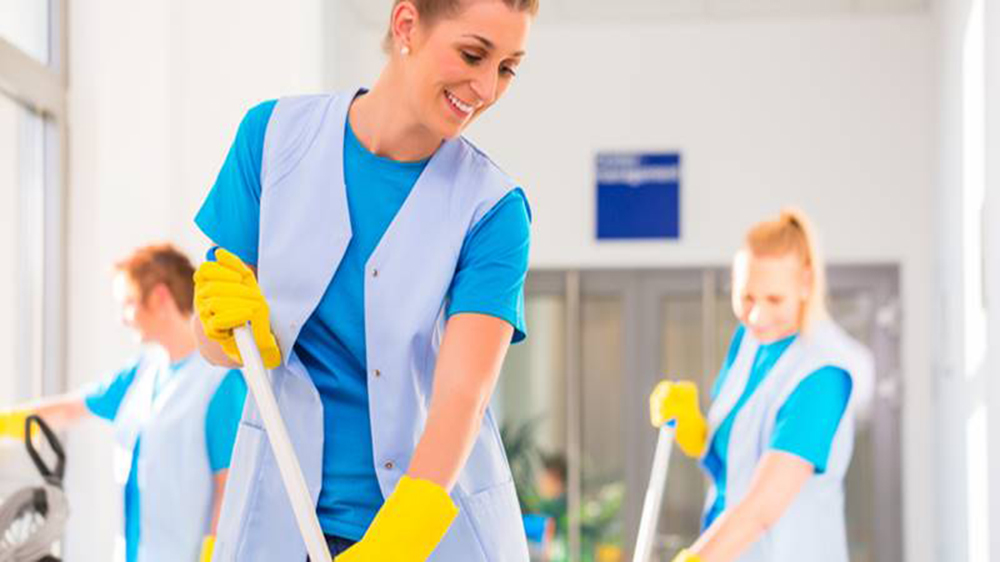 Entrepreneurs are seen investing in a much newer segment -- cleaning franchise industry, solving all your cleaning issues.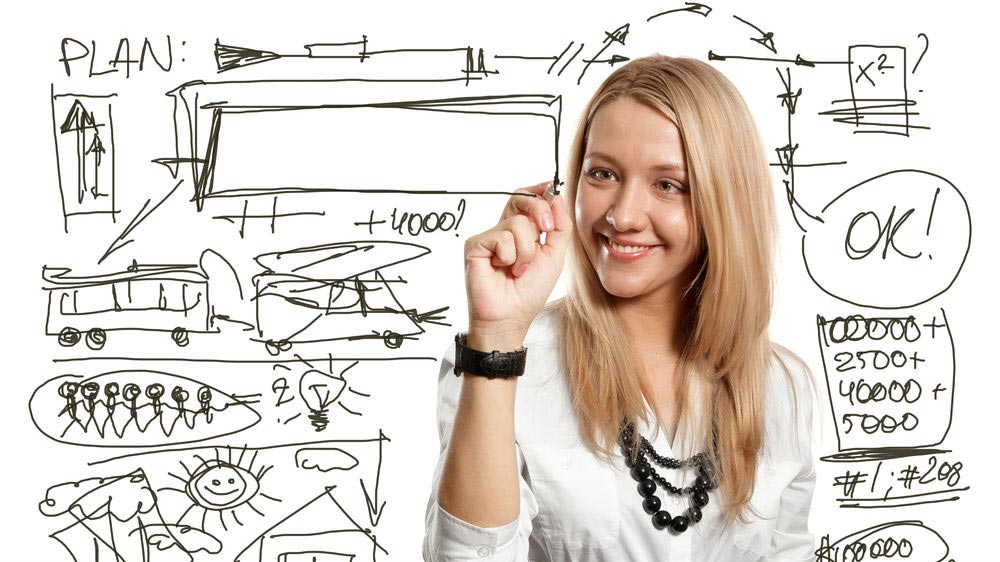 Home-base businesses are turning out to be money spinners with the new crop of women entrepreneurs who are on job with a more focused and growth oriented approach.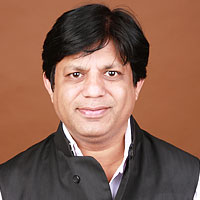 Tank cleaning sector can make India a major player at the global level too. One of the most trusted names in tank cleaning services is Fastclean. In a conversation, Manoj Agarwal, Founder and CEO, Fastclean, talks about this fast rising industry and his c