Search Business Opportunities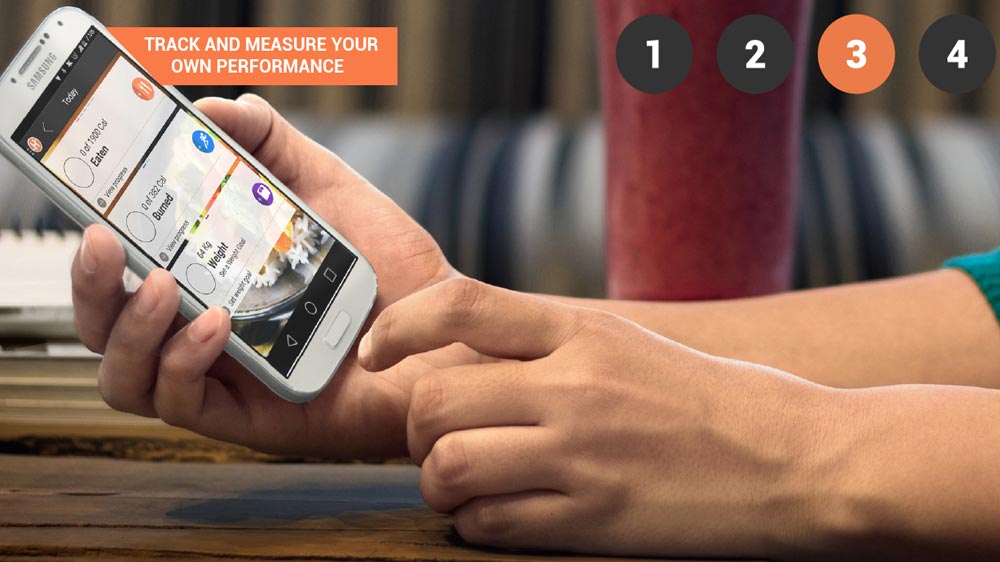 Industry initiative to lead a million Indians to a healthier lifestyle using technology, Health and fitness app Healthifyme with Godrej Nature's Basket, Manipal Hospitals, Medanta-the Medicity, Apollo Acode and TheHealthSite.com launches SwasthBharat camp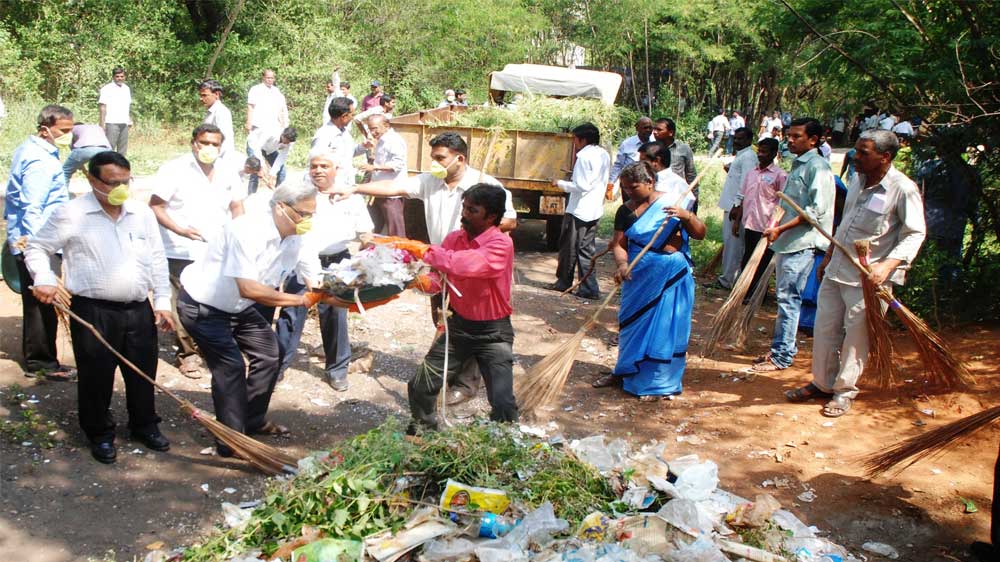 All the South West Asia Hotels, which come under global giant InterContinental Hotels Group (IHG), have joined PM Narendra Modi led Swachh Bharat Abhiyan and are actively spreading cleanliness drive across the country with school students.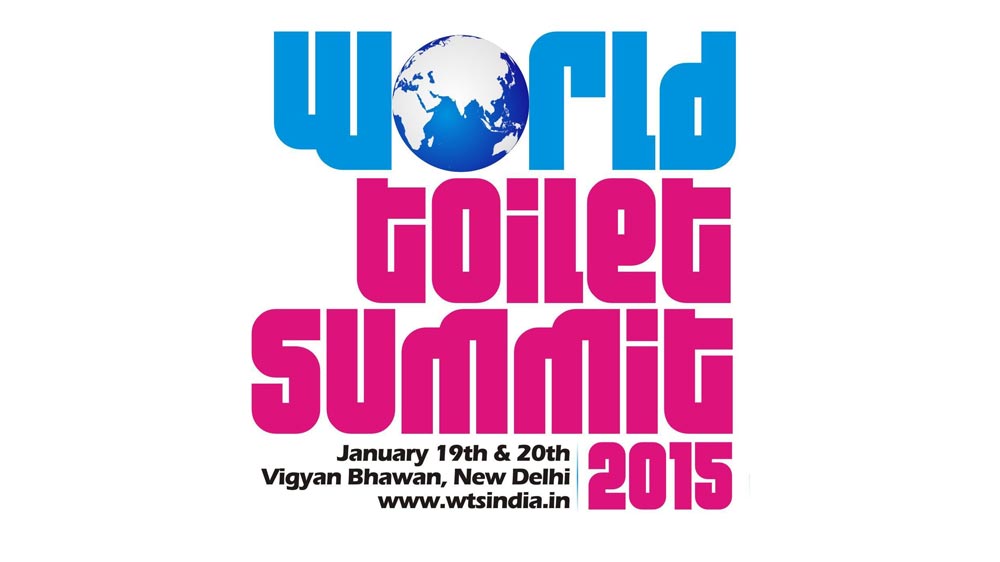 To achieve 'Clean India' target by 2019, Government is actively taking actions, dispatch essential guidelines for work implementation to state and Urban Local Bodies (ULB) to take immediate steps.
After Bollywood celebrities, Eureka Forbes, India's leading health and hygiene brand, joins the 'Swachh Bharat Abhiyan' to promote the cause of a cleaner India.