Chennai today accounts for a larger pie of country's capital transactions and some of the leading brands and companies of the world have also made the city their headquarters. Chennai has also emerged as one of the top choices among entrepreneurs to start a franchise-related venture.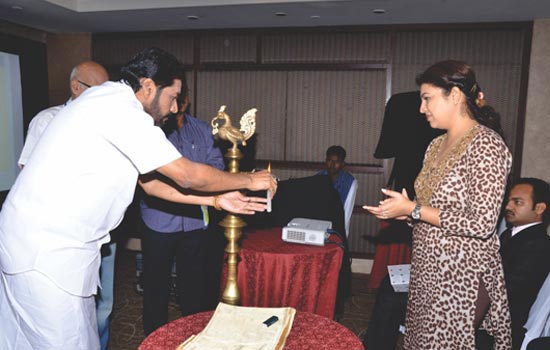 Lamp lighting ceremony
Enriching Entrepreneurial Ecosystem
Saluting the spirit of entrepreneurship and retail franchising, day one of the Startup Summit in Chennai started off with a welcome address by the esteemed speakers at the inaugural session. A. D. Padmasingh Isaac, Chairman & MD, Aachi Group Of Companies, K Pandia Rajan, Managing Director, Ma Foi Strategic Consultants and C. K. Mohan, Founder, Power Aids & Vice President - Tamil Nadu Small & Tiny Industries Association (TANSTIA)  spoke  about the transformation of the entrepreneurial growth and opportunities in India. They stressed on the fact that that the there is a dire need of changing the economic trends that will benefit the Indian business environment.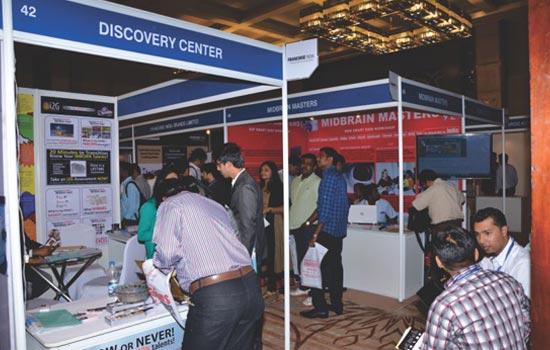 Expo at a glance 
Reality of retail
The leading retail experts were part of the panel at the 'The Reality of Retail, The Experience Is in the Brand' session. The session highlighted that in the last decade the emphasis in the retail industry has shifted from retail to brand.  The session also gave an insight into the new retail landscape. It talked about creating a 360° brand experience and building a tier-II and tier-III model and striking the right balance in supplier-retailer collaboration for the best omni-channel experience.
With expert comments on the panel was Balachandar R, Founder & CEO-Laundry Project India Pvt Ltd (TLP),Wassup Brand and Bhaskar Venkatraman, Founder-Director, Millennium Soft-Tech (India) Pvt. Ltd.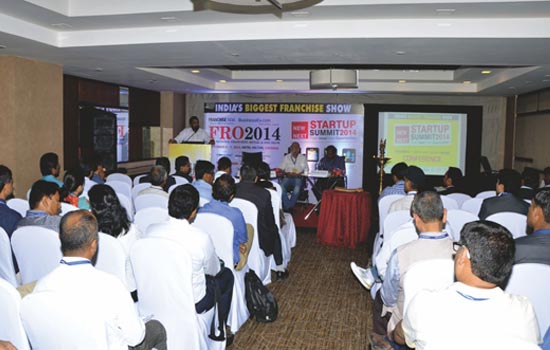 Entreprenurs at the Startup Summit in Chennai
Power packed biz tips
The day two of the summit kickstarted with Power Breakfast session for the entrepreneurs. Sachin Marya, President, Franchise India focused on topics like economic trends that will benefit the Indian SME environment and how the country can be made a more lucrative place for these businesses.
The Startup Summit and expo remained jam-packed during the two days as business enthusiasts flocked there to bask in the retail franchise glory.