Search Business Opportunities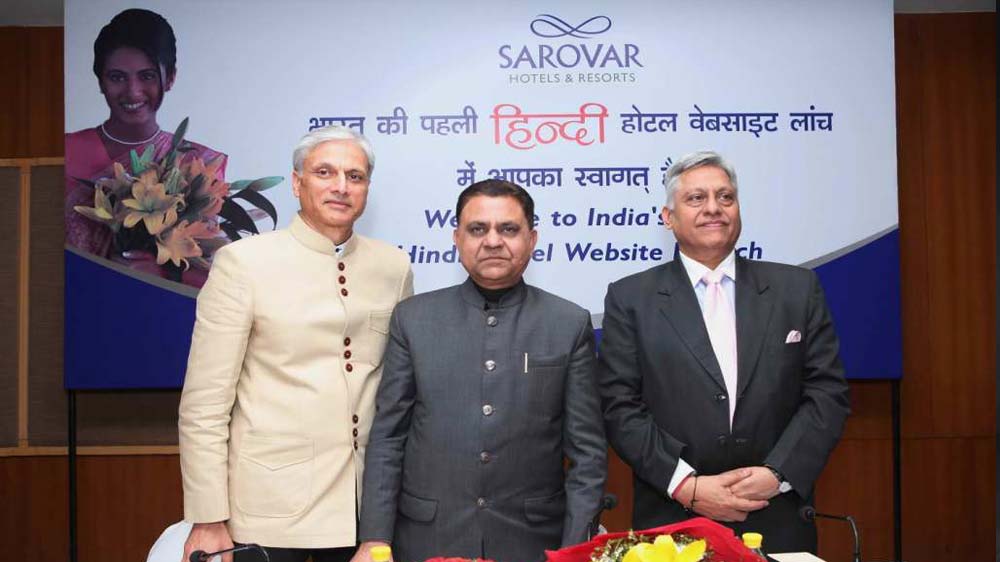 By 2020, Sarovar targets to achieve the 100-hotel portfolio. The company is also building assets by way of company-owned hotels and is also venturing into serviced apartments.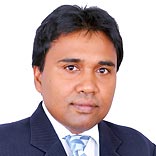 Preschool industry has grown by leaps and bounds. With its progress, new brands are also emerging in the franchise wagon. Discovery Montessori Preschool is one such brand. In a conversation..
Franchisors seeking expansion and growth look out for external resources to raise funds. It has further got a boost with the availability of various funding options. The article discusses the dynamics of funding options like PE and IPO for franchisors tha