Search Business Opportunities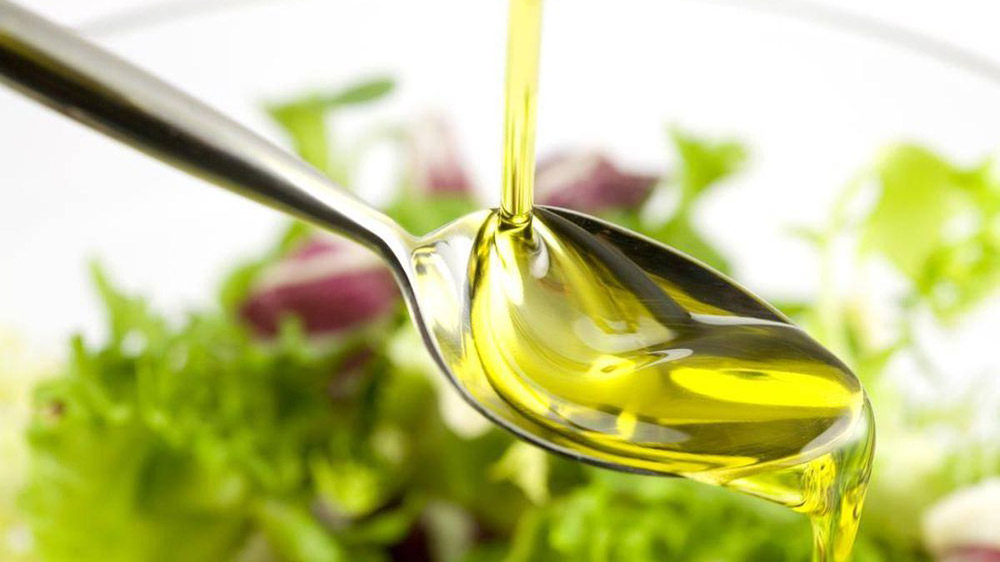 The company is a leading edible oil player in the country and has cooking oils such as Nature Fresh, Gemini, Sweekar, Leonardo olive oil and Rath brands under its umbrella.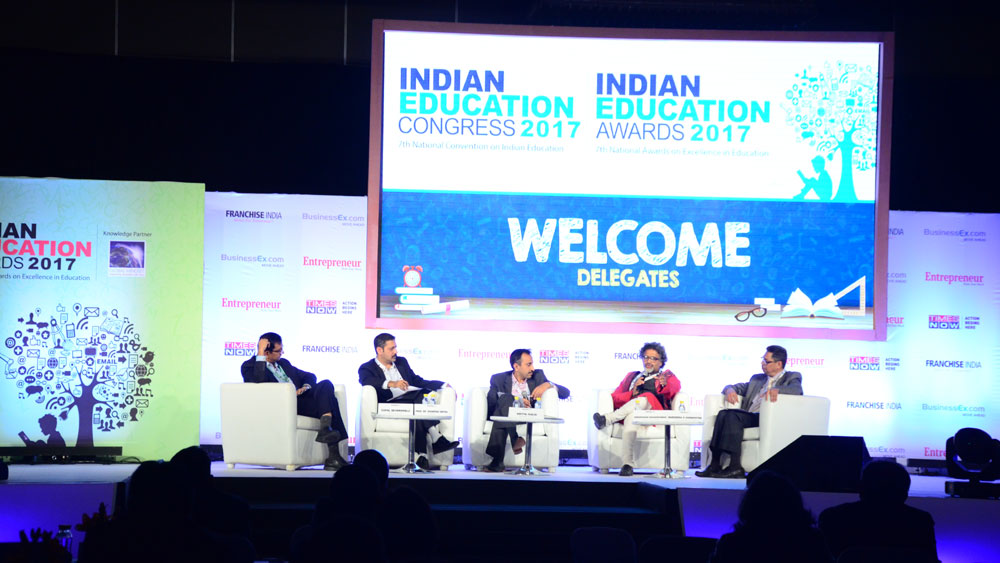 India is now the second largest market for e-learning after the US and the sector is placed at US$ 2-3 billion, and is expected to touch US$40 billion by 2017.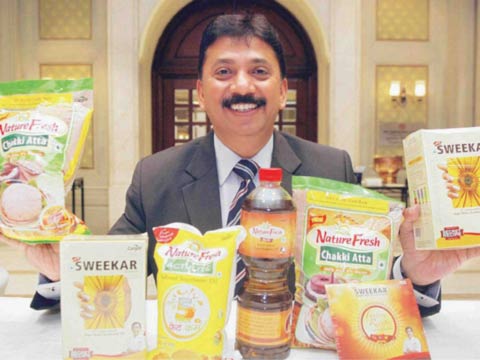 In an exclusive interview with Restaurant India, Siraj Chaudhary, Chairman, Cargill India, talks about his products and offering focusing on high-scale edible oil.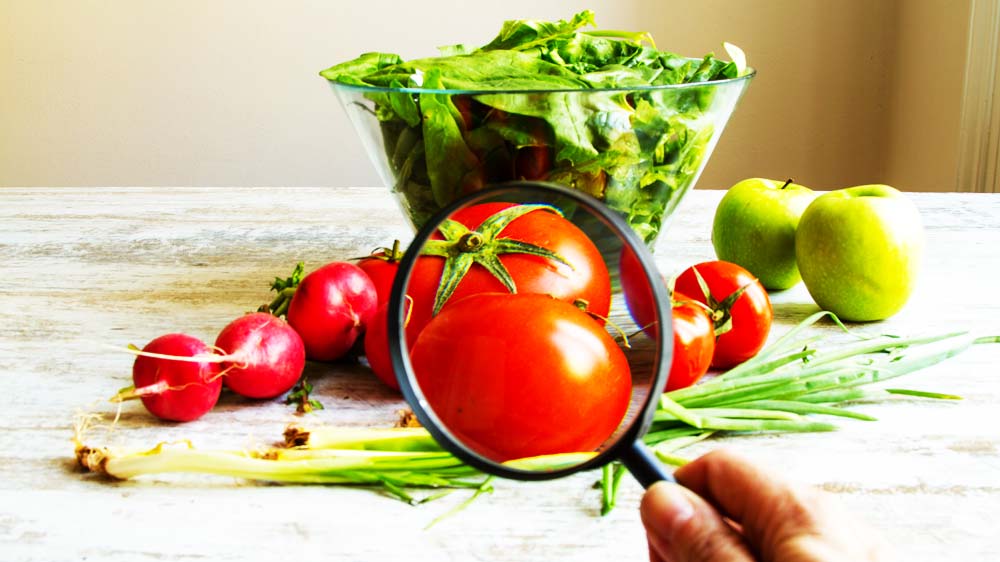 Addressing the conference, Minister of Consumer Affairs, Food & Public Distribution, Shri Ram Vilas Paswan shared that the Surakshit Khadya Abhiyan is a grass root movement that will benefit the common man and the entire nation.