Search Business Opportunities
A successful businesswoman knows her game well, which is why she never ignores her rivals.
Women entrepreneurs are innovating and bringing in concepts that can be equally useful for everyone.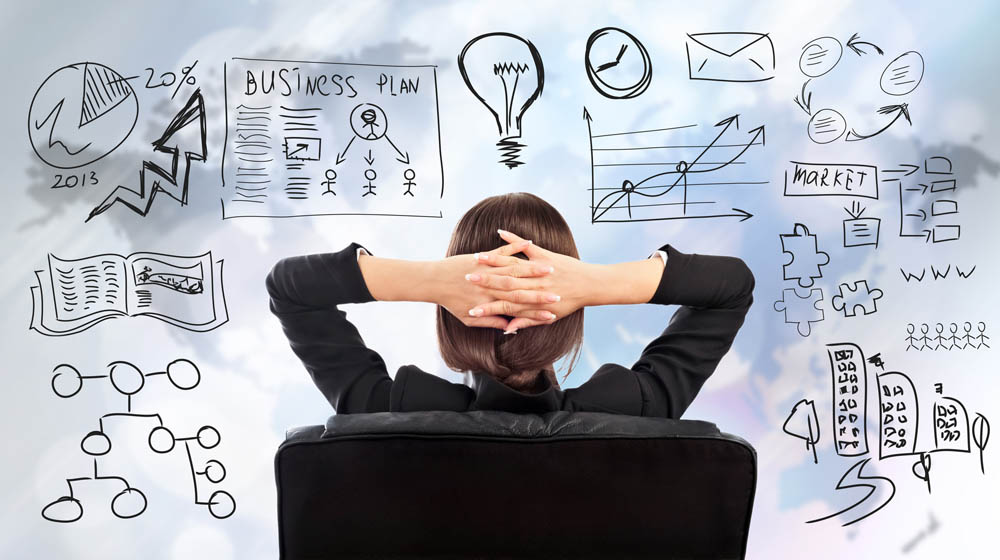 Looking at the successful businesswomen, there is a generation of budding women entrepreneurs and women startup owners has been formed.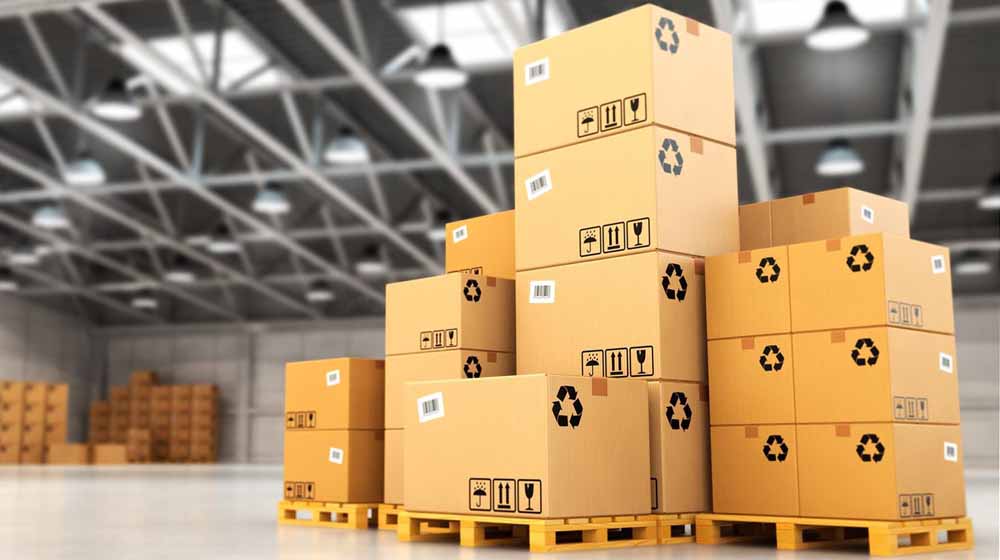 The medium through which the product gets picked up from the manufacturer and handed over to the customer is where wholesale distribution business comes into the picture.