Search Business Opportunities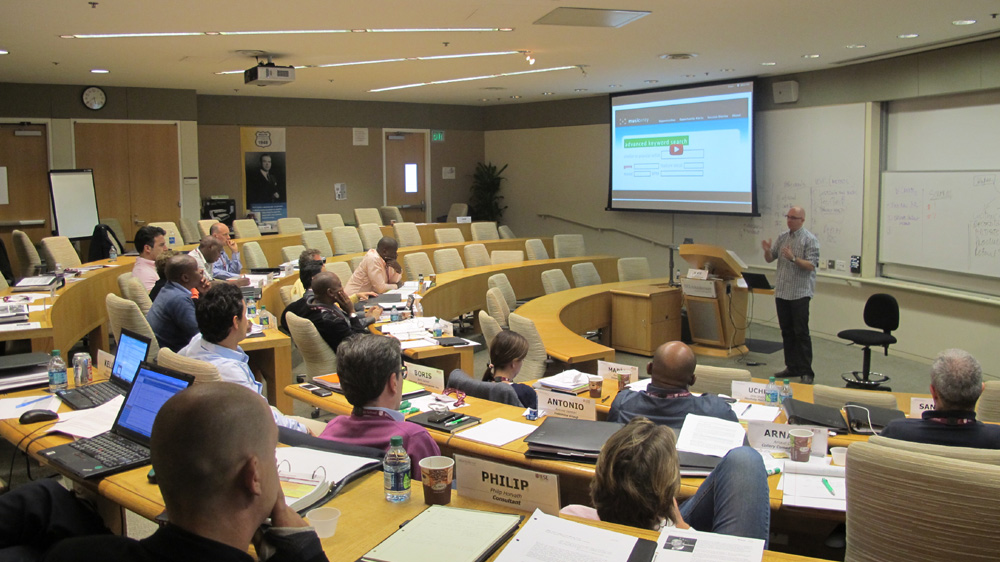 The Business Education Program Has Experienced Unprecedented Technological Changes In The Recent Years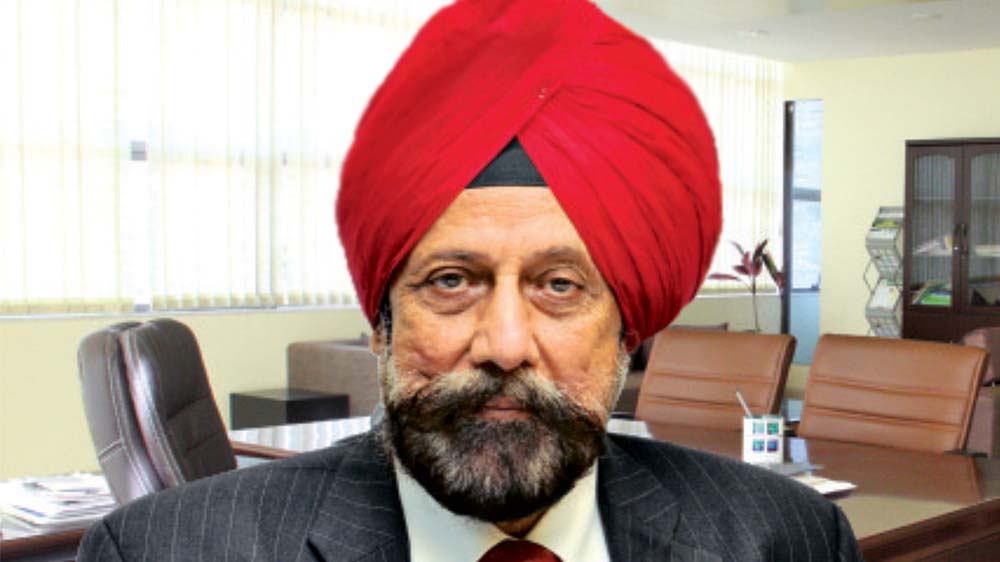 Universal Business School has achieved a CAGR of 70 per cent over the past 5 years and delivers a Dual Continent, Dual Degree MBA in India for the first time with International accreditation.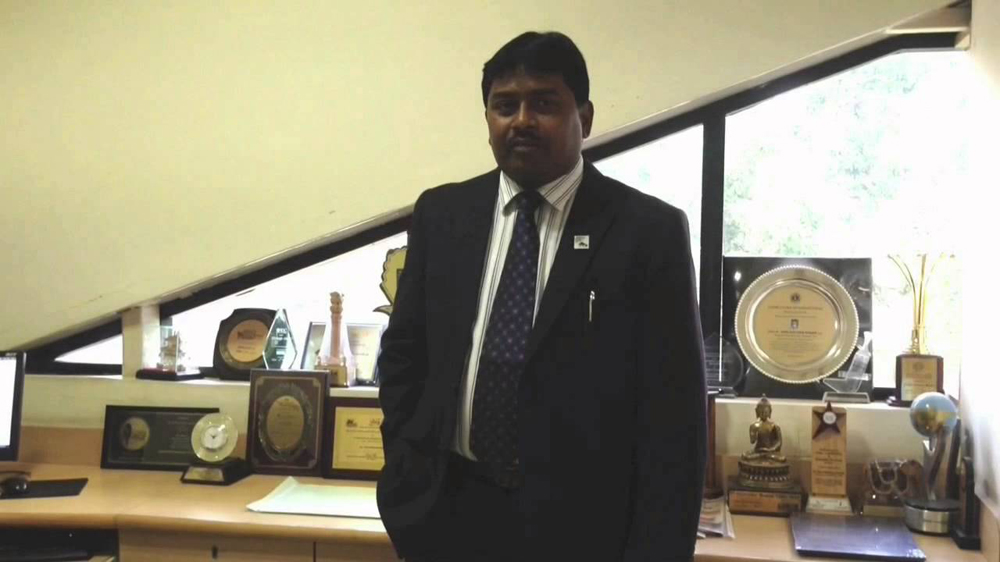 There is a great scope for management education in India. Unlike any other programs this management education is more relevant for all the students looking for specialisation.
Professor CP Shrimali, Acting Director, MDI Gurgaon, explains why MBA colleges must move away from the obsession with teaching and focus on holistic education.