Search Business Opportunities
Business Opportunity Show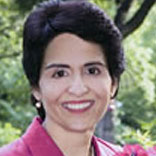 Providing customised, educational solutions to meet the academic needs of students is House of Tutors Learning Centers. In an interview Anjum Malik, Vice President, House of..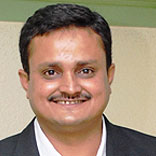 Providing high quality, end-to-end, customised hiring solution is Vati. The company aims at empowering its clients through employment, education and training in creating a niche in volatile markets...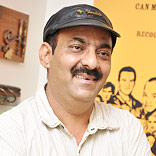 Manufacturing designer name plates and other personalised accessories, Identiti is based on the model of 'Made to Order'. Briefing us about the innovative ideas and future plans of his brand, Rattan..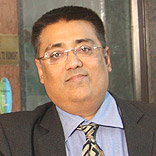 The Franchising World (TFW): How was the concept Mirchi born? Ranjiv Kumar (RK): The name 'Mirchi' denotes a bold and unconservative kind of authentic Indian cuisine...