Search Business Opportunities
Business Opportunity Apke Ghar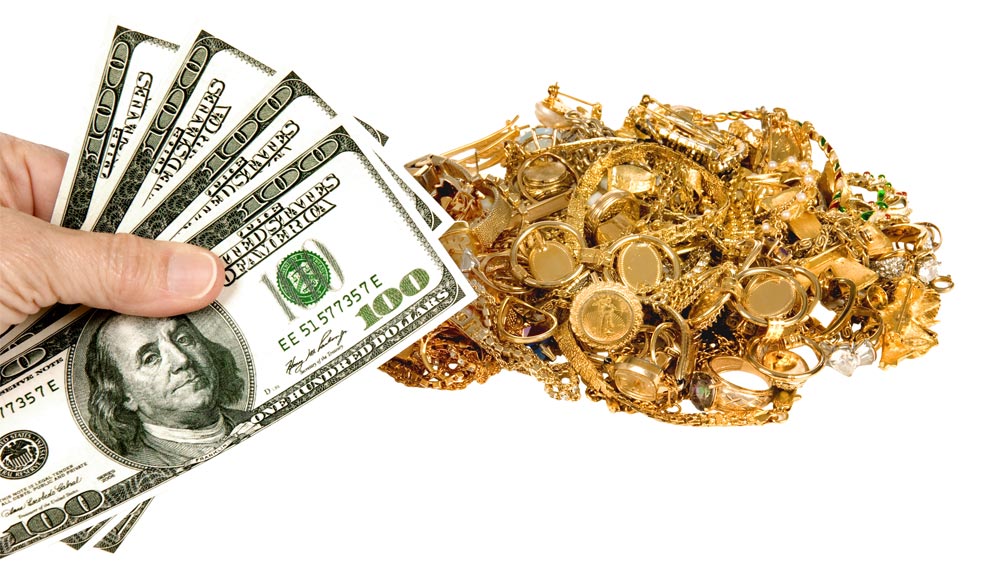 With the Indian gems and jewellery industry expected to grow to five lakh crore to 5.30 lakh crore by 2018 from Rs 2.51 lakh crore market size in 2013, the sector is set to glitter more. Read on to know more...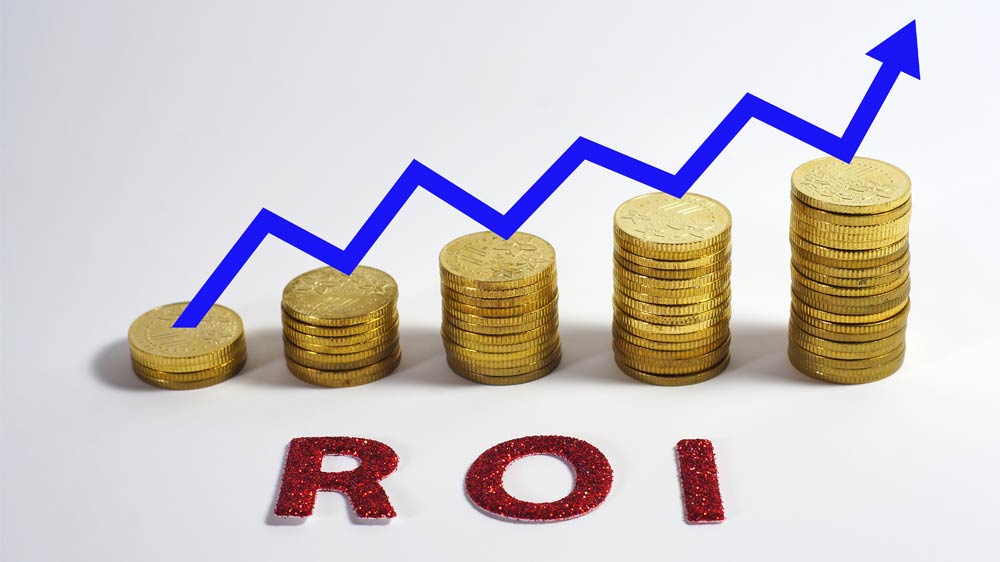 Return-on-Investment is important for running any form of business as it plays a very significant role in franchising. If the RoI is considerably low, opening a franchise store can be like opening a Pandora's box. Read on to know more that how RoI acqui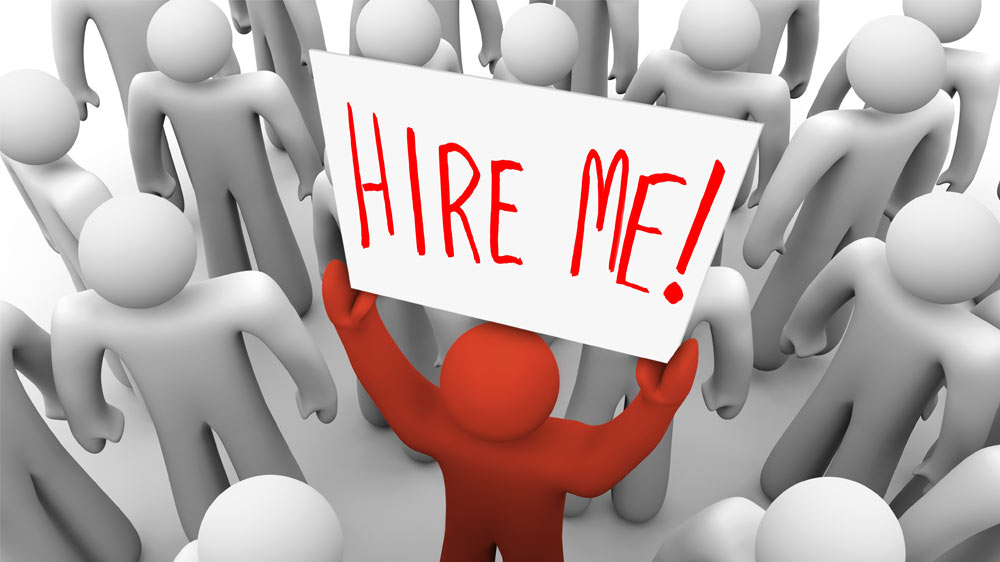 How do you find skilled manpower for your franchise business? Where should you look for hiring the right people? How to convince them to work with you? Read further to get key solutions for hiring the right staff and retaining them.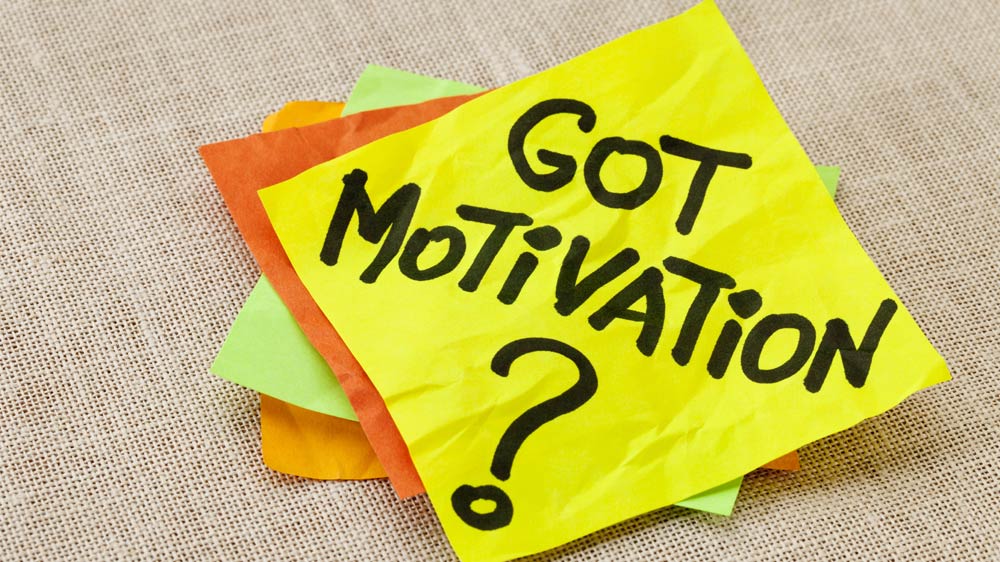 You will never know your limits until you push yourself to them and same is applicable to the franchisee. A franchisor may have an excellent location, a great Idea and financial back up but any franchise business can never thrive without dedicated franchi